New Data Supports Co-Administration Of Pfizer's Pneumococcal, COVID-19 Vaccine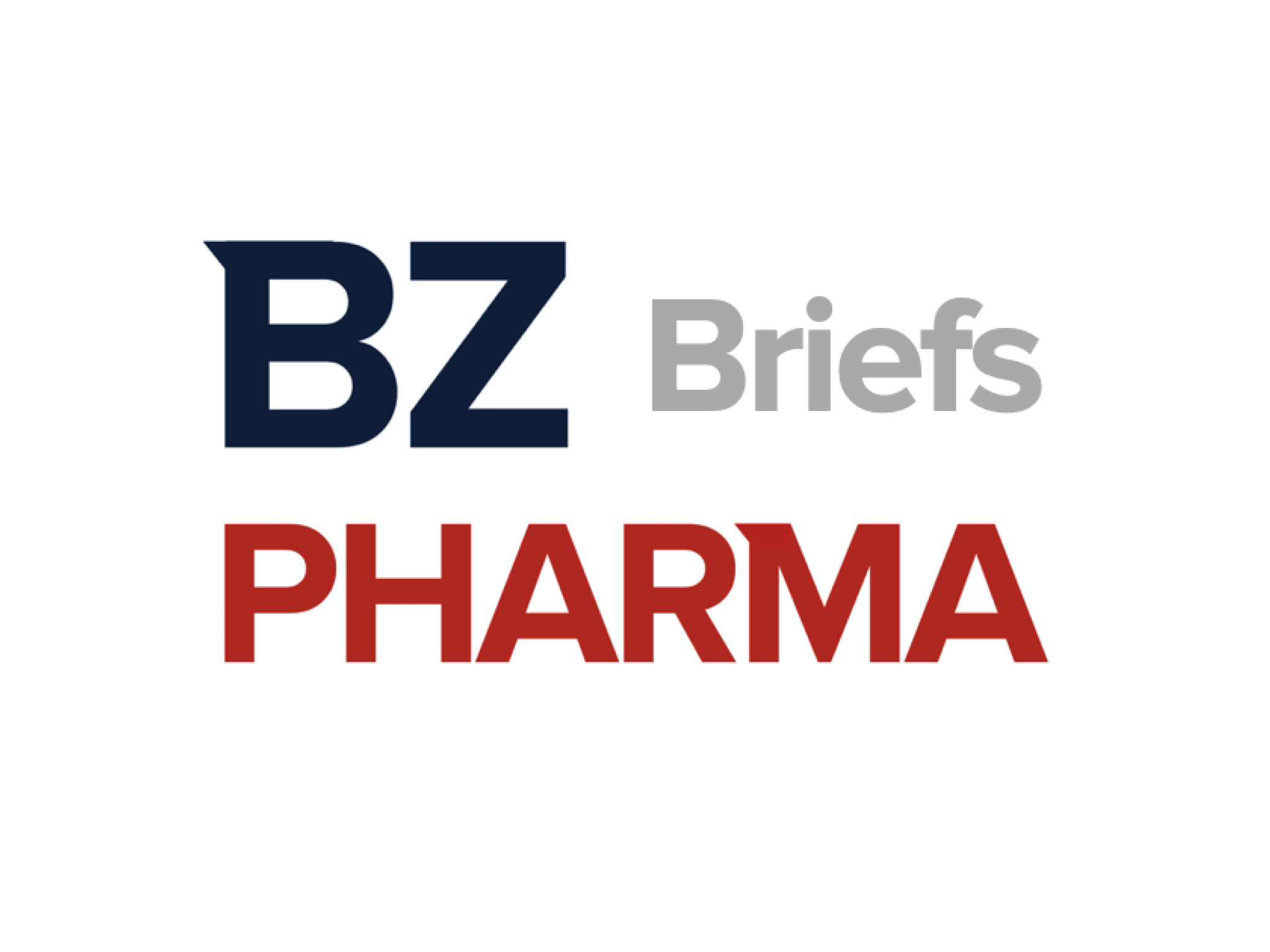 New Phase 3 data from Pfizer Inc (NYSE:PFE) suggest its COVID-19 vaccine can be co-administered with its recently approved next-gen pneumococcal vaccine, Prevnar 20.
Prevnar 20, approved back in June, covers all 13 strains that Prevnar 13 does, plus 8, 10A, 11A, 12F, 15B, 22F, and 33F.
Pfizer tested the shots in 570 adults who received both vaccines simultaneously or shot plus a placebo. 
Pfizer said that responses elicited by Prevnar 20 for all serotypes were similar when given with a dose of the COVID-19 vaccine or with a placebo. Responses to a booster dose of the Covid vaccine were also similar when given with Prevnar 20 or placebo.
The safety profile for both shots administered together "generally reflected that observed with the Pfizer-BioNTech Covid-19 Vaccine booster dose."
Price Action: PFE shares are down 0.32% at $56.51 during the market session on the last check Wednesday.