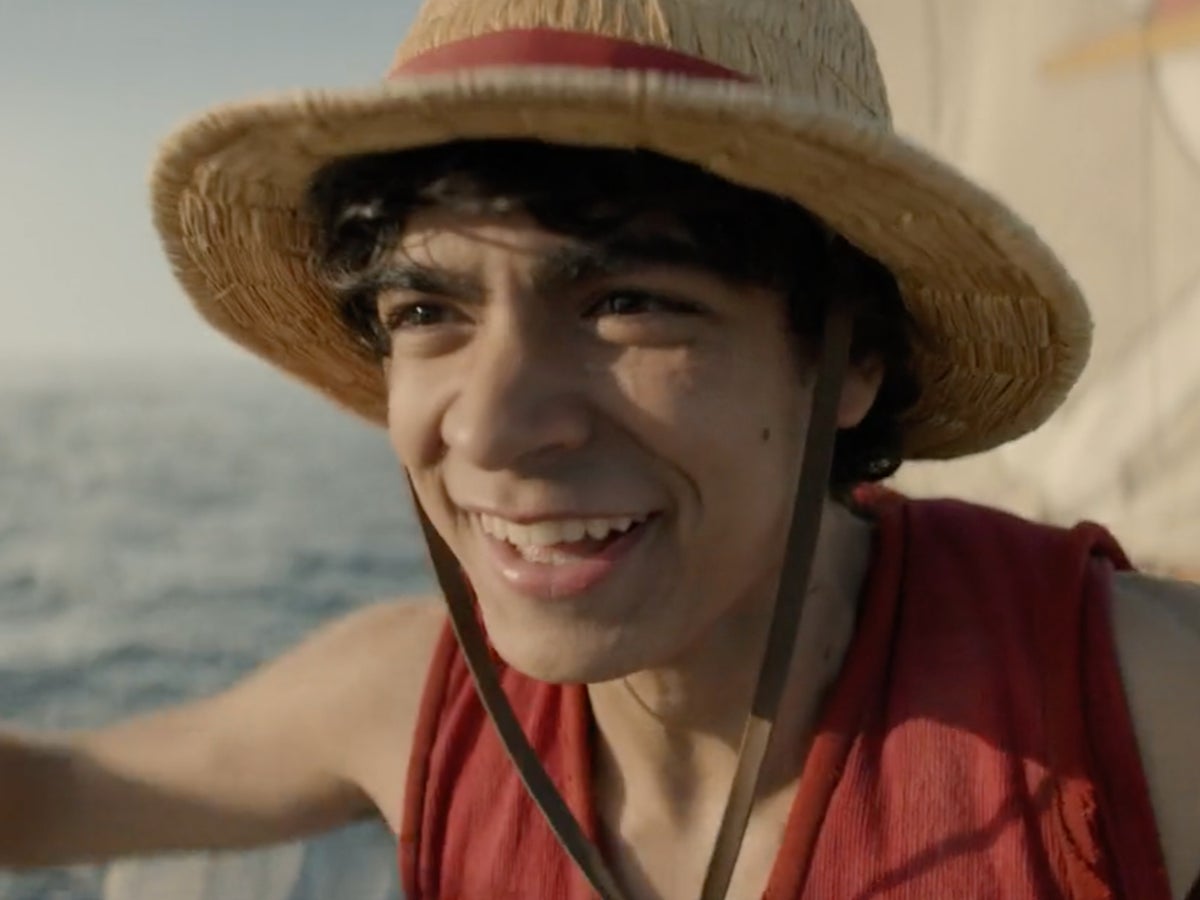 Netflix has explained why the success ofOne Piece is particularly "amazing" for the streaming service.
The series is a live-action adaptation of a popular manga and anime series, which broke an impressive Netflix record after it came out.
The first season of the show became the most-watched Netflix series in 84 countries across the globe, which exceeds a record previously set by Stranger Things season four and Wednesday.
It registered 18.5 million streams between 28 August and 3 September, and has received mostly positive reviews.
Reflecting on this success, Netflix Co-CEO Greg Peters said: "This is a very high bar to meet, to basically take a storied manga and deliver it in English-language, live action."
He suggested that the show's success might be even more impressive as "pretty much all the haters are out, looking for a reason to hate you for it", adding: "To be able to deliver it and have it be massively popular and a success around the world is amazing to see."
Peters, speaking from the Goldman Sachs Communacopia & Technology Conference, said that the show is an example of Netflix trying to find "places where there's demand we're not serving effectively".
He continued: "What we're seeing is that the calculus behind that is getting more interesting and more complicated in ways that are very exciting to me."
Eiichiro Oda, who created the original manga upon which both the One Piece anime and new Netflix series were based, wrote an open letter to fans addressing concerns over the live-action show.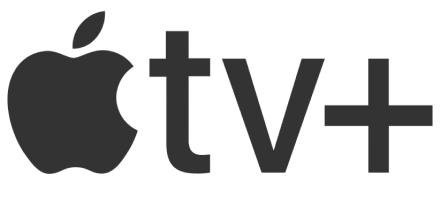 Watch Apple TV+ free for 7 days
New subscribers only. £6.99/mo. after free trial. Plan auto-renews until cancelled
Try for free
"It took a lot of work… the efforts of the actors, the reconstruction of buildings and costumes, realising the situations so that they could only work in live action, the dialogues… and the commitment of so many people who worked together was already in itself something beautiful."
Emily Rudd in Netflix series 'One Piece'

— (Netflix)
He added that the creators had had to re-shoot "numerous scenes" because he "felt they weren't good enough to put out into the world".
"[I am] sure that some will point the finger at that character that is missing, or that scene that was omitted, or the differences from the manga," he continued. "But I'm sure these criticisms will come from those who have love for One Piece."
The Netflix series stars Iñaki Godoy as the series lead Monkey D Luffy. The rest of the pirate crew includes Roronoa Zoro (Mackenyu), Nami (Emily Rudd), Usopp (Jacob Romero) and Sanji (Taz Skylar).
Find the full list of every new Netflix release in September here, and a compilation of every movie and TV series being removed from the service in the coming weeks here.
One Piece is available to stream on Netflix now.