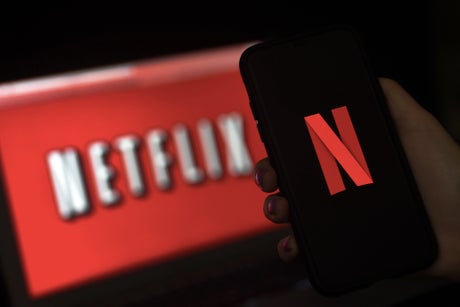 Netflix has stopped working properly, with fans complaining they are unable to watch films or TV shows.
According to DownDetector, which tracks online service outages, problems spiked around 11:00am.
Viewers appear to be met with an NSES-500 error message when trying to access the website, stopping them from connecting and streaming shows and movies.
The official Netflix support account has replied to numerous users, informing them that they are investigating the issue.
Netflix's support page for the NSES-500 error message states: "If you get this error, it usually means that information stored in your browser needs to be refreshed. Follow the steps below to fix the problem."
The website suggests refreshing the page using the reload icon next to the address bar, and trying to load Netflix again.
Some users have previously advised that trying the video streaming service on another browser also fixes the issue.
It is unclear if either of those methods currently provides a fix for the current problem; The Independent was unable to recreate it on its devices.
As well as in the UK, other countries including Norway, Belgium, and Romania are experiencing the issue, according to reports on DownDetector.
Netflix "said they are currently trying to resolve the issue as its their website that's having the technical issues. we just have to wait", one person on DownDetector wrote, adding that they said to "try and use it on a different device and it may work".
Others report that the Netflix Android app
More follows...