Nasa renaming its headquarters in honour of first black female engineer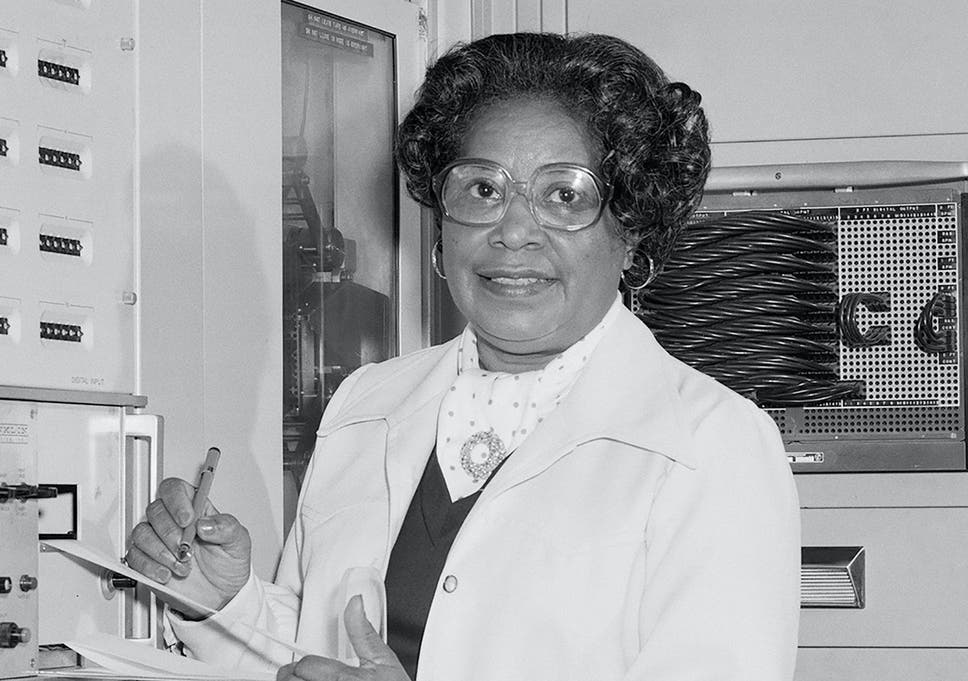 Nasa is renaming its headquarters in honour of Mary W Jackson, its first ever black female engineer.
Jackson – whose life was dramatised in the film Hidden Figures – helped put American astronauts in space, and went on to lead efforts that that encouraged Nasa to hire more women. Now the headquarters, in Washington DC, will bear her name.
The building will be just one of a number of facilities across the US that have been renamed to reflect the work done by women of colour across Nasa. A road near the headquarters, for instance, was last year named "Hidden Figures Way", in recognition of Jackson and other colleagues whose histories were part of the film.
Jackson began at Nasa as part of the segregated West Area Computing Unit, based at its Langley Research Center in Hampton, Virginia. She worked as a mathematician and aerospace engineer at Nasa, as well as helping encourage more diversity across the space agency.
"Mary W. Jackson was part of a group of very important women who helped Nasa succeed in getting American astronauts into space. Mary never accepted the status quo, she helped break barriers and open opportunities for African Americans and women in the field of engineering and technology," said Jim Bridenstine, who made the announcement, in a statement.
"Today, we proudly announce the Mary W. Jackson NASA Headquarters building. It appropriately sits on 'Hidden Figures Way,' a reminder that Mary is one of many incredible and talented professionals in NASA's history who contributed to this agency's success. Hidden no more, we will continue to recognise the contributions of women, African Americans, and people of all backgrounds who have made NASA's successful history of exploration possible."
Jackson and the West Area Computing Unit came to prominence after the publication of Margot Lee Shetterley's book, Hidden Figures: The American Dream and the Untold Story of the Black Women Mathematicians Who Helped Win the Space Race, in 2016. Soon after, the book was made into a film, in which Jackson was played by Janelle Monáe.
Jackson was born in Virginia and, after gaining a degree in maths and physical science, worked a range of jobs including as a teacher, a bookkeeper and a secretary as she started a family with her husband Levi Jackson. In 1951, she joined the National Advisory Committee for Aeronautics, which in 1958 was succeeded by Nasa.
She started out as one of the "human computers" at Langley who worked to do the mathematical research that helped guide US astronauts as they headed to space and the Moon. But she eventually studied to earn a promotion from mathematician to engineer, and in 1958 – after being forced to ask for special permission to join her white peers to study for the required classes – became Nasa's first ever black female engineer.
"Nasa facilities across the country are named after people who dedicated their lives to push the frontiers of the aerospace industry. The nation is beginning to awaken to the greater need to honor the full diversity of people who helped pioneer our great nation. Over the years Nasa has worked to honour the work of these Hidden Figures in various ways, including naming facilities, renaming streets and celebrating their legacy," said Bridenstine.
"We know there are many other people of colour and diverse backgrounds who have contributed to our success, which is why we're continuing the conversations started about a year ago with the agency's Unity Campaign. Nasa is dedicated to advancing diversity, and we will continue to take steps to do so."