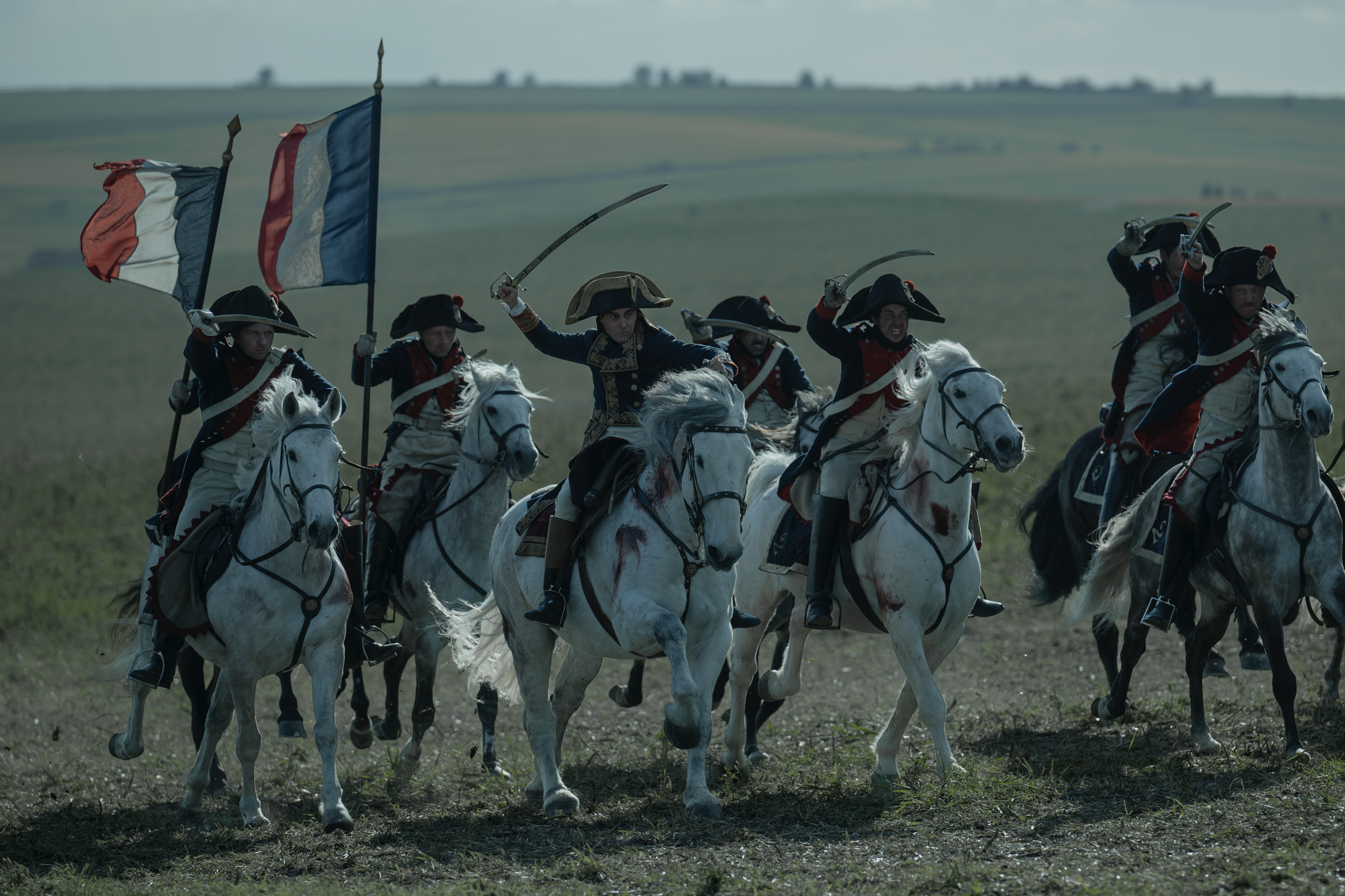 Napoleon Bonaparte is being given the full Ridley Scott treatment in this movie for both cinemas in 2023 and later on Apple TV Plus. Famous British director Ridley is no stranger to epic historical dramas, having been behind films such as Gladiator, Kingdom of Heaven and Robin Hood, abut in 2023 he's now exploring the life of brutal French leader Napoleon Bonaparte. 
The Joker star Joaquin Phoenix is taking on the role of the famous French emperor while Vanessa Kirby is his true love, Josephine. But while the story is viewed through the prism of their often volatile relationship, that doesn't mean it will shy away from showing some of Napoleon's famous battles in all their bloodthirsty glory. 
Here's all you need to know about the new Apple TV+ movie Napoleon…
Napoleon release date
Napoleon is a lavish movie that will premiere in cinemas worldwide on Wednesday November 22 2023 and will later be shown at a later date on Apple TV+. At the moment there's no word on when we'll be able to catch the movie on Apple TV+ but keep an eye on this page and we'll update you as soon as we hear anything. 
Is there a Napoleon trailer? 
No Napoleon trailer is available yet, but when one arrives from Apple TV Plus we'll post it on here. Expect massive-scale war scenes, power struggles and an all-consuming love affair.
Napoleon plot
The movie takes a look at Napoleon's origins and his rapid rise to power to become the Emperor of France. It explores his extraordinarily strategic mind and relentless ambition and focuses on his addictive but, at times, toxic relationship with Josephine. 
Napoleon cast — Joaquin Phoenix as Napoleon
Joaquin Phoenix plays the French warmonger Napoleon. He's the younger brother of the late River Phoenix and is known for playing dark, complex characters and has starred as The Joker and Commodus in Ridley Scott's movie Gladiator. In Walk The Line, he played country singer Johnny Cash, plus he's starred in Mary Magdalene, Her, Hotel Rwanda and Buffalo Soldiers. Joaquin is also about to reprise his role as Arthur Fleck/The Joker for the sequel Joker 2, which is due for release in 2024.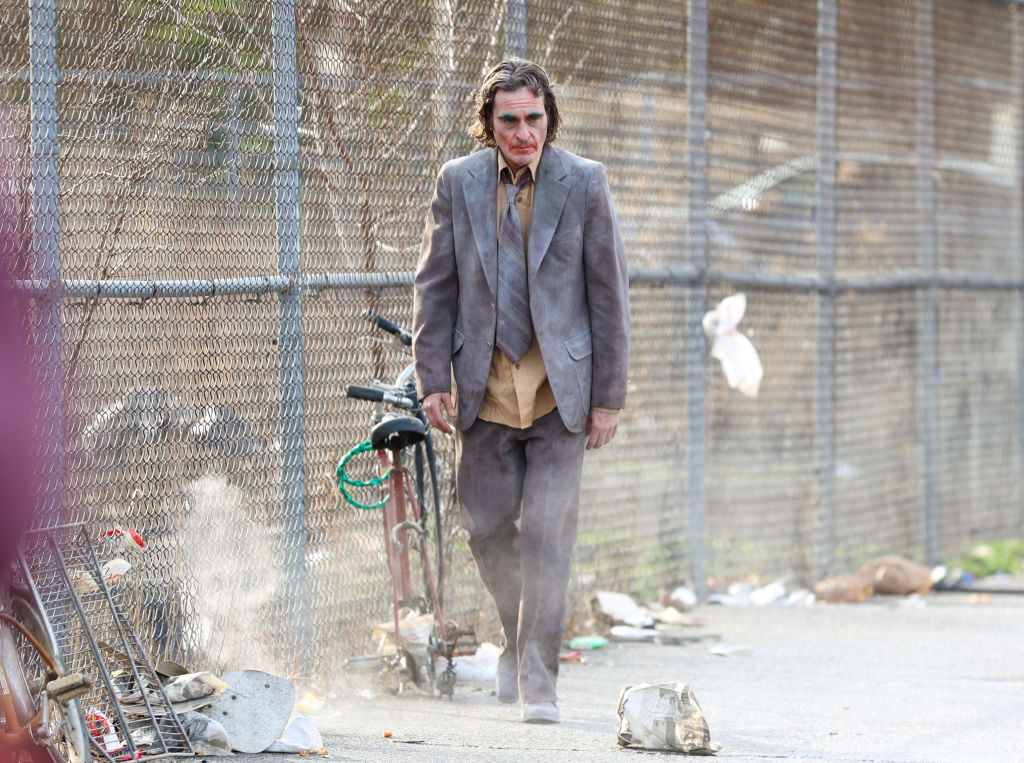 Vanessa Kirby as Josephine
Vanessa Kirby plays Napoleon's famous wife, the Empress Josephine. It's not her first time playing royalty as she took on the role of Princess Margaret in the first two series of The Crown. She's also starred in Pieces of a Woman, Mission: Impossible – Fallout, Me Before You and The World to Come.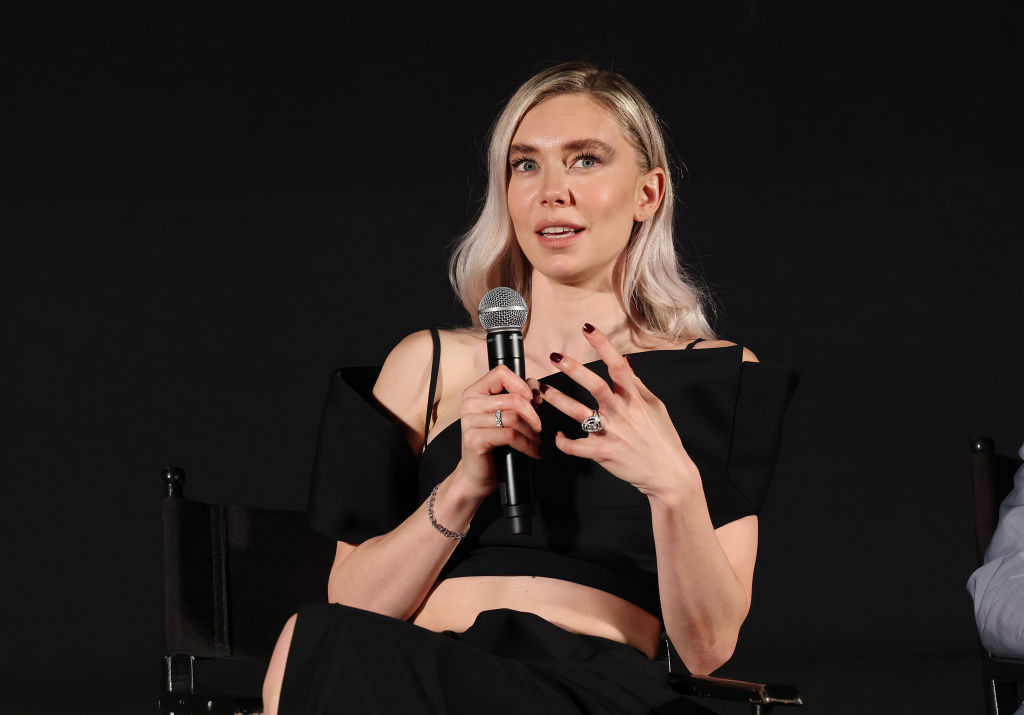 Face File: Who was Napoleon in world history? 
Corsican-born Napoleon Bonaparte was a political leader who rose to prominence during the French Revolution. He became the French Emperor from 1804 and was one of the greatest military leaders in history, defeating Prussia, Russia, Austria and causing the dissolution of the Holy Roman Empire. He led the Napoleonic Wars, during which between three and six million civilians and soldiers died. Napoleon married Josephine in 1976 and then again in 1804, this time with religious rites, but theirs was a turbulent relationship. Napoleon was defeated by the Duke of Wellington in the Battle of Waterloo in June 1815 and was exiled by the British to Saint Helena in the Atlantic where he died in 1821, aged 51.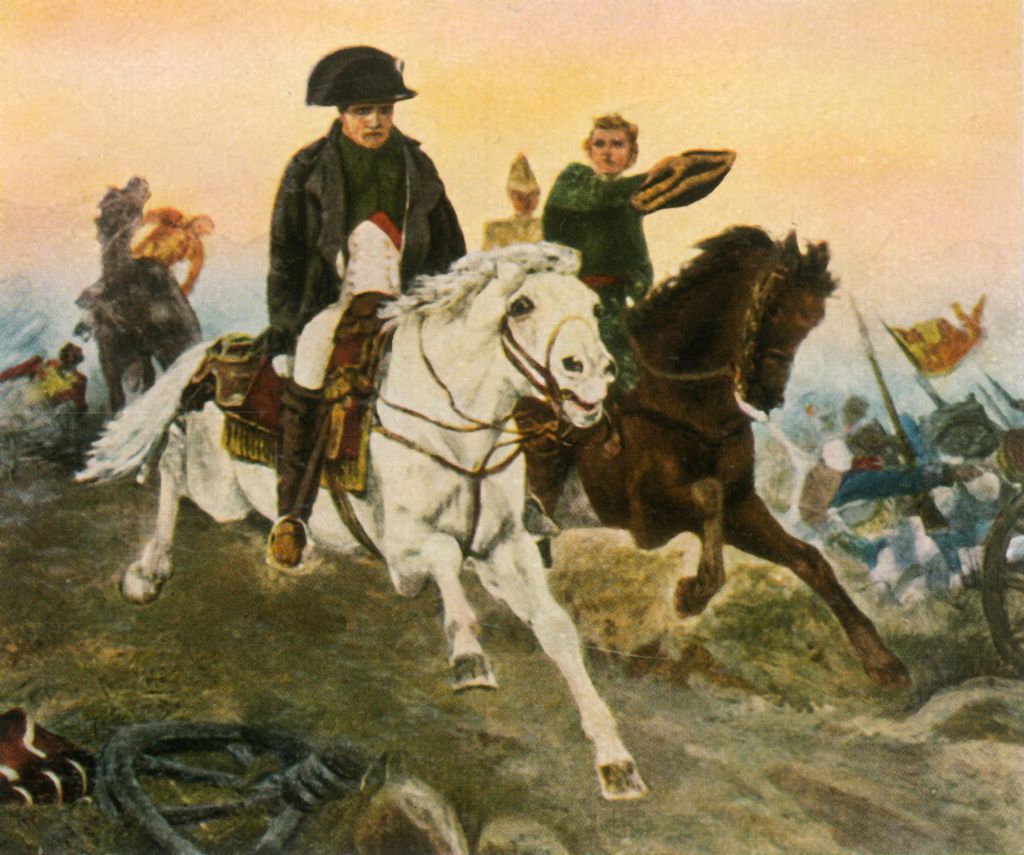 All about Ridley Scott 
British film director and producer Sir Ridley Scott shot to fame with the 1979 sci-fi film Alien. He then went on to direct Blade Runner, Gladiator, Kingdom of Heaven, Thelma & Louise, The Martian, American Gangster and Black Hawk Down. He won an Oscar for best picture for Gladiator. In 2021 Ridley directed Lady Gaga in the movie House of Gucci, about the murder of the fashion icon.