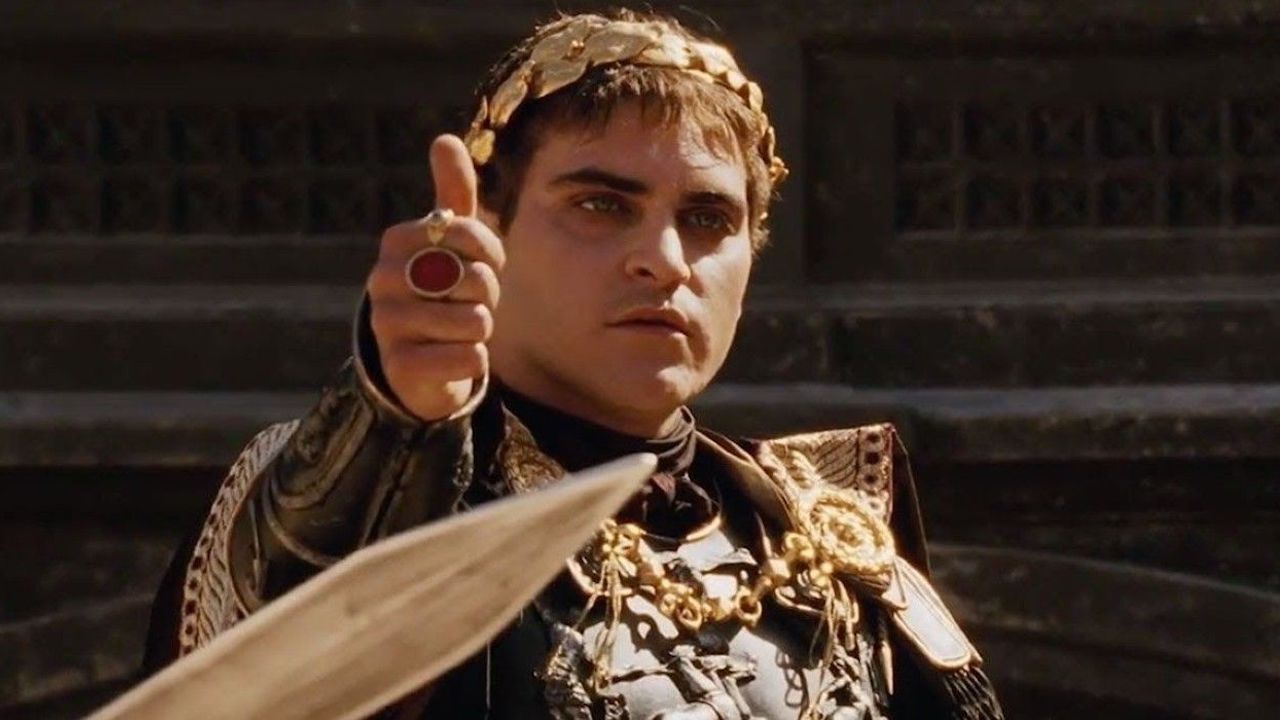 Throughout his career, Ridley Scott has directed epic historical dramas like Gladiator, Kingdom of Heaven, and most recently, The Last Duel. And by the end of the year, the legendary filmmaker will add yet another movie to that list with Napoleon, the highly anticipated biopic starring Joaquin Phoenix as the notorious French general and emperor. 
The movie, which was once titled Kitbag, is something that has been long in the works by the Gladiator collaborators, and will be in theaters in the very near future. But while we wait for the eventual release of a movie that will surely be something you can't miss on the big screen, now's a good time to take a look at everything we know about Napoleon, including its release date, cast, and details on its story, scope, and scale.
What Is The Napoleon Release Date?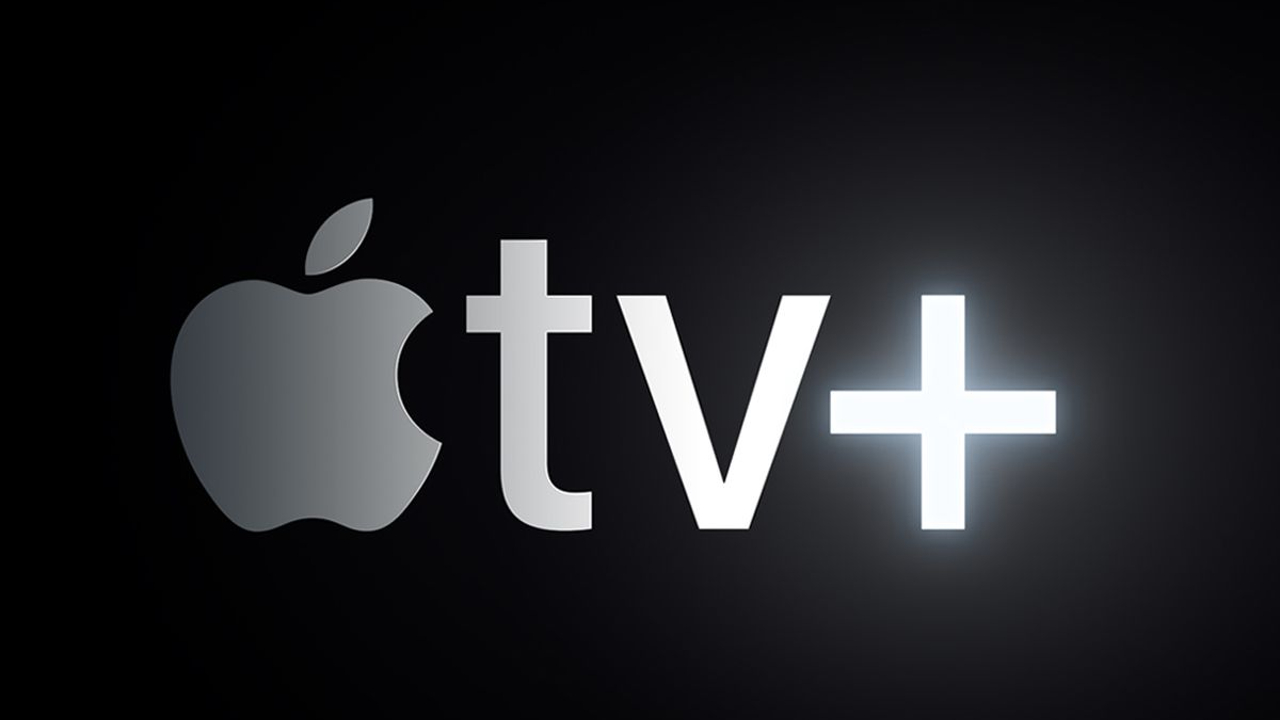 The final two months of 2023 will see some of the biggest movies of the year, and Napoleon will be one of them when Ridley Scott's historical drama opens in theaters on November 22nd. This has it competing with Disney's Wish, which also comes out Thanksgiving weekend, and titles coming out earlier in the month like Dune: Part Two, The Marvels, and The Hunger Games: The Ballad of Songbirds and Snakes.
And since Napoleon is a co-production of Sony Pictures and Apple, the movie will eventually become available to anyone with an Apple TV+ subscription. However, it has yet to be revealed when the movie will make its streaming debut. Be sure to check back for more updates on when Napoleon will join the list of new and recent movies streaming.
Joaquin Phoenix And Vanessa Kirby Lead The Napoleon Cast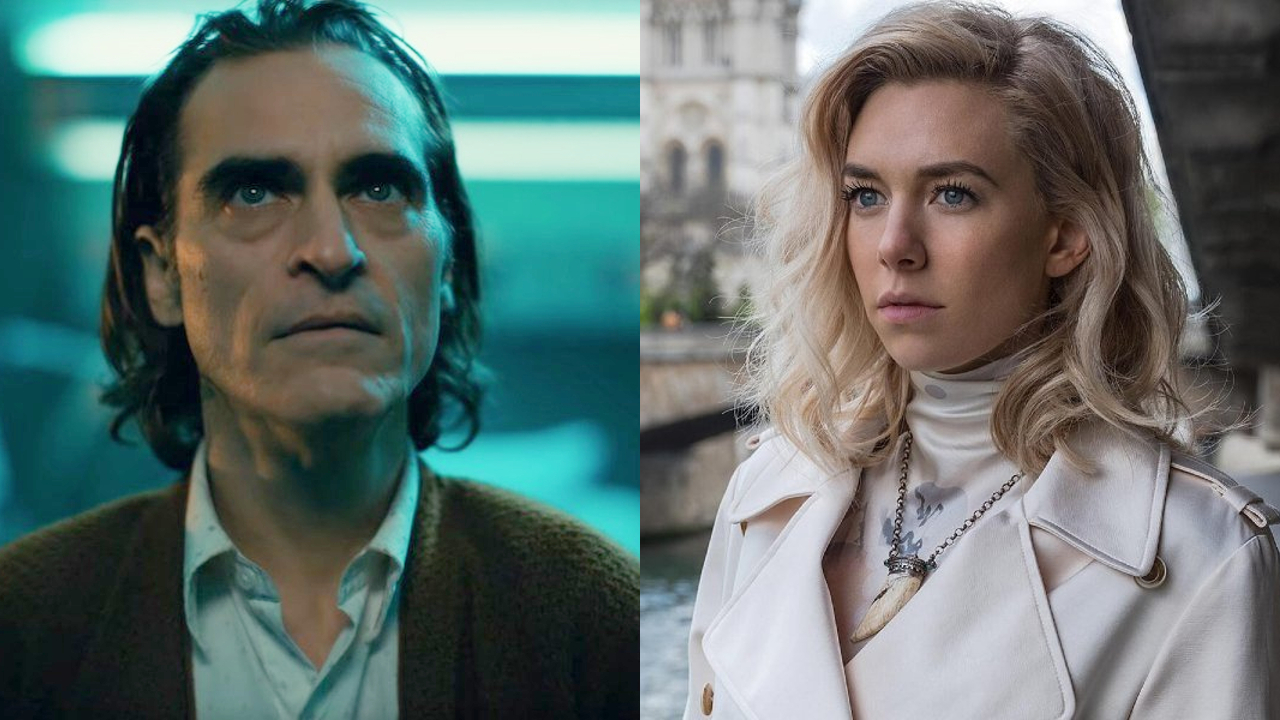 When Napoleon takes to the big screen this Thanksgiving, it will feature a cast headlined by two of the most interesting names in Hollywood, with Joaquin Phoenix taking on the role of the notorious French figure and Vanessa Kirby portraying his wife, Joséphine. 
Jodie Comer was initially cast to portray Joséphine in the early stages of the movie's development, but the actress who worked with Ridley Scott in The Last Duel dropped out in January 2022, allowing Kirby to take on her second high-profile release of 2023 (her first being the forthcoming Mission Impossible – Dead Reckoning Part One). Not long after, Deadline confirmed that Tahar Rahim, who is also set to appear in Sony's Madame Web, had joined the cast as Paul Barras, the Commissioner of the French Army during the French Revolution. 
Napoleon Follows The French Military Leader And Emperor On His Rise To Power And Volatile Relationship With Empress Joséphine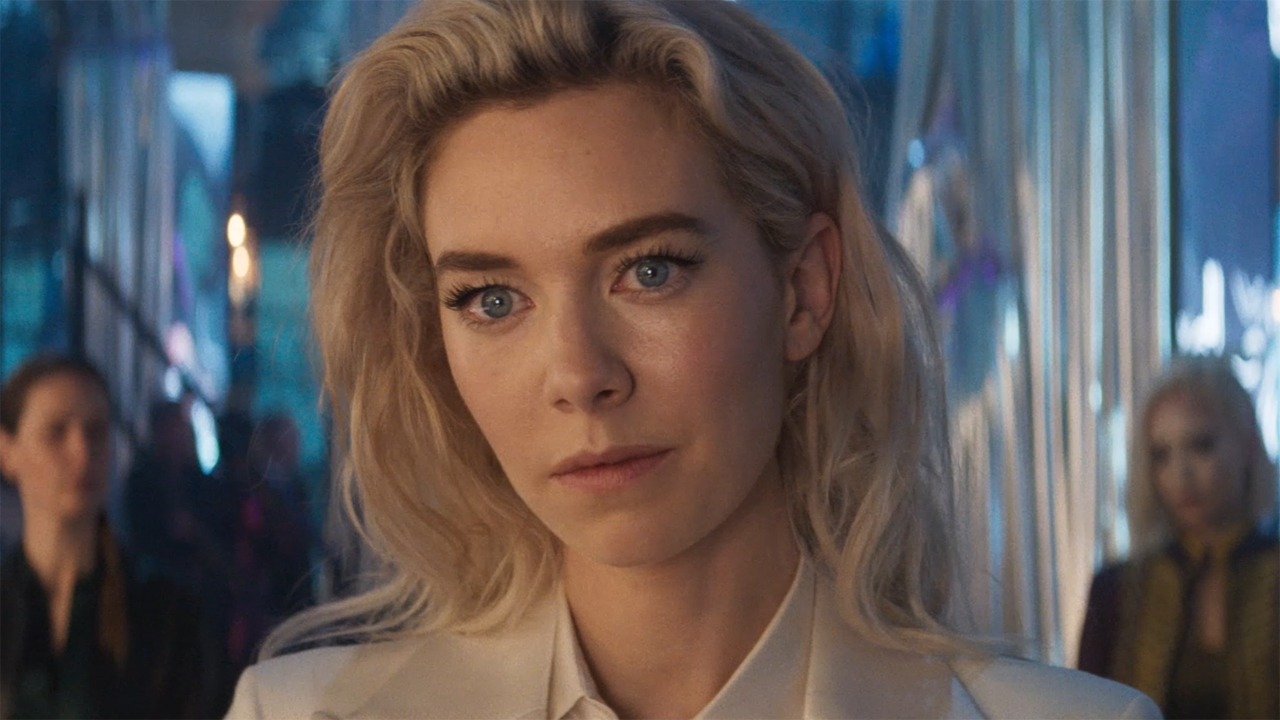 By the description provided by Apple, Napoleon sounds as if it is a sprawling epic that won't focus on just one part of the French leader's life, but instead various points in his rise to power and control of the French state in the late 18th and early 19th centuries. The swift and ruthless climb from military leader to emperor will be told alongside Napoleon's tumultuous relationship with wife, Empress Joséphine, one that can be described as addictive and volatile in nature.
Ridley Scott Developed The Project With All The Money In The World Collaborator David Scarpa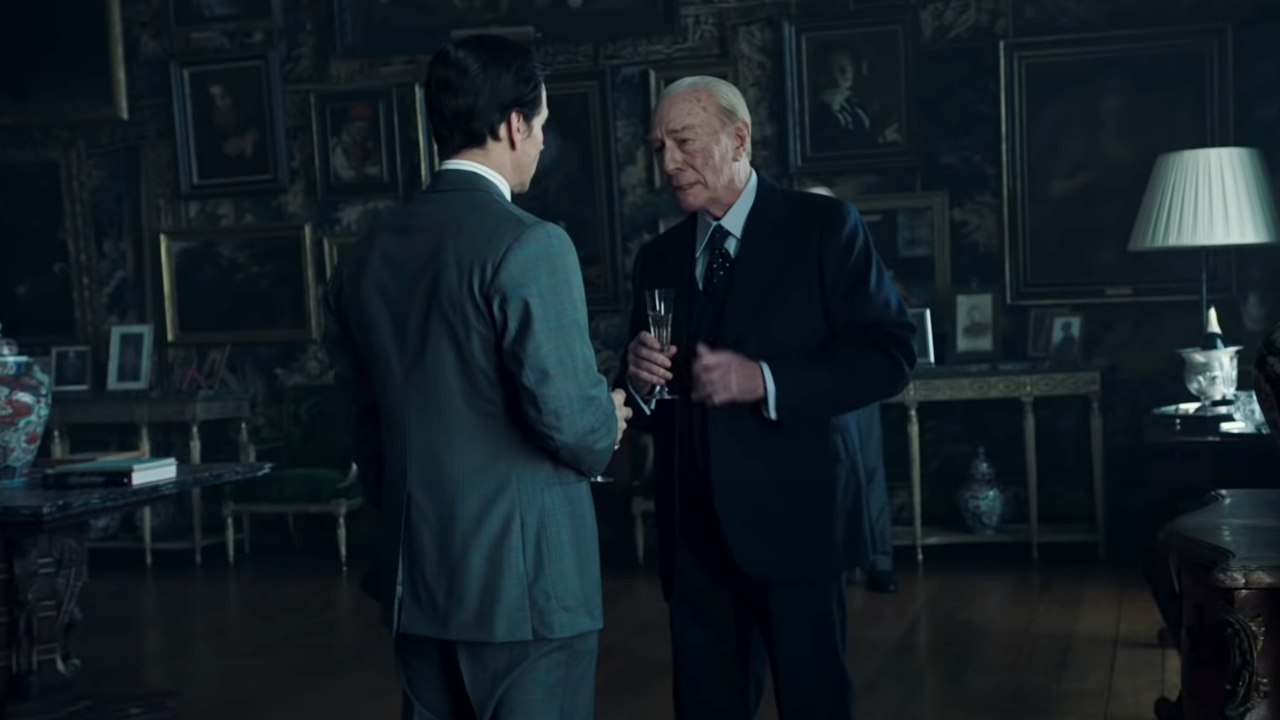 When Napoleon was first announced back in 2020, Deadline reported that Ridley Scott would be directing the historical epic about the French leader written by David Scarpa, who previously worked with the filmmaker on the 2017 crime thriller All the Money in the World.
Outside of his work with Scott on that movie, Scarpa has served as a writer for movies like The Last Castle and the 2008 remake of The Day the Earth Stood Still, as well as a few episodes of the Amazon original series The Man in the High Castle back in 2019.
Scott and Scarpa are also working together on the upcoming Gladiator sequel, which has a cast featuring the likes of Pedro Pascal, Paul Mescal, Barry Keoghan, and Denzel Washington, per Variety.
Napoleon Will Feature Six Major Battle Sequences, Including One On A Frozen Body Of Water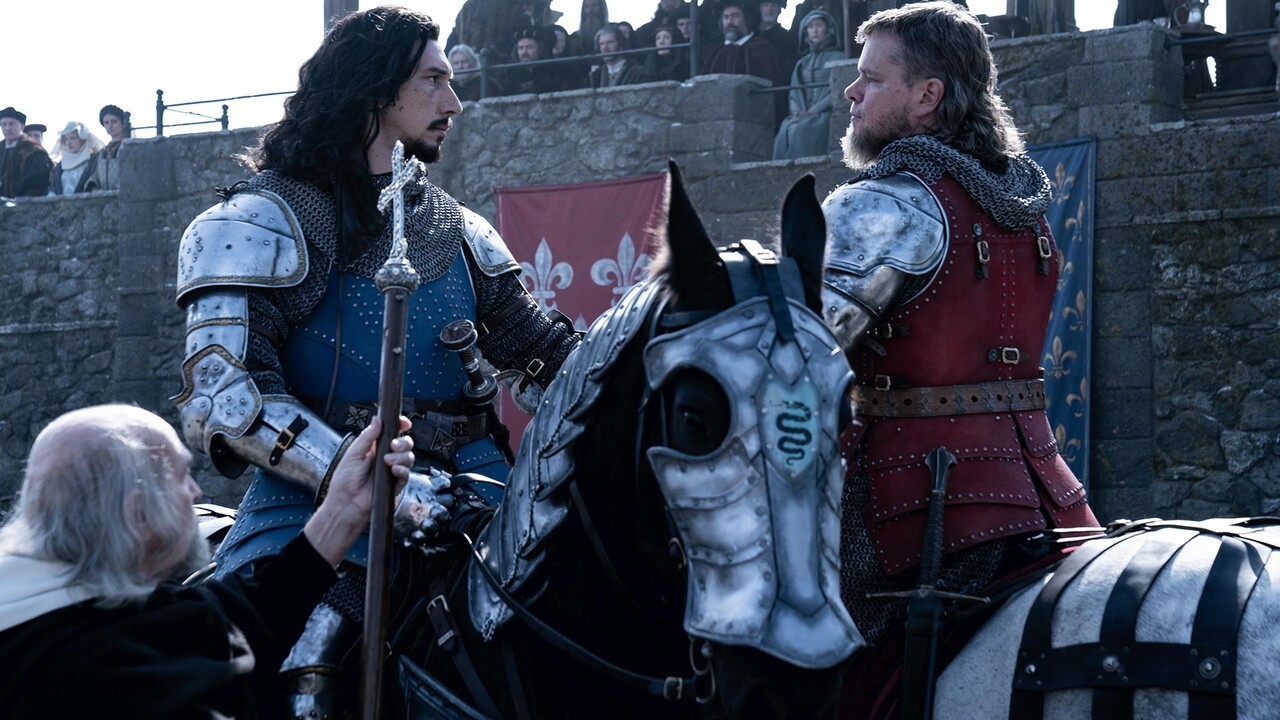 A historical epic about Napoleon Bonaparte's rise to power, and his military might, can't have just one or two battle sequences, and luckily we won't have that problem when the movie opens this November. When speaking with Deadline in late 2021, Ridley Scott revealed that there will be a total of six battle sequences in Napoleon, which could lead to a lot of epic moments. 
Sony debuted one of those scenes during ComicCon 2023, a sequence CinemaBlend's Sean O'Connell described on Twitter as "exquisite battle sequence on a frozen body of water: 
Sir Ridley Scott shot an exquisite battle sequence on a frozen body of water for #Napoleon, that showcased loads of hand-to-hand army combat, leading to cannonballs ripping through the ice and plunging soldiers into the depths. Epic hardly captures it.April 25, 2023
Others in attendance during the Napoleon first-look were also high on the sequence shown, with some drawing attention to the cost of the sequence, and others saying it's proof that Ridley Scott is still at the top of his game.
Joaquin Phoenix's Unconventional Approach To Acting Led To Changes In The Napoleon Script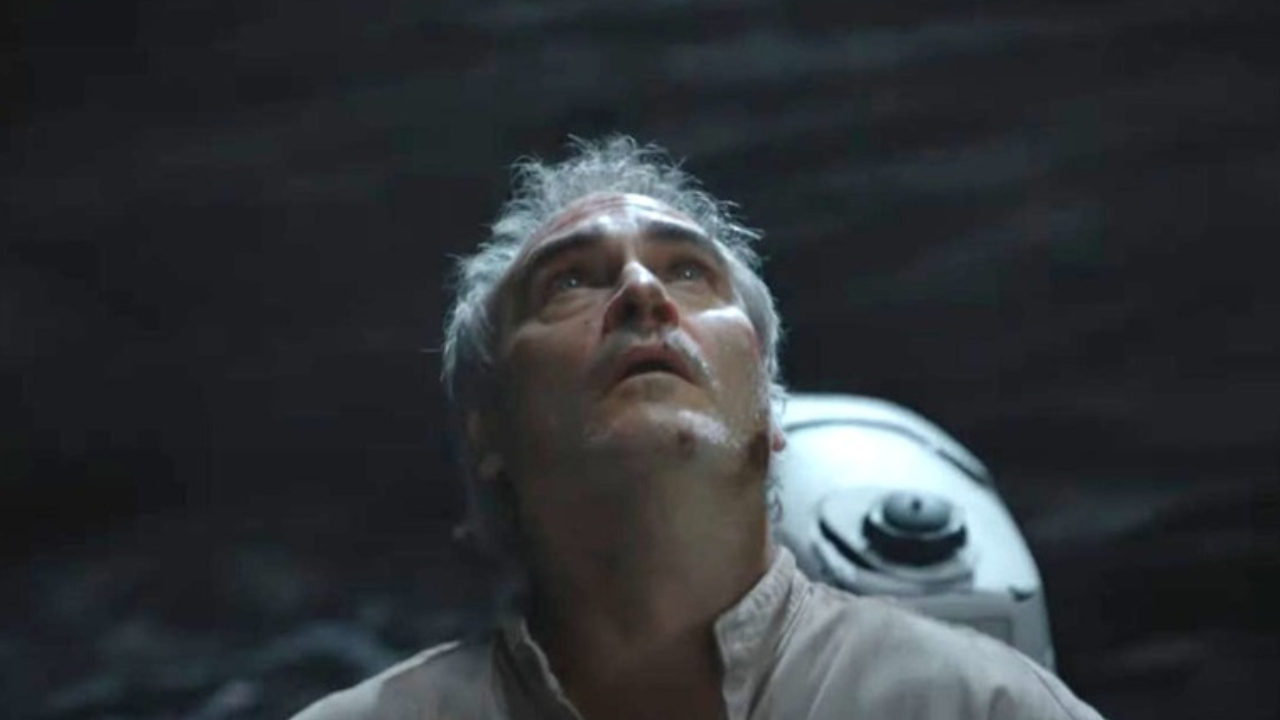 Over the course of the past decade-and-a-half, Joaquin Phoenix has established himself as one of the most dynamic and thoughtful actors in show business, as well as one that brings a lot to the table from a creative standpoint. That was the case with Napoleon, as Phoenix's approach to acting and character study led to changes in the script, as Ridley Scott told Empire Magazine:
Phoenix has always been an actor with blunt takes on roles, and is very selective with the projects he undertakes, so it's not all that surprising to read he was instrumental in retooling Napoleon.
Ridley Scott Has Said He's Always Been Fascinated By Napoleon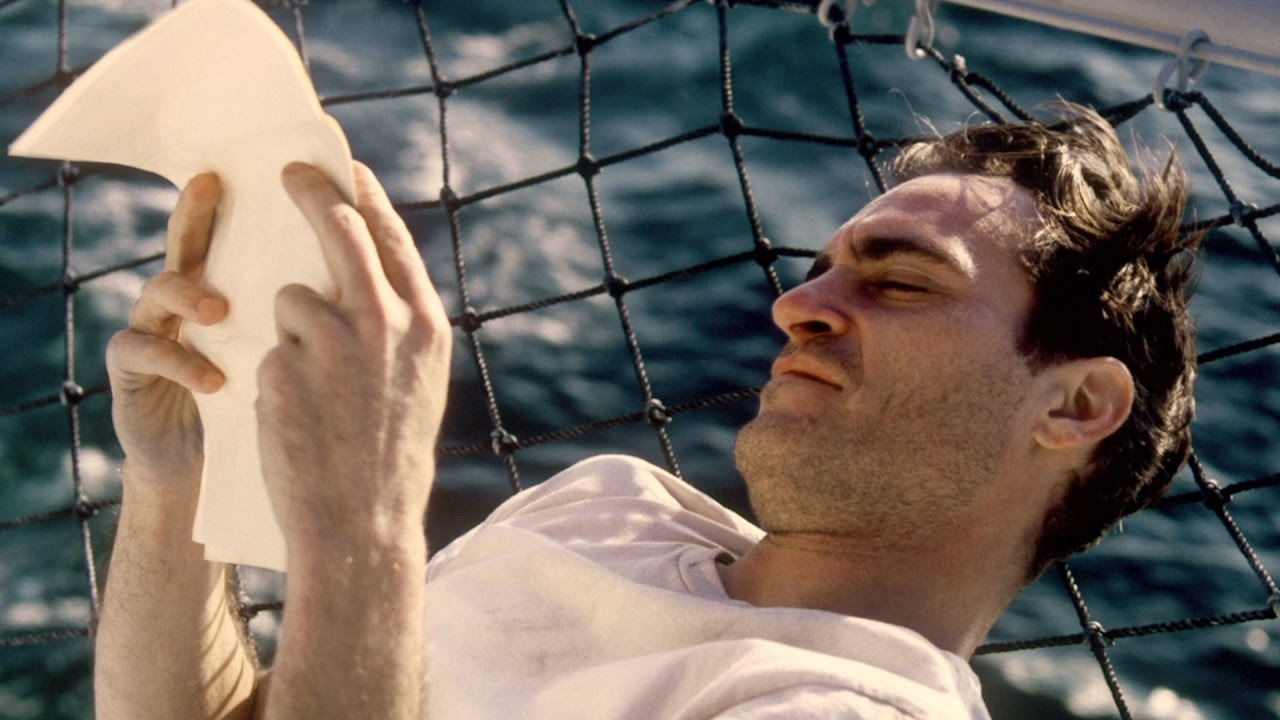 Napoleon is one of those historical figures remembered for the good, the bad, and the in-between, which could be why his legacy talked about so much even a couple of centuries after his rule. Here's what Ridley Scott had to say about Napoleon when he talked about during a 2021 chat with Deadline:
In the same interview, Scott also stated that there was no other actor who could embody Napoleon like Joaquin Phoenix, pointing out how the Academy Award-winning actor created one of "movie history's most complex" emperors in Gladiator.
Expect to hear more about Napoleon as we get closer to its November release. In the meantime, don't forget to take a look at our 2023 movie schedule to see when other high profile releases will be coming to a theater near you.