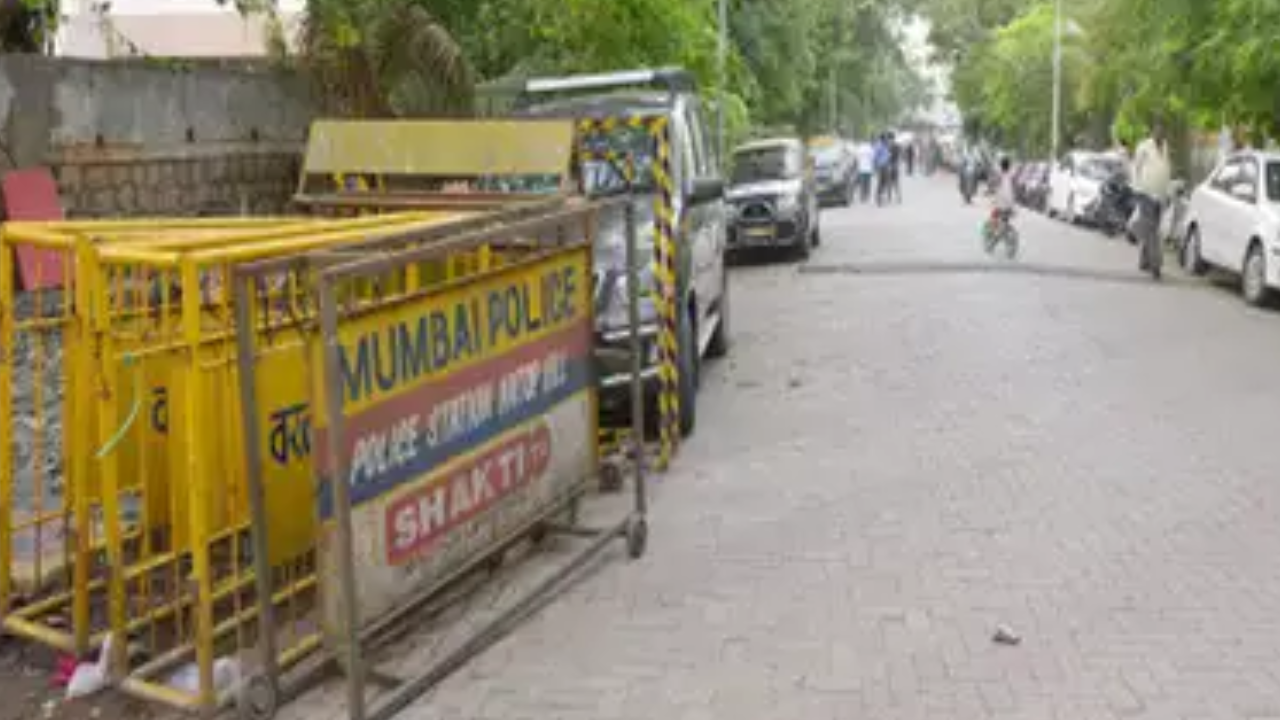 MUMBAI: The city crime branch on Friday arrested a 32-year-old woman who allegedly played victim in a honey trap case at a hotel in Andheri and blackmailed and extorted Rs 3.30 crore from a 64-year-old businessman from Kolhapur.
The woman, Monica Choudhary, who is from New Delhi, surrender to the police after being on the run for a year. Three of her accomplices have been arrested on charges of kidnapping, extortion, and 120 criminal conspiracy.
In 2021, the accused had gone to his room in a five star hotel where the businessman had put up. They allegedly tried to accuse the businessman of sexually assaulting Choudhary, officials of crime branch unit 10 said, adding that the accused eventually extorted Rs 3.30 crore from the businessman.
The police have claimed that of this amount, Monica recieved her share of Rs 45 lakh.
Earlier, the main accused Lubna Wazir alias Sapna a fashion designer had been arrested along with Anil Choudhary alias Akash and jeweller Manish Sodi. The police said that Sapna had received Rs 75 lakh.