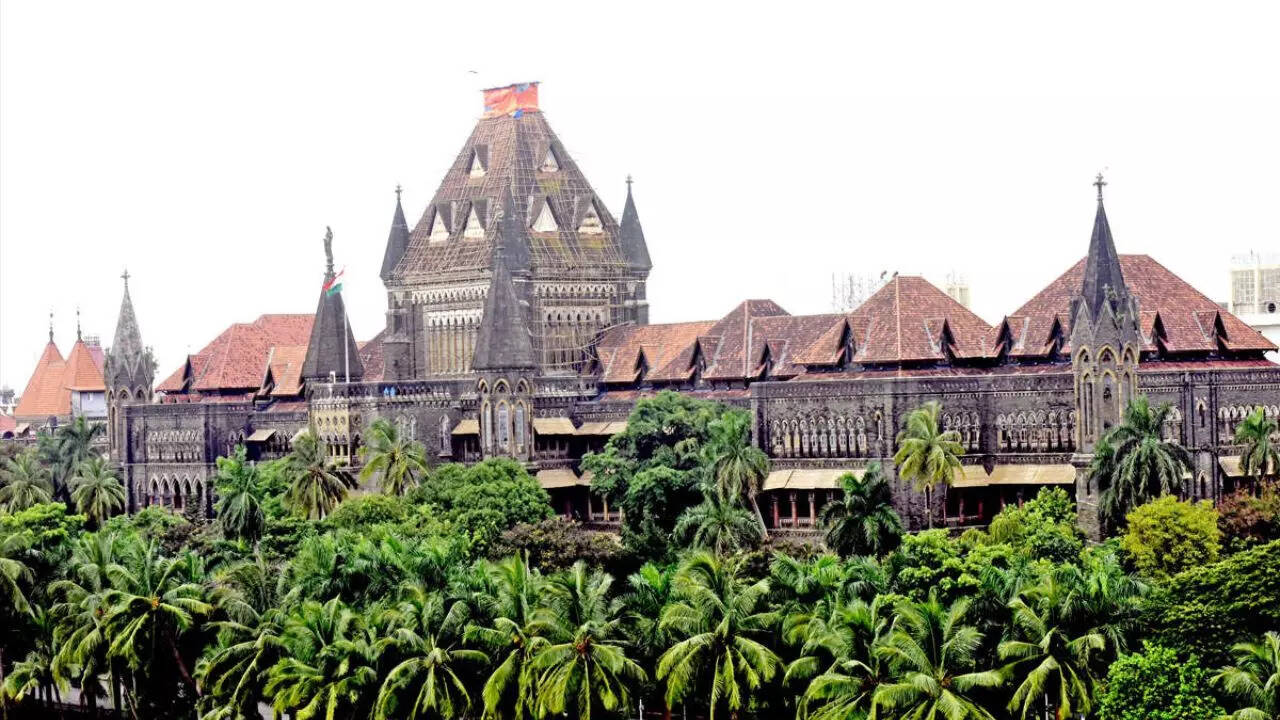 MUMBAI: The Maharashtra government on Tuesday submitted in the Bombay high court that law doesn't make it mandatory to increase seats for civic polls on increase of general population, defending an Act passed by the chief minister Eknath Shinde-led government last September to nullify the nine-ward increase from 227 to 236 for Mumbai civic body.
The previous government led by CM Uddhav Thackeray had in 2021 increased the wards from 227 to 236 citing rise in population.
Maharashtra Advocate General Birendra Saraf on Tuesday making submissions before the HC said, "Merely because the HC had last year declined to interfere with the Act (that increased the seats) on the ground of arbitrariness does not imply that reverting back to the earlier position is manifestly arbitrary."
A bench of Justices S B Shukre and M W Chandwani was hearing two petitions including one filed by former corporator Raju Pednekar of the Shiv Sena (UBT) challenging the reversal of seat and ward count. Senior counsel Aspi Chinoy appearing for Pednekar argued on law points saying delimitation of wards could be done and said, "the state government is certainly behaving a little strange. Whatever it argued earlier to justify the increase, it is arguing the opposite now."
Last November, the State had assured the HC that it won't proceed with the new delimitation till the HC hears Pednekar's plea.
Saraf said there was "no requirement either in the Constitution or under the statute" that the number of seats should be increased with every increase in population. Even in the past when the increase in population was over 20 percent, the increase in seats was only 3 percent, he said.
Besides, the AG said the reversal was only in compliance with the Supreme Court orders. He said the SC had directed elections to be held as per delimitation done prior to 10/3/21. The last delimitation done prior to March 10, 2021 was of 2016 on the basis of 227 seats. That lead to an anomalous situation as elections were to be held on the basis of 227 wards while the Act provided for 236 councillors, he submitted.
Saraf also said, "It is settled law that no malice can be ascribed to the legislature. There is a presumption of constitutionality. The burden of establishing manifest arbitrariness is a very heavy burden."
The HC will hear Chinoy in rejoinder on Wednesday.