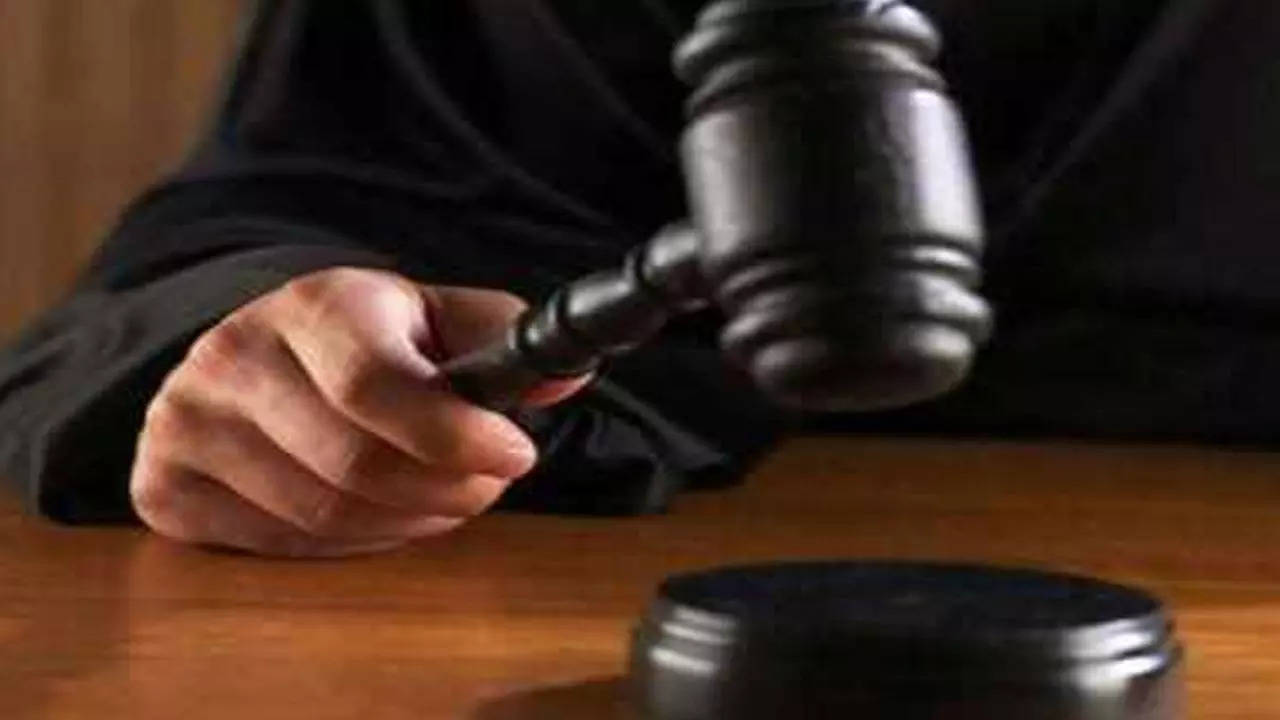 MUMBAI: After spending five years in jail for sexually assaulting his neighbour's 6-year-old daughter, a 48-year-old Andheri man was acquitted after the special Pocso court found that his act of picking her up, pinching her cheeks, pulling her hair and making her sit on his shoulder did not have any sexual intent. "The victim is 6 years old and the accused is 45 years old.
His intention does not appear to be that of sexual intent. Therefore prosecution has failed to prove that the accused committed sexual assault on the victim and outraged her modesty. As such prosecution has failed to prove the charges levelled against the accused," the court said.
The court also pointed out that the child had said that the alleged incident had taken place at the time when she was going for tuitions when her brother was with her. "It is difficult to believe that one person would pick her up and take her to the side (in the presence of her brother)," the court said.