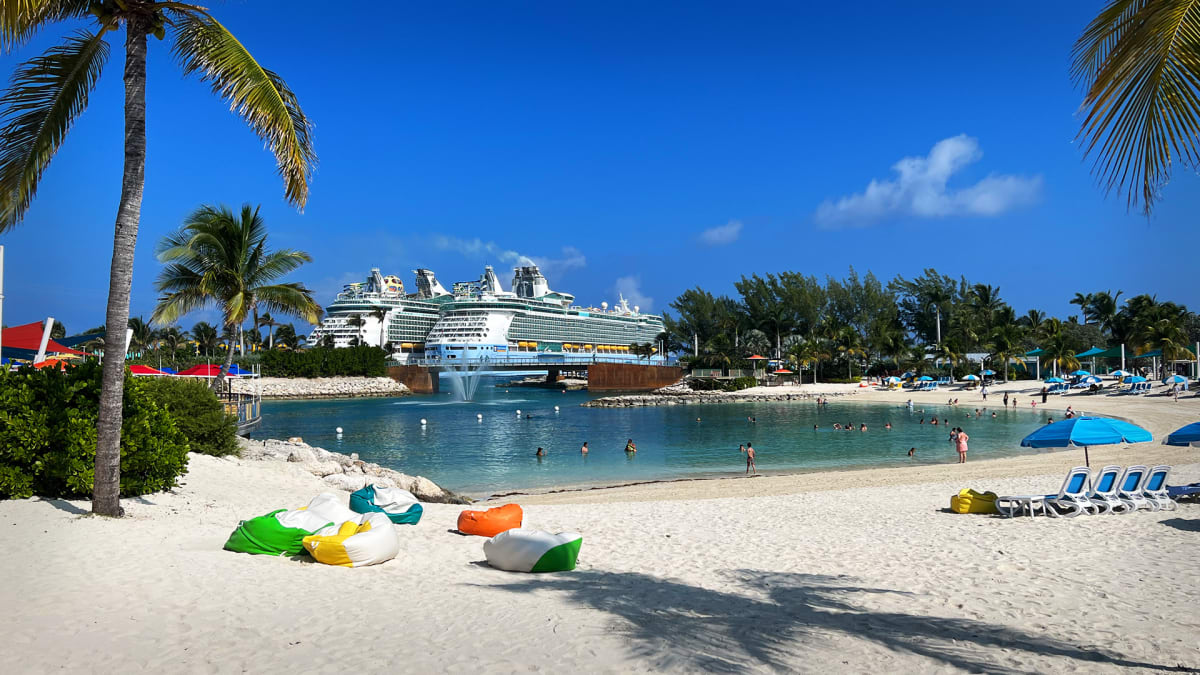 Spring has now officially started, which means it's now time to start planning your summer vacation. These things can sneak up on you if you're not careful, and it takes foresight and careful attention to detail to put together the sort of vacation you and your family will treasure forever.
You also need to plan your vacation early in order to avoid the sort of common errors that can bring frustration into what is supposed to be a relaxing outing. Jennifer Greene is a career travel agent who has been on more than 25 cruise vacations, and she recently outlined some common mistakes that travelers make when booking a sailing trip. 
Don't Miss: Here's Why A $100,000 Salary In New York Actually Feels Like $36,000
1. Fly In Early
Be it a wedding, a special concert or a business conference, you should always try to avoid flying to an event on the day of, as you never know when a flight will get canceled or delayed. It's the same way with a cruise ship, as Greene says you should fly into your port city the night before your sailing, so you won't be rushed in the morning.
2. Consider The Season 
Don't just consider where you are flying, also think about the when. "If your bucket list has whale-watching in Alaska on it, take an August cruise. To avoid hurricanes and large crowds, visit the Caribbean during winter months," she notes, adding that a travel professional can help you if you don't want to do your own research.
3. Not All Ships Are All-Inclusive
While some travelers may assume that their cruise is all-inclusive, that's not always the case, as some restaurants, activities, and excursions come with additional fees. Do some research, consult with a travel professional and budget accordingly.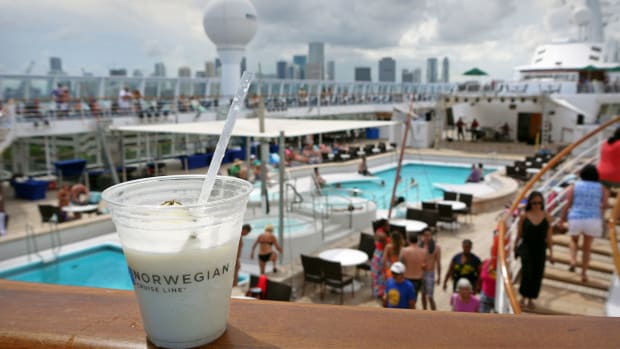 4. Don't Skimp On Travel Insurance
Travel insurance can save the day if you need to cancel your trip for any reason, and it can also make sure you are covered for any medical situations that occur while traveling or on a cruise.
5. Pack Wisely
Cruise bathrooms tend to be small, and they might not have room for a big make-up bag. Pack only what you need, bring a pair of comfortable sneakers and check and see if there is a dress code for restaurants and formal dining nights.
6. Buy the Bottle
If you don't go with the beverage package but you want a drink, keep in mind that it's always more practical to buy wine by the bottle instead of by the glass. You can save money by asking the server to recork the bottle and save it for the next evening, and some cruise lines also allow you to bring two bottles of wine per stateroom.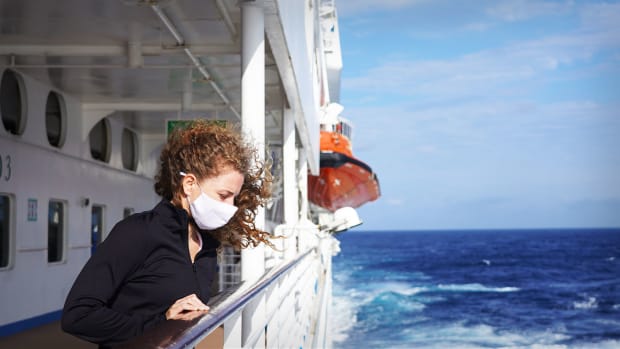 7. Add-On In Advance
Find out far in advance if your cruise allows you to book off-shore excursions, and then book that day. Fun side trips like dining venues, spa times, and cabana rentals sell out quickly, so it's best to plan ahead. You can also often score a discount on drink packages, Wi-Fi plans, and shore excursions by booking ahead of time.
8. Bring Cash
Cash will come in handy when it's time to tip and if you plan to gamble. Also, many merchants charge a fee for credit cards, so using cash can save you money.
9. Keep the Vibe In Mind
Figure out ahead of time what you want out of this trip, as some cruises are designed for family fun, others are more upscale and based around fine dining, and still others are mainly designed to be one big, loud party. Whether you want to rage or chill, a travel agent can find the right fit for your needs.