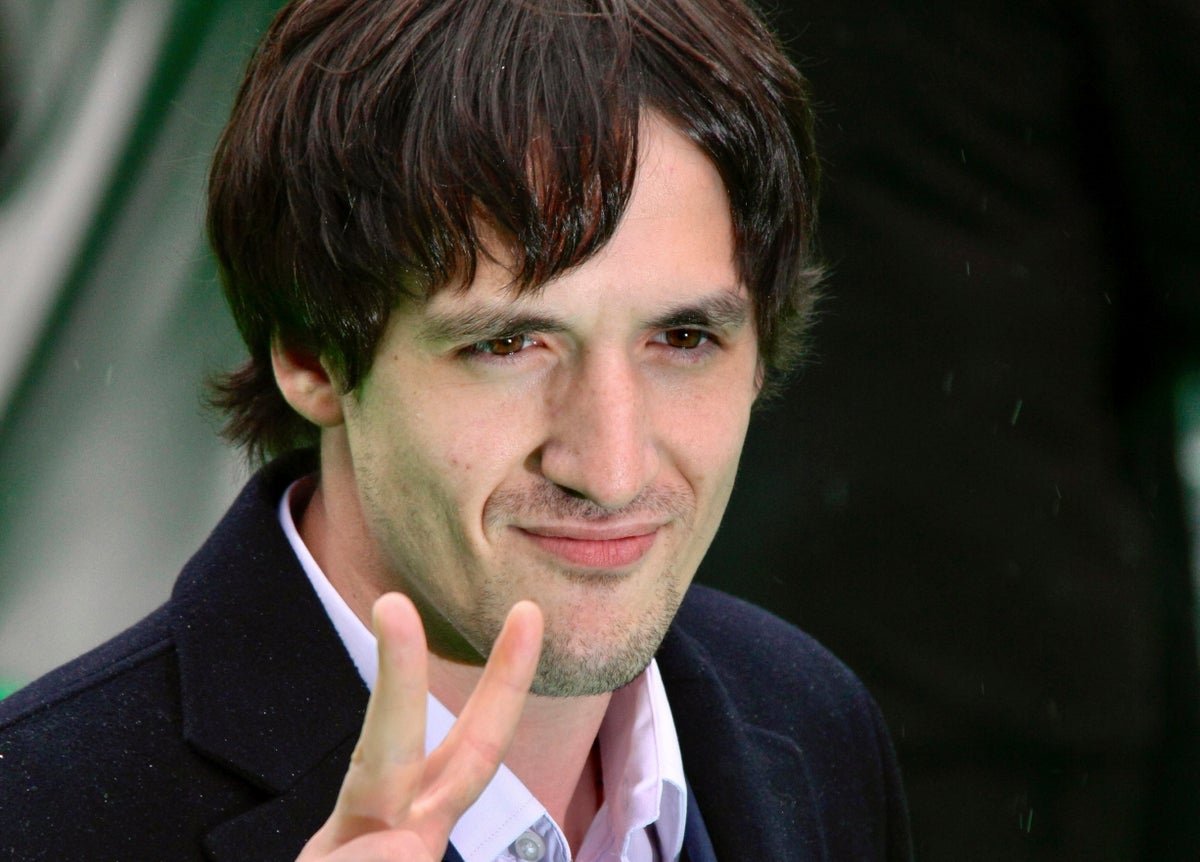 A famous Russian actor is being threatened with criminal charges by Russian authorities after publicly criticising the war in Ukraine.
The search for Artur Smolyaninov, a prominent film and theatre actor, was announced by Russia's top investigative on Monday in tandem with a second probe against a philanthropist who supports the Russian opposition.
In a statement, Russia's Investigative Committee said that its chief Alexander Bastrykin ordered the launch of a criminal case against Mr Smolyaninov, who fled the country after Moscow's forces invaded Ukraine.
According to the statement, Mr Smolyaninov "made a series of statements directed against Russia in an interview to a Western media outlet."
The Investigative Committee didn't clarify which of Mr Smolyaninov's actions constituted a criminal offence and what charges it would bring against him.
Mr Smolyaninov's most recent interview last week sparked outrage among Kremlin supporters. The actor told the Novaya Gazeta Europe that if he had to fight in the war, he would fight "on the side of Ukraine."
"For me, it is on the side of my brothers who were attacked by my other brothers," Mr Smolyaninov said.
Kremlin spokesman Dmitry Peskov on Monday welcomed a probe against Mr Smolyaninov, noting that it is "important that our relevant (law enforcement) bodies think about these remarks."
It comes amid increasingly harsh rhetoric about Russians who left the country because of the war.
Russian lawmakers have suggested seizing the property of those who moved abroad, or increasing taxes for those continue to work remotely for Russian companies. Others have condemned them as "traitors."
Separately, Russia's interior ministry placed prominent philanthropist Boris Zimin on an international most wanted list on fraud charges, officials said Monday.
Mr Zimin has funded several Russian independent media outlets as well as projects of imprisoned opposition leader Alexei Navalny. He was reported to have left Russia in 2015.
Mr Navalny said that it was Mr Zimin who paid 79,000 euros for his medical evacuation to Berlin in August 2020, when the politician was poisoned with a nerve agent and lay in a coma in the Siberian city of Omsk.