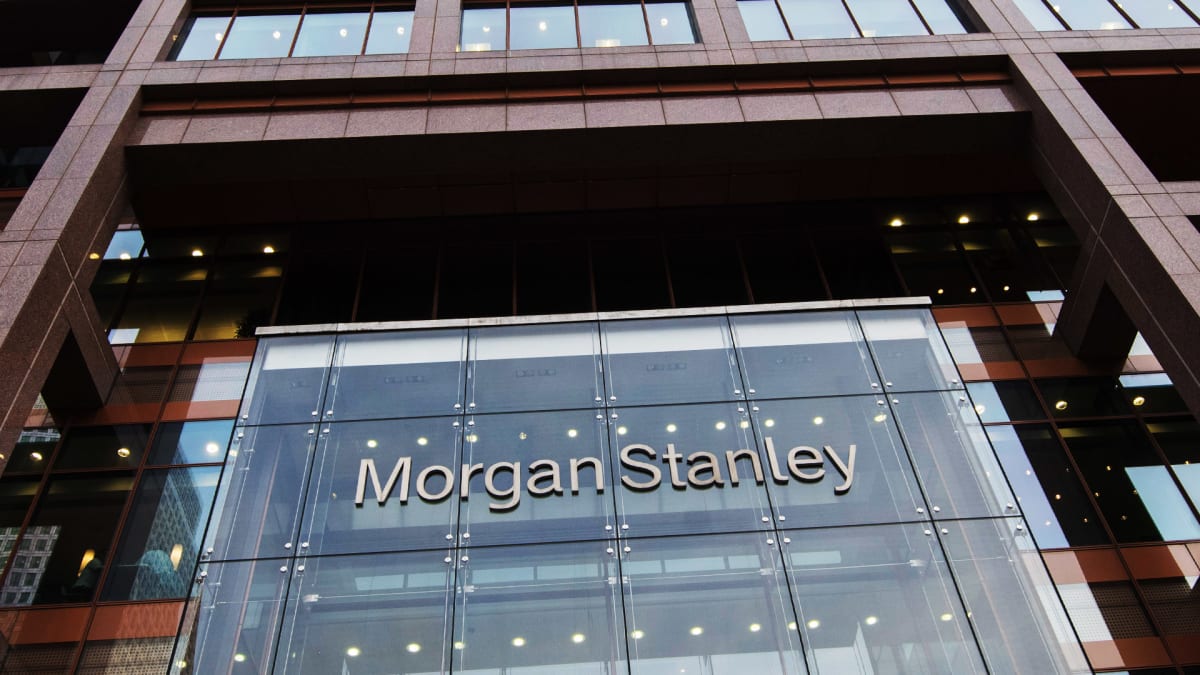 Last September, the Securities and Exchange Commission (SEC) punished 15 broker-dealers for failures to maintain and preserve electronic communications.
This largely involved traders using personal devices to discuss financial matters with colleagues and clients.
The SEC requires banks to preserve all records of such communications, so any use of personal communications such as text messages and WhatsApp makes reporting impossible. Traders must use official tools that are available to track and record all communications.
Combined penalties for the firms was $1.1 billion. A powerful message was received and banks are now taking extraordinary measures to police communications.
Morgan Stanley is Cracking Down 
Now, Morgan Stanley (MS) is punishing bankers with financial penalties for failing to comply.
"The forfeitures come as the bank tries to punish employees for a scandal that tarnished the group's reputation and resulted in it paying $200 million of regulatory fines last year," according to the Financial Times. "Depending on the size of the penalty, the funds have either been clawed back from previous bonuses or will be docked from future pay."
The penalties, part of efforts to avoid violating SEC policy another time, range from thousands to as much as more than $1 million in one instance, according to the story.
"Finance, ultimately, depends on trust. By failing to honor their recordkeeping and books-and-records obligations, the market participants we have charged today have failed to maintain that trust," SEC Chair Gary Gensler said last year. 
"Since the 1930s, such recordkeeping has been vital to preserve market integrity," he continued. "As technology changes, it's even more important that registrants appropriately conduct their communications about business matters within only official channels, and they must maintain and preserve those communications. As part of our examinations and enforcement work, we will continue to ensure compliance with these laws."