More asymptomatic people getting tested at private labs in Chennai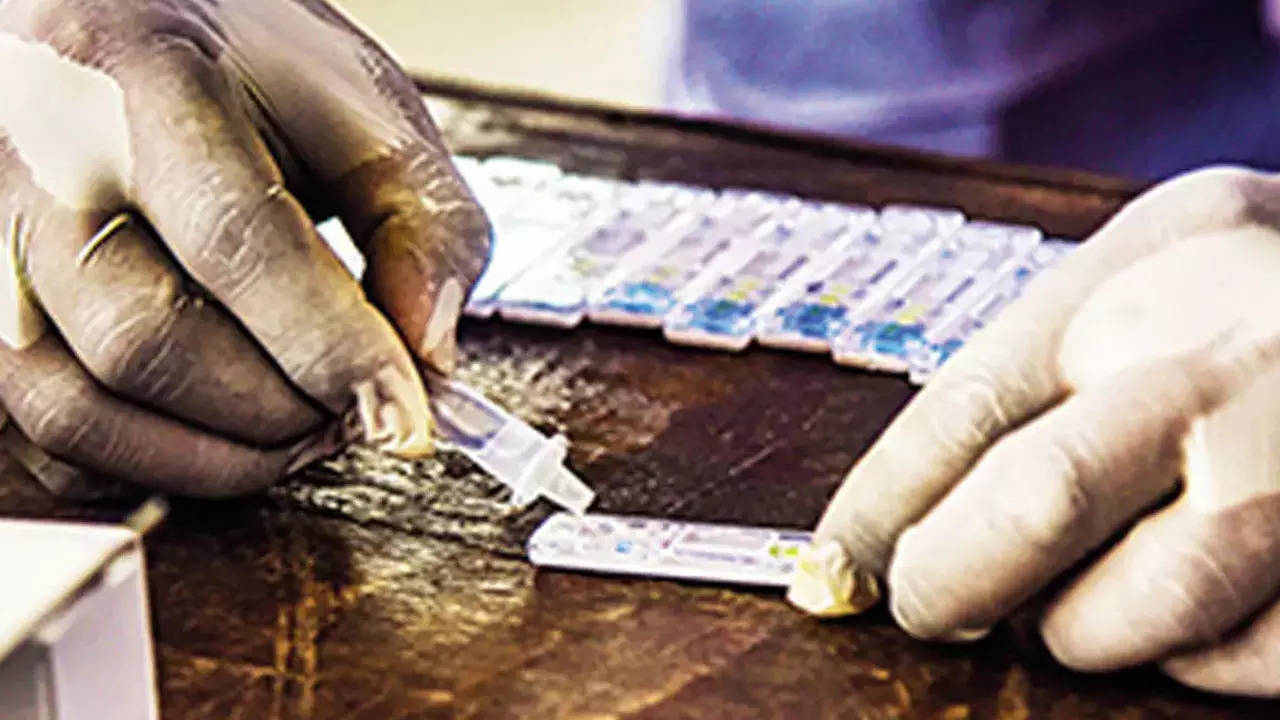 Chennai: As the new variant continues to spread, more asymptomatic people from Chennai are getting tested at private labs.
Due to an all-pervasive concern, people with no symptoms are rushing to get themselves tested if a neighbour, a colleague or a relative tests positive. Even when they test negative, people with common flu fearing a false negative go for a second test, said owners of private labs in Chennai.
"On an average, we were collecting 100 to 200 samples per day. In the last one week, this has increased to 300 to 400 tests per day," said Dr Prasannaa Vignesh, radiologist and director of a private lab in Chennai.
Almost 50 % to 60% undergo tests because of peer pressure, contact exposure (based on doctors' advice) and after or before travelling, he said.
As per the revised Covid-19 protocol, a few Indian states and foreign countries insist on a negative certificate before departure at local airports and inter-state borders.
"There is nothing wrong with getting tested as it is better to be 100 percent sure, particularly with elders in our homes," said Mohammed, who was waiting outside a lab in Nungambakkam for his turn.
This increased workload on private labs has, however, delayed the time taken to release the results. The above mentioned lab, which use to deliver test results within four to five hours, now takes one day. Employees here said that each technician collects 20 samples a day, as against eight samples last week.
A senior official from Tamil Nadu Directorate of Public Health said, "People were queuing up in front of private labs unnecessarily because of panic and anxiety. Since cases are expected to rise in the coming days, the tests should be reserved for those who actually need it."
Since the treatment and discharge policy remains the same for new variants, it is more than enough if we continue to test those with Influenza like Illness (ILI) symptoms, which includes cold, fever or cough, the official said.