Moderna At Annual J.P. Morgan Healthcare Conference, Inks Oncology Pact With Carisma Therapeutics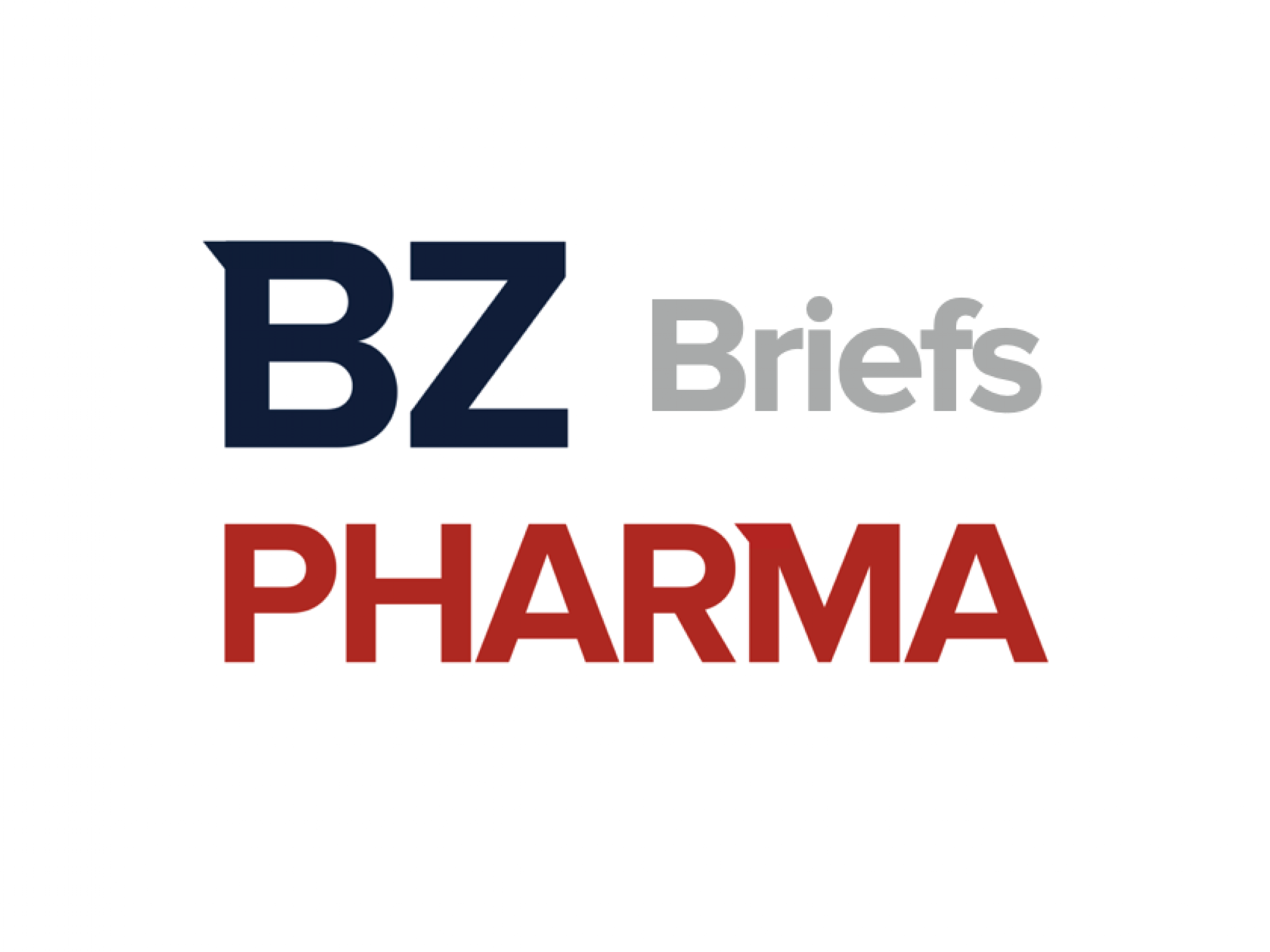 At the 40th J.P. Morgan Healthcare Conference, Moderna Inc (NASDAQ:MRNA) said it expects FY21 product sales of approximately $17.5 billion.
In the Q3 earnings release, the company expected product sales of $15 billion - $18 billion.
See the related company presentation here.
In 2021, the company shipped approximately 807 million doses of the Moderna COVID-19 vaccine. About 25% of all doses delivered in 2021 went to low- and middle-income countries through direct sales by Moderna and donations from high-income countries. 
Moderna has signed 2022 Advanced Purchase Agreements for approximately $18.5 billion (up from $17 billion announced in November 2021) and approximately $3.5 billion in options, including any potential updated COVID-19 vaccine booster candidates. The company is currently in discussions for additional 2022 COVID-19 vaccine contracts.
Related: Moderna's Authorized COVID-19 Booster Increases Omicron Neutralizing Antibody Levels 37-Fold.
Additionally, Moderna and Carisma Therapeutics Inc announced a strategic collaboration agreement to discover, develop and commercialize in vivo engineered chimeric antigen receptor monocyte (CAR-M) therapeutics for cancer.
Carisma will receive a $45 million upfront cash payment and an investment by Moderna in the form of a $35 million convertible note. Carisma will receive research funding and will receive milestone payments, plus royalties. 
Carisma will be responsible for discovering and optimizing development candidates, while Moderna will lead therapeutics' clinical development and commercialization. 
Moderna has the option to nominate up to twelve targets under the collaboration.
Price Action: MRNA shares are up 11.8% at $239.10 during the market session on the last check Monday.