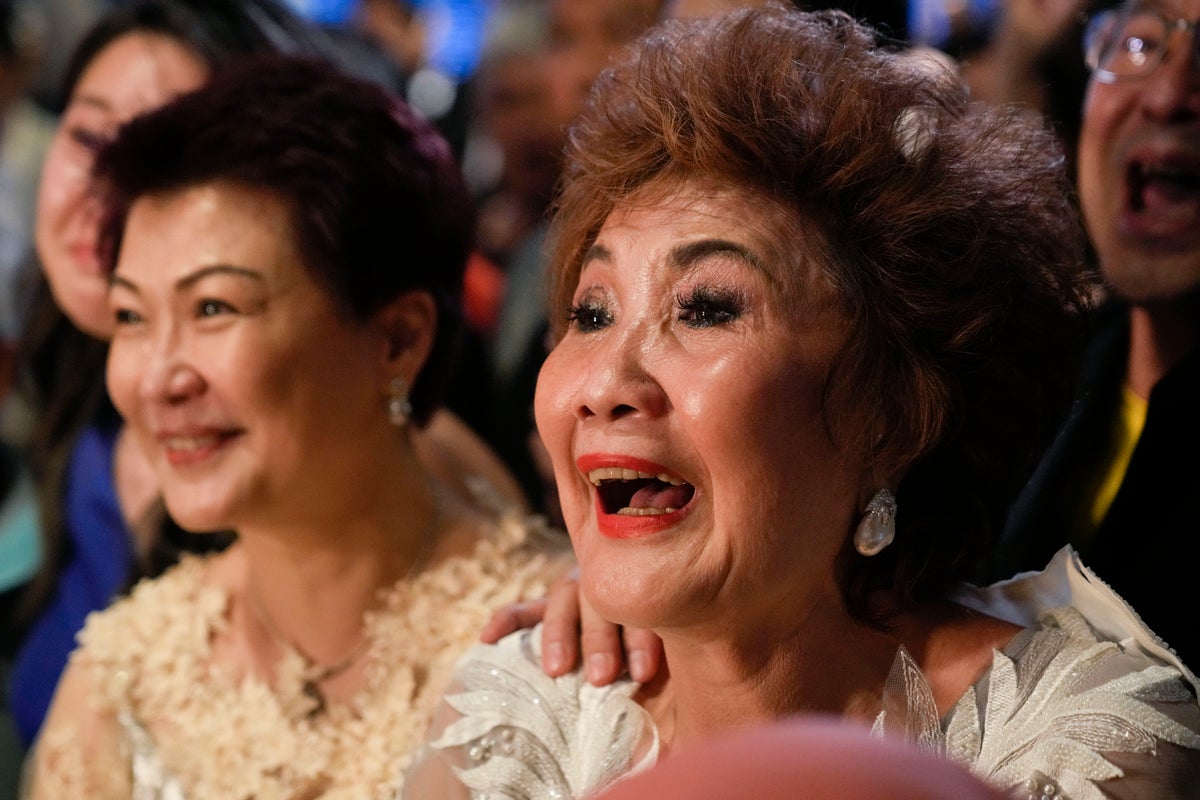 Michelle Yeoh's historic win at the 2023 Oscars was felt worldwide, but especially in Malaysia, where her mother, Janet Yeoh, tuned in via live stream.
During Sunday's (12 March) ceremony, Yeoh took home the penultimate award of the evening for Best Actress for her leading role in Everything Everywhere All at Once.
Yeoh won the category over Cate Blanchett (Tár), Michelle Williams (The Fabelmans), Ana de Armas (Blonde) and Andrea Riseborough (To Leslie).
In a video that is being widely circulated on social media, Yeoh's 84-year-old mother Janet breaks down in excitement after her daughter's name is announced.
She is visibly emotional as a screaming crowd around her embrace her.
She's also wearing a white gown that's vaguely resemblant to her daughter's Oscars outfit.
Yeoh's win not only solidified her place among Hollywood's elite but more importantly, it also stood as a "beacon of hope" for "all the little boys and girls who look like me," the actor, 60, noted in her acceptance speech.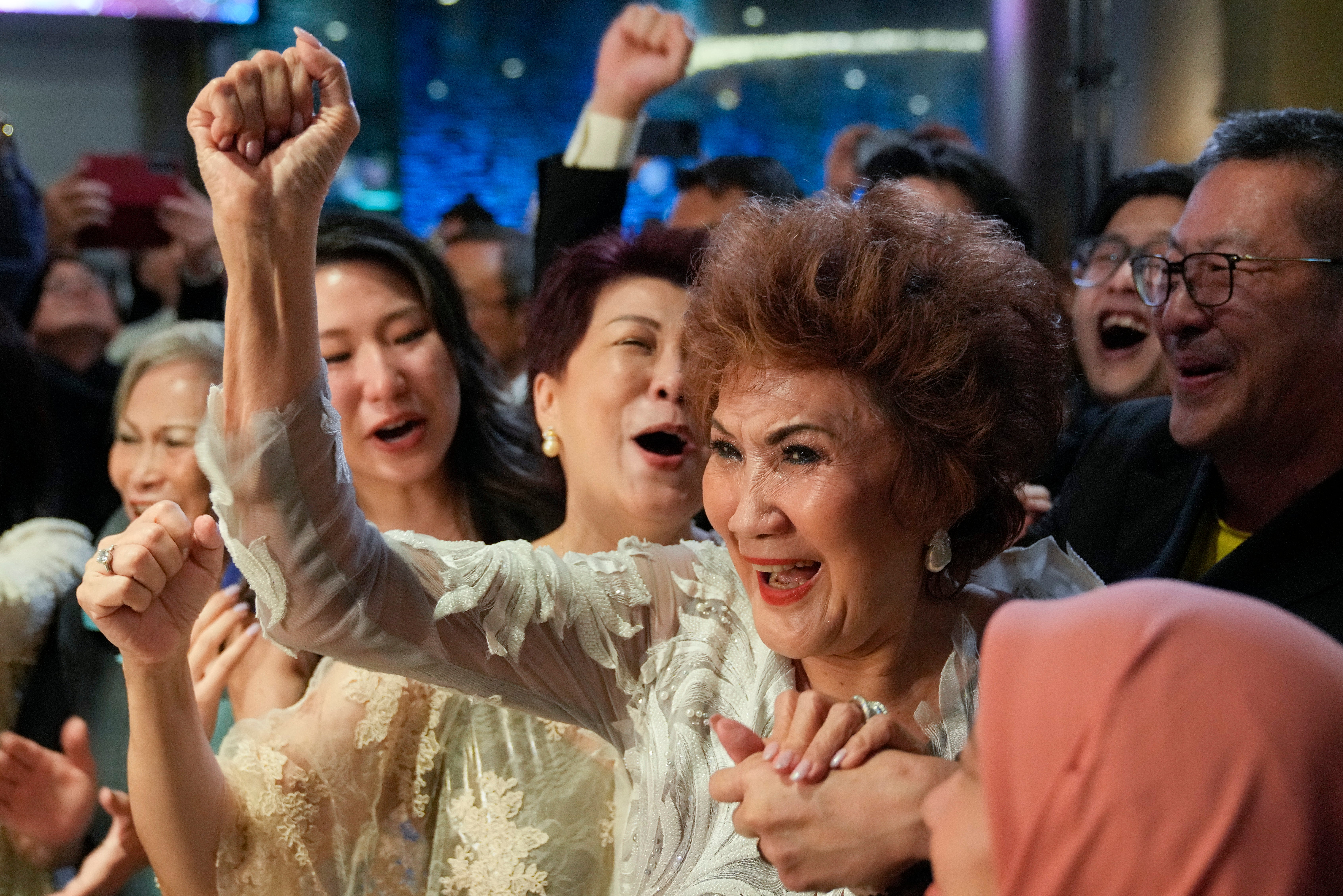 Continuing, Yeoh said: "I have to dedicate this to my mum, all the mums in the world because they are really the superheroes and without them, none of us would be here tonight.
"She's 84. I'm taking this home to her. She's watching right now in Malaysia, KL, with family and friends. I love you guys. I'm bringing this home to you."
"I so love my daughter, and she has made Malaysia proud," Janet said at a news conference after the event, according to The Associated Press.
"This is something she earned with her hard work," she added to CNA's Melissa Goh in Chinese. "She is a very filial daughter, and helps people a lot."
Yeoh's victory also marks the first triumph in over two decades for a Best Actress woman of colour, as well as the very first win for an Asian actor in the category itself.
Read all the talking points from the night here and the full winners list here.