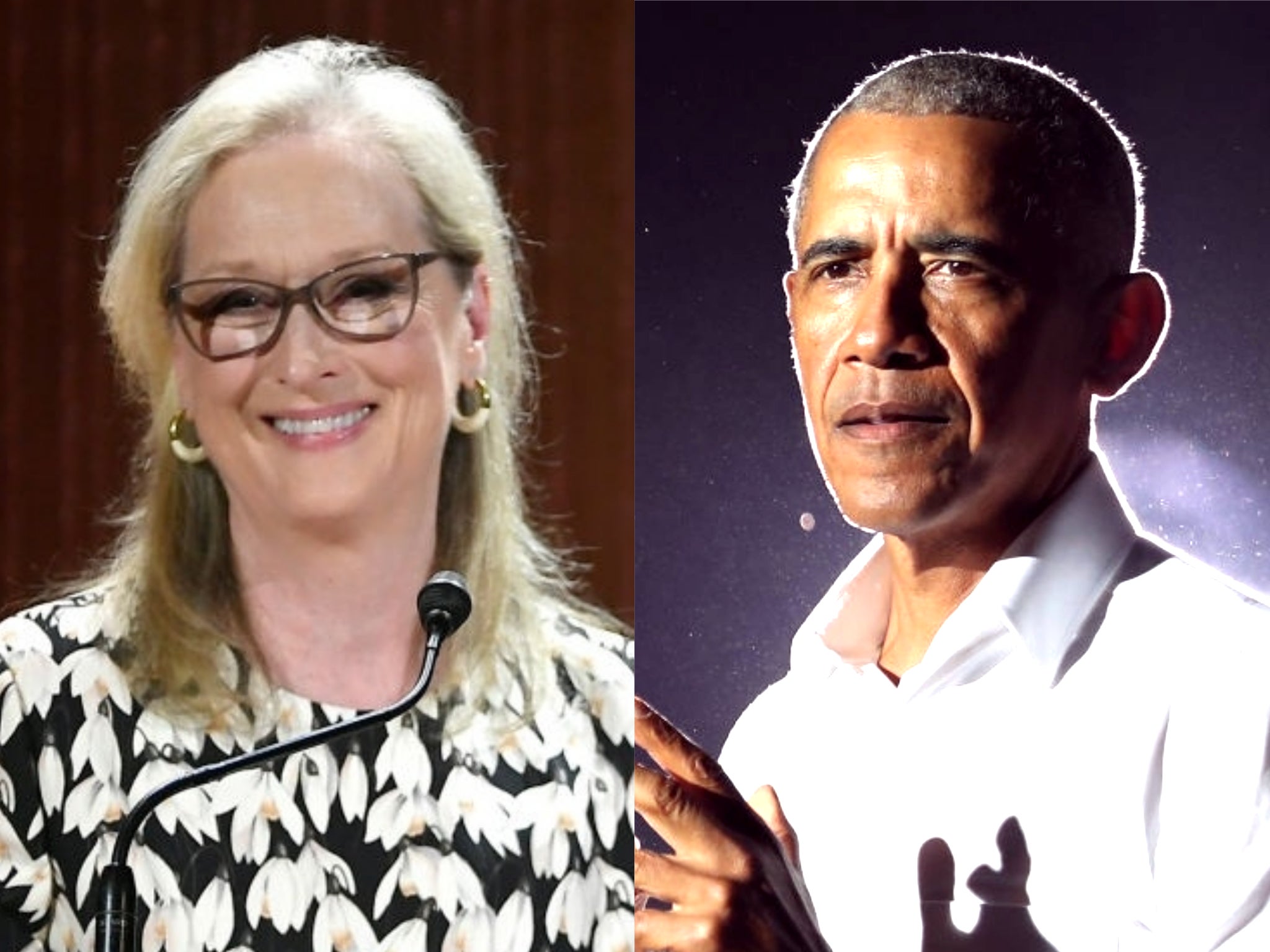 Meryl Streep has joked that Barack Obama has a "bad memory", and corrected a story he recalled about her in his new memoir.
In Obama's A Promised Land, which was released last month, the former US president remembered a White House event during which Streep recited to him a Mandarin poem by heart. He claimed that she had remembered the poem from a role she played years prior.
While appearing on Stephen Colbert's US talk show, Streep revealed that Obama slightly misremembered the story.
"I do remember that moment, but he got the story a little bit wrong," Streep said. "He's a very good writer but his memory is…" – Streep then mimicked a mock grimace.
"Let's fact-check the president here!" Colbert replied. "What was the reality — it wasn't for a part?"
Streep then explained that she had attended an event in Beijing shortly before meeting the president, and was asked to recite a poem in both English and Mandarin alongside the famed cellist Yo-Yo Ma.
However, Streep "chickened out" at the last minute after remembering that Mandarin is so precise and that subtle changes to pronunciation can radically alter the meanings of words. Instead, she said, she only recited the poem in English.
"But yes, I remembered the poem [and] said it to the president," she added.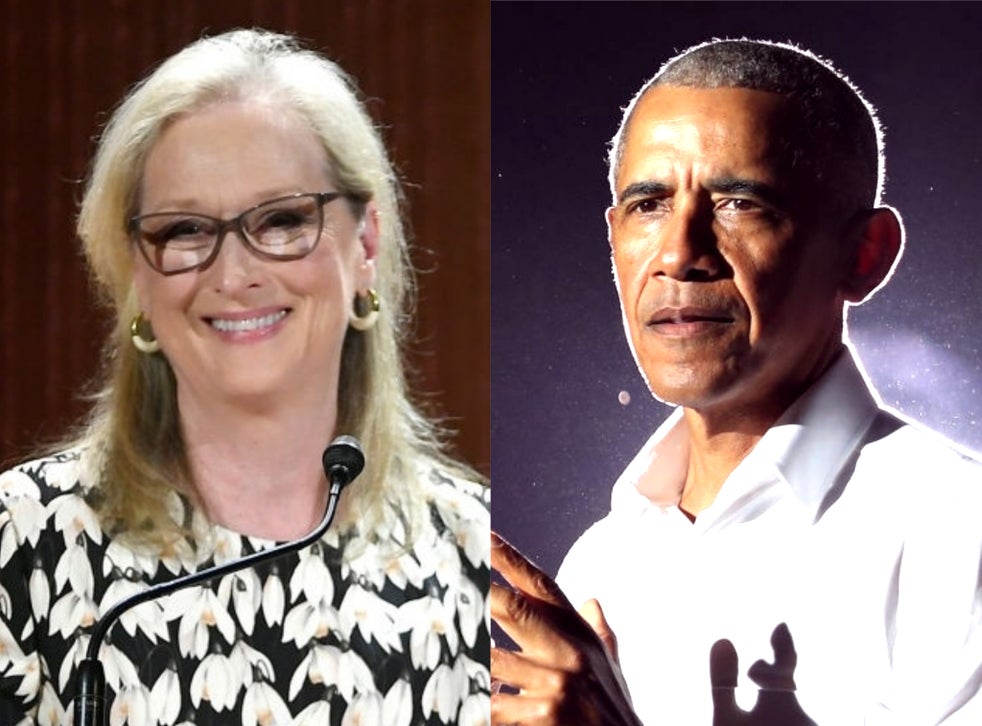 At Colbert's insistence, Streep recited the poem again, in both English and Mandarin, before apologising for potentially messing it up.
"Since one in five people on the face of the earth are Chinese, they will know now that I have just said something horrible, probably," Streep joked. "It's an international incident!"
Streep appears in the new musical The Prom, which arrives on Netflix on 11 December, and in Steven Soderbergh's new comedy film Let Them All Talk.