Melco bows out of Yokohama after new mayor shoots down resort plan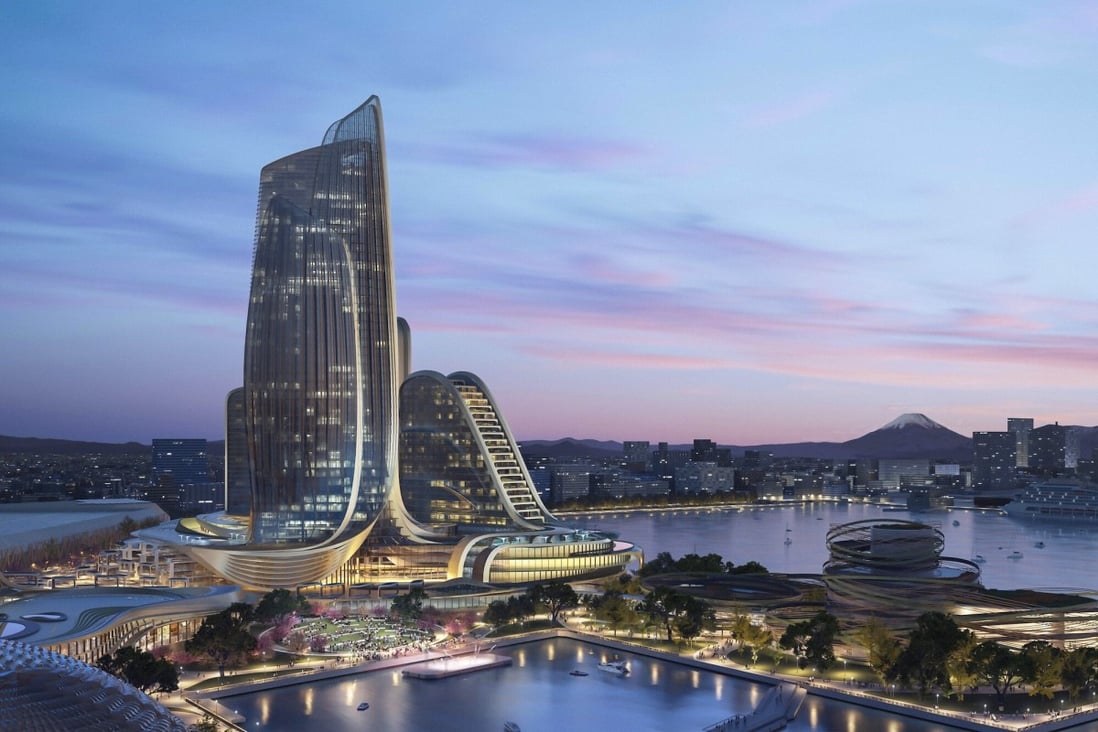 Melco Resorts and Entertainment said on Monday that it was giving up its pursuit to build an integrated casino resort in Yokohama, Japan after its development plans were cancelled by the city's newly-elected mayor.
Takeharu Yamanaka, who was elected last month on an anti-casino platform, withdrew the city's bid to host a casino development last week, citing local concerns about gambling addiction and the impact on public safety.
"While we are disappointed, we are grateful for the friendships that we have formed throughout the process and express our sincere gratitude to the people and government of Yokohama," said Lawrence Ho, Melco's CEO. "We firmly believe in the country's long-term potential and remain committed to exploring opportunities to develop the world's best integrated resort in Japan."
The so-called integrated resorts combine casinos with hotels and other facilities. Yokohama and other localities in Japan had been moving forward plans to formalise casino resort proposals, which the central government would then need to accept between October this year and April 2022.
Japan legalised casino gambling in 2016 to great excitement among industry players such as MGM Resorts International, which with its local partner, Orix, placed an initial investment of US$9.1 billion for an integrated resort project in Osaka in July.
Macau-based Melco has been working in Japan for over a decade, but competition from other companies and public concerns about the development of integrated resorts has not made things easy. However, the newly-elected Yokohama government has stepped out of the game.
Ho said he was eager to break into Japan's budding gaming market, but the company had now closed its Yokohama office.
In a report released last Friday, investment bank Morgan Stanley said the cancellation of Melco's bid was 'no surprise' after Yamanaka, who is anti-integrated resorts, won the mayoral election.
Genting Singapore and Melco were the two remaining contenders for the integrated resorts project. Melco has a net debt of US$4.8 billion, and the cancellation of the plans "could be a positive in terms of capex saving", said the Morgan Stanley report.
"I think, with everything that's happening politically in Japan at this stage, I don't really think Tokyo is going to suddenly interject itself into the process because it's had its had years to do so and it chose not to," said Vitaly Umansky, senior research analyst at Global Gaming. "I think the political backers [in Yokohama] of the anti-casino agenda have been very vocal, and that the pro-casino forces have been, I would say, less vocal. And, as a result, the public opinion has been swayed against casinos in Yokohama."