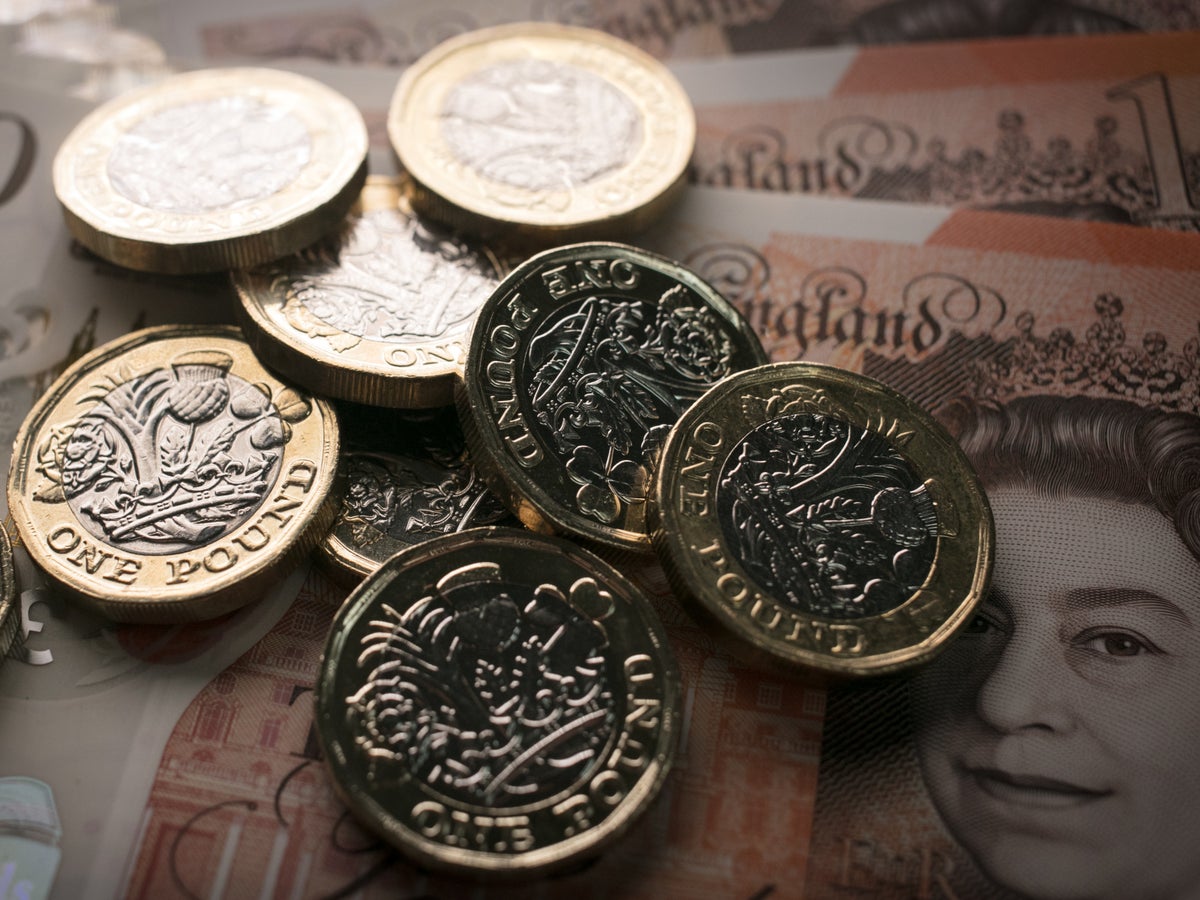 Millions of people across the UK continue to struggle with soaring bills as the cost of living crisis persists.
With inflation still in double digits at 10.4 per cent – having risen unexpectedly in March – the cost of goods in supermarket aisles and on high street shelves remains high, stretching household budgets after a long winter of expensive energy bills.
And, while there is plenty of state support available, it can be tricky to keep track of precisely which initiatives are currently in play and how long for.
Both the government's Warm Home Discount and Cold Weather Payment schemes ceased to apply as of 1 April, for instance.
Below, we look at what support households can claim and the key dates to watch out for to make sure you're not missing out.
Energy Price Guarantee extended
There was some good news for consumers recently in Jeremy Hunt's Budget of 15 March, with the chancellor announcing that the energy price guarantee (EPG) – introduced by Liz Truss last September to ensure households paid no more than £2,500 for their electricity and gas, with the government subsidising the remainder due to providers under Ofgem's energy price cap – would be extended for a further three months.
Mr Hunt had reportedly been tempted to increase the EPG to £3,000, a considerably less generous offer that would have eased the burden on the state, but ultimately thought better of it.
"High energy bills are one of the biggest worries for families, which is why we're maintaining the energy price guarantee at its current level," the chancellor told Parliament in his Spring Statement.
"With energy bills set to fall from July onwards, this temporary change will bridge the gap and ease the pressure on families, while also helping to lower inflation too."
Without that help in place, the average household would have been paying an annualised bill of £4,279 between January and April but, because of the EPG, that was reduced to £2,500 with the government picking up the remaining £1,779.
Ofgem has since dropped the cap by 23 per cent to £3,280 for the second quarter of the year, with Mr Hunt's decision meaning the public will continue to be shielded rather than pay that full amount while the state will be paying considerably less, more like £780 per household.
Energy Bill Support Scheme expired
While that might sound like a positive development, the Energy Bill Support Scheme introduced by Rishi Sunak a year ago during his time in 11 Downing Street has now expired, with the final £67 installment of the £400 total hitting bank accounts in late March.
Campaigners like Citizens Advice chief executive Dame Clare Moriarty have warned that this change means many families could now end up paying more.
"The withdrawal of the Energy Bill Support Scheme will still mean the average monthly bill rises by £67 from April," she said. "With millions already unable to afford their bills and energy prices set to remain high in the years ahead, the government must now look at long-term solutions to this problem.
"Many people, especially those on low incomes, will need ongoing support not only to pay their bills but to make their homes safer and warmer through improved energy efficiency."
Sarah Coles, head of personal finance at Hargreaves Lansdown, agreed, commenting: "Unfortunately, we're not out of the woods yet. The loss of the monthly discount from April is still going to hit hard as we'll need to find an extra £67 each month from somewhere.
"Already 48 per cent of people are finding it difficult to pay their energy bills – rising to 54 per cent among those in their 30s and 40s. Meanwhile, more than one-in-20 have fallen behind on their bills (6 per cent). This rises to one-in-seven of the fifth lowest earners.
"For these people, the removal of the £67-a-month discount is going to mean even bigger bill nightmares."
Key dates for benefits
Despite that potential setback, the usual state support in the shape of benefits and pensions will be going out as usual in May, although it is worth bearing in mind that there are no fewer than three bank holidays come up this month, which might complicate matters somewhat.
May Day (Monday 1 May), the coronation of King Charles III (Monday 8 May) and the Spring Bank Holiday of Monday 29 May are all public holidays, so anyone expecting to receive any of the following payments from the Department for Work and Pensions (DWP) on any of those three dates will instead receive their money one working day early:
Universal credit
State pension
Pension credit
Disability living allowance
Personal independence payment
Attendance allowance
Carer's allowance
Employment support allowance
Income support
Jobseeker's allowance
If you are not expecting payment on any of those three dates, you should be paid as normally and be unaffected by the slight disruption.
For more information on how and when state benefits are paid, please visit the government's website.
Extra £1,350 of support being paid out
It's also worth bearing in mind that the DWP has announced that millions of households on low incomes will receive further cost of living support worth up to £1,350 this year.
Eight million eligible means-tested benefits claimants, including people on universal credit, pension credit and tax credits, will receive £900 in instalments from this spring, with the money going directly to bank accounts in three payments, the DWP has said.
There will also be a separate £150 payment for more than six million people with disabilities and an extra £300 for over eight million pensioners.
Here are the payment windows that have been announced:
£301 – First cost of living payment – between 25 April 2023 and 17 May 2023 (or 2 to 9 May for people on tax credits but no other low-income benefits)
£150 – Disability payment – during summer 2023
£300 – Second cost of living payment – during autumn 2023
£300 – Pensioner payment – during winter 2023/4
£299 – Third cost of living payment – during spring 2024