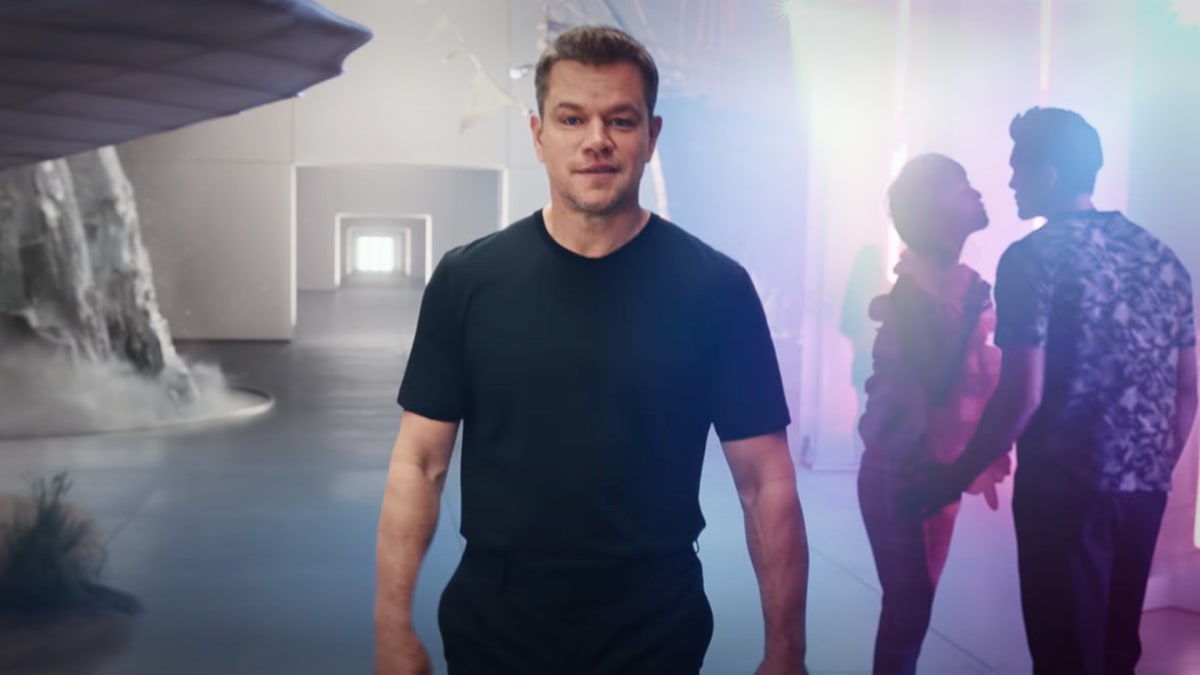 The bankruptcy of Sam Bankman-Fried's crypto empire reverberates. 
Two months after the bankruptcy filing of the FTX cryptocurrency exchange and its sister company, the hedge fund and trading platform Alameda Research, the list of victims in the crypto sector grows ever larger. 
Since crypto lender BlockFi has also gone bankrupt and now there are questions about the future of the lender Genesis, one of the sector's biggest casualties is trust. 
Confidence in the cryptocurrency industry has largely vanished as many retail and institutional investors wonder how FTX, which was valued at $32 billion in February, could have collapsed overnight, taking their investments with it. 
Allegations that Bankman-Fried had used FTX client money to lead a luxurious lifestyle in the Bahamas ended up fueling distrust of the industry. This in turn hammered cryptocurrency prices. The crypto market is currently valued at $943 billion, less than a third of the $3 trillion reached in November 2021, according to data firm CoinGecko.
Collapse of FTX 'Significantly Damaged Trust'
This particularly affects cryptocurrency trading platforms, which have seen trading volumes decrease. 
Crypto.com has just announced the loss of 20% of jobs, just a few months after it implemented a first wave of cuts.
The company had between 3,500 to 4,500 employees according to different profiles on social networks. This sets the new job cut at 700 to 900 employees.
"The reductions we made last July positioned us to weather the macroeconomic downturn, but it did not account for the recent collapse of FTX, which significantly damaged trust in the industry," Co-Founder and CEO Kris Marszalek said in a blog post.
"It's for this reason, as we continue to focus on prudent financial management, we made the difficult but necessary decision to make additional reductions in order to position the company for long-term success."
The Singapore-based platform had cut 18% of its jobs in July to respond to the crypto winter, a long period of falling crypto prices, and the credit crunch caused by the fall of sister tokens Luna and UST.
The new job cuts at Crypto.com, whose main ambassador is actor Matt Damon, also come just days after a similar move by rival Coinbase (COIN) to cut nearly 1,000 jobs.
Coinbase also attributed its decision to the damage caused by FTX. CEO Brian Armstrong had no hesitation in calling FTX and its founder, Bankman-Fried, "unscrupulous actors"
"In 2022, the crypto market trended downwards along with the broader macroeconomy," Armstrong wrote to Coinbase employees on January 10 to announce a new wave of layoffs. "We also saw the fallout from unscrupulous actors in the industry, and there could still be further contagion."
"Dark times also weed out bad companies, as we're seeing right now. But those of us who believe in crypto will keep building great products and increasing economic freedom in the world."
Crypto.com CEO: Industry Must 'Restore Trust'
Armstrong, however, said he was optimistic about the crypto sector's future, and Marszalek shares this optimism. Crypto.com's CEO says things will get better but warns that it will take time.
"I remain as confident as ever in our business and in the future of crypto, but I recognize we have a lot of work to do to help restore trust in the industry. It will take time, but we will get it done," Marszalek said on Twitter.
He doesn't specify how Crypto.com will participate in that effort to restore trust.
Crypto.com, Binance, the largest cryptocurrency exchange by trading volume, and other nonpublic platforms have taken a big blow recently.
Audit firm Mazars Group, formerly Donald Trump's accounting firm, decided to cut ties with crypto firms, and more particularly Binance, Crypto.com and Kucoin.com. The move came after audits raised questions more than they provided transparency.
Mazars said it "paused its activity relating to the provision of proof of reserves reports for entities in the cryptocurrency sector due to concerns regarding the way these reports are understood by the public."
The objective of the proof-of-reserves audit is to show that a crypto firm has enough reserves to deal with a withdrawal run from its clients and investors. 
This audit is also intended to increase public trust and demonstrate transparency when most crypto firms are unregulated. That means they are opaque and investors and clients can rely only on what the top executives say. 
Mazars's move comes after the firm published an audit on Binance that was mocked on social media for the selective information it contained.
Coinbase, on the other hand, is a public company, meaning that it publishes its results at the end of each quarter, which gives investors the opportunity to judge its financial health.