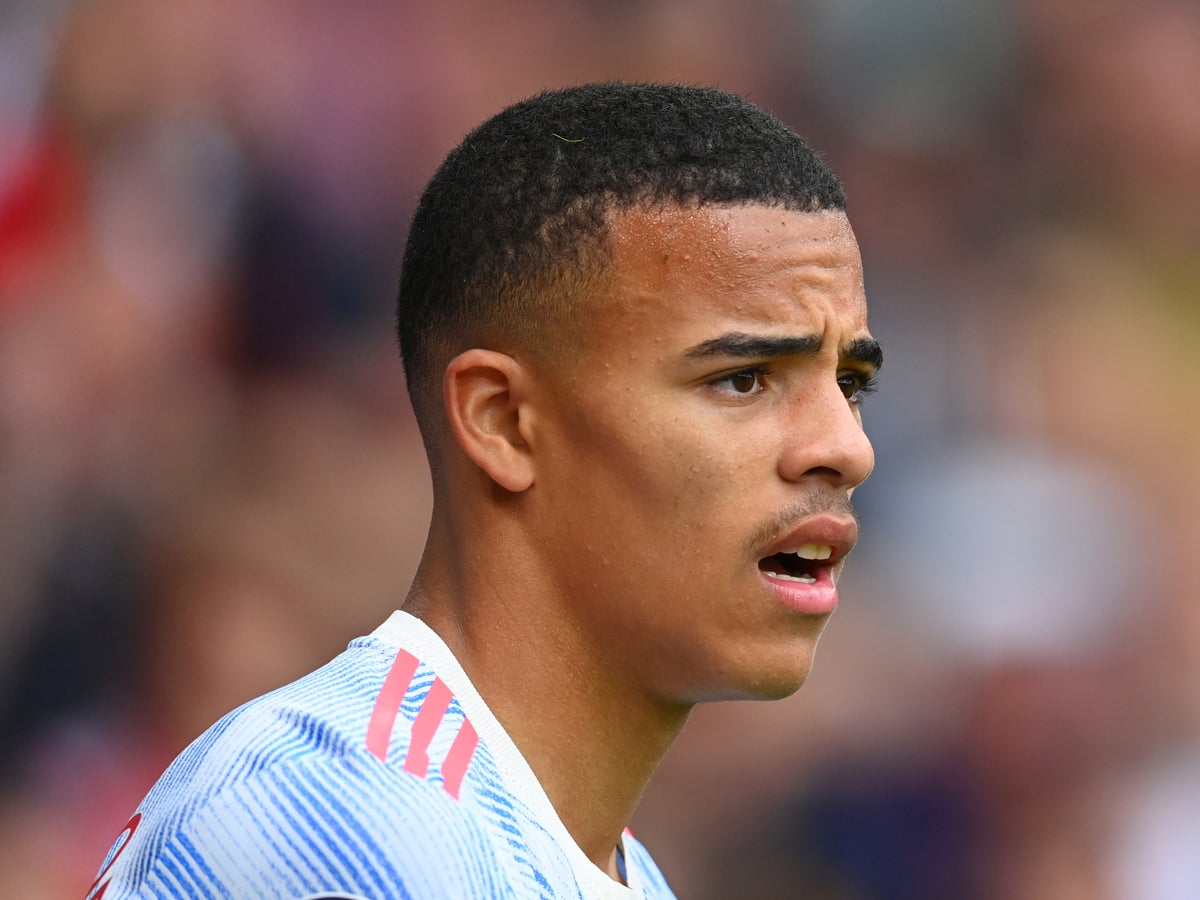 Sportswear company Nike have confirmed that Mason Greenwood is no longer associated with them, despite the Manchester United attacker updating a social media page to include a link to them.
Greenwood, aged 21, counted Nike among his sponsors after breaking through into the United first team, only for them to suspend and then terminate their agreement following an arrest of the forward of suspicion of rape and assault in January 2022.
At the time, Greenwood was effectively suspended by his club who said he would not train or play until further notice, while a spokesperson for sportswear giant Nike said in a statement: "We are deeply concerned by the disturbing allegations and will continue to closely monitor the situation." By the end of January, Nike confirmed they had suspended their relationship with him.
Greenwood was charged in October with attempted rape, engaging in controlling and coercive behaviour and assault occasioning actual bodily harm, but those charges were dropped last week by the Crown Prosecution Service after the "withdrawal of key witnesses and new material coming to light".
The footballer, who has not posted to Instagram since his arrest, appears to have updated his page to link to Nike Football's account once more, but the company have confirmed he has not returned to their pool of clients.
Nike's original statement read: "Mason Greenwood is no longer a Nike athlete," and the Mirror report the corporation confirming it still stands as the case. Nike have been contacted by the Independent for further comment.
Greenwood himself issued a short statement after the charges were dropped, thanking family members for support and saying he was "relieved [the] matter is now over".
Manchester United are now conducting their own internal investigation on the issue and the player will still not train or play for them while it proceeds.
Manager Erik ten Hag said last week he is not able to comment further on the matter and urged his squad to maintain focus on their on-pitch matters amid the discussion surrounding Greenwood.