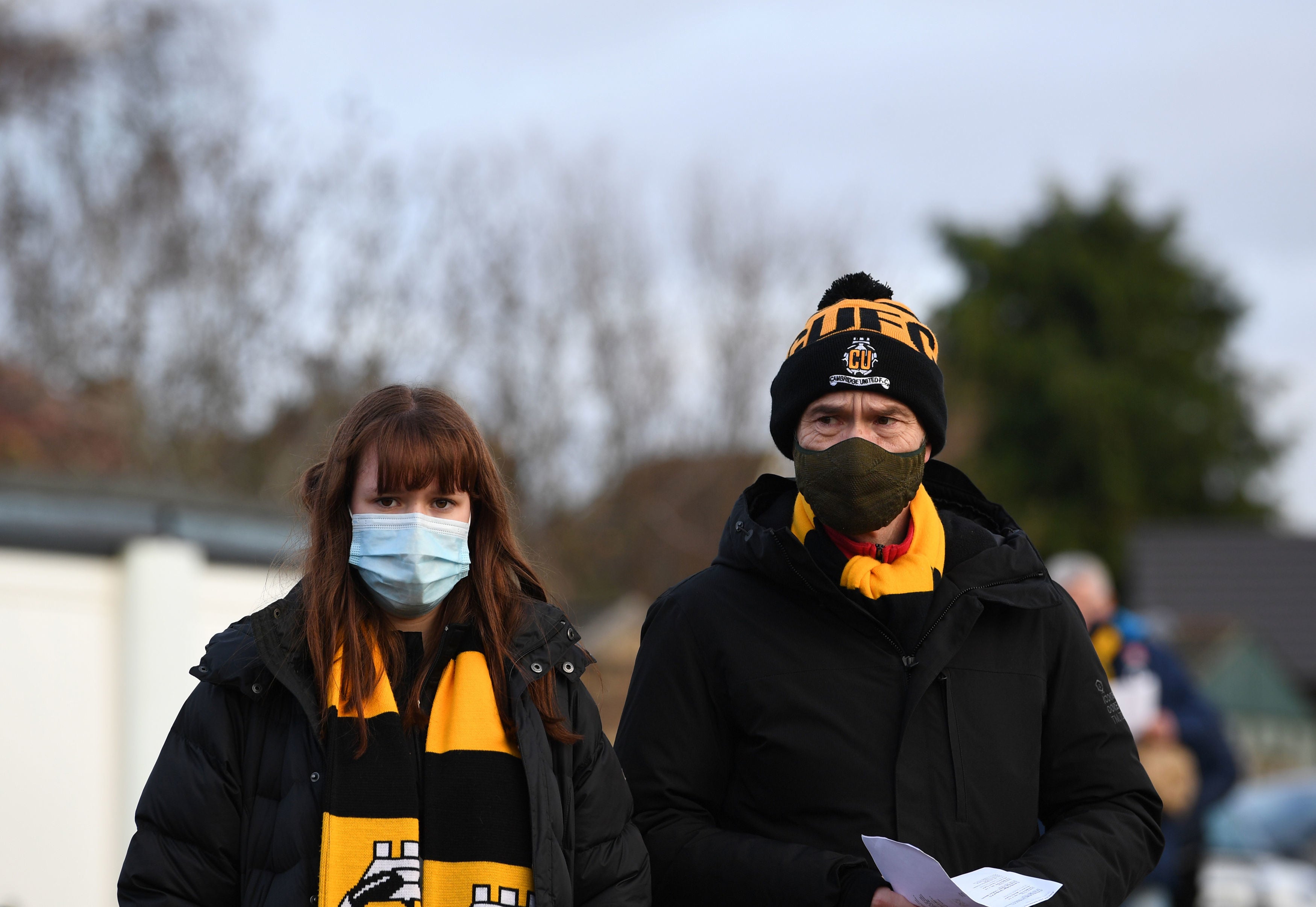 People living in the UK may need to use face masks until next winter as life is unlikely to return to normal before then, the government's chief scientific adviser has said.
Although acknowledging it was a "tremendous day" for science, Mr Vallance told Sky News that the public should remain on its guard.
"It may be that next winter even with vaccination we need measures like masks in place - we don't know yet how good all the vaccines are going to be at preventing the transmission of the virus," he said.
This is because it is not yet clear whether vaccinated people, most of whom it is believed will be immune from the disease, can pass the virus onto those who have not had a vaccine.
The government adviser also offered pointers on the length of the vaccine rollout, saying it would "take quite a long time" to administer jabs to all those who are at-risk and to those in hard-to-reach groups.
"It's very important that we understand this is the start of something. It's going to take quite a long time to get the vaccines out very widely," he said.
As a consequence, people would not feel things starting to return to normal until about spring, he added.  
While celebrating the beginning of the NHS' mass vaccination programme, the chief scientific adviser denounced "vaccine nationalism", saying the vaccine effort "has been a global one".
This comes just days after education secretary Gavin Williamson was widely condemned for claiming that the UK was vaccinating its population before other nations because it was a "better country".