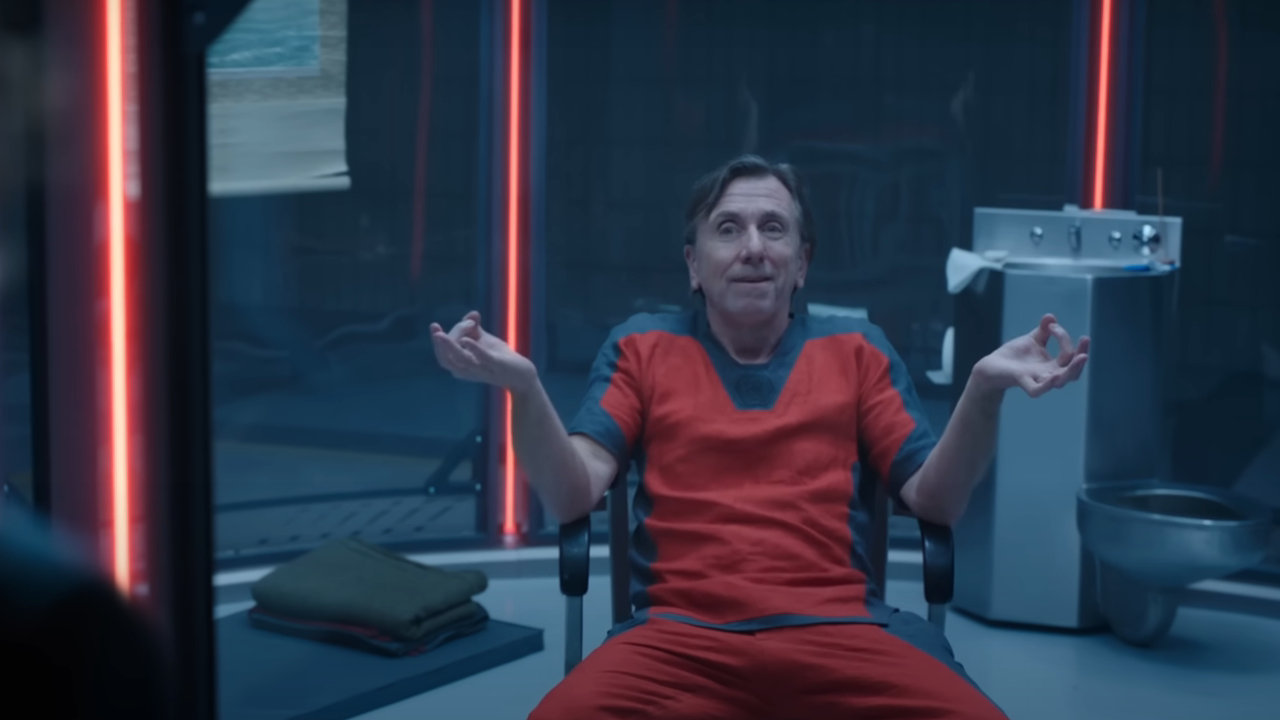 Today the Marvel Cinematic Universe is the biggest movie franchise in the world, but it didn't get there without a few missteps. Not all the early movies were massive hits, to the point that some movies, like The Incredible Hulk, while they were still "canon" were largely ignored as time went on. But Tim Roth's Emil Blonsky made a big return to the MCU in She-Hulk: Attorney At Law, and if Marvel will have him, he'd like to appear in other future projects, including the Deadpool franchise.
MCU fans were somewhat surprised to see the Abomination appear in Shang-Chi and the Legend of the Ten Rings considering we hadn't seen him since the second MCU movie ever. Tim Roth himself then appeared in She-Hulk. The actor tells ScreenRant that right now he doesn't know if there are any plans for him to return to the MCU, but he knows exactly where he would like to appear in the future. Roth explains… 
It sounds like if and when Marvel Studios calls, Tim Roth will answer. He says he wasn't expecting ever getting that call again, but he enjoyed working on She-Hulk: Attorney At Law, and so is up for whatever else may come down the road.
And honestly, seeing Emil Blonsky appear in the upcoming Disney movie Deadpool 3 (what a wild sentence that is) wouldn't be the craziest idea in the world. She-Hulk was the most comedy-focused entry in the Marvel Cinematic Universe to date, so seeing Blonsky make the jump from that to Deadpool's MCU debut would just keep the character in the same tone of a story where we last saw him. 
And it's not like seeing the Abomination randomly appear in Deadpool 3 would be that crazy. Once you have Hugh Jackman reprising his role as Wolverine in the film, nothing else is going to be that shocking. We could see Deadpool 3 stacked with MCU cameos, both the consequential and the ridiculous. At this point, we have no real idea what the new movie will be about, including whether it will really be designed as a chapter in the MCU story or be more of a stand-alone product.
There are other characters from The Incredible Hulk who are getting to make big returns to the MCU, so we certainly can't discount the possibility of more Tim Roth down the road. The future of the Hulk or She-Hulk in the MCU is less than clear, there are no specific projects for them that have been officially announced, but I'm sure Deadpool will be happy to host him.