Married At First Sight UK's Nikita Jasmine removed from show for 'unacceptable behaviour' off camera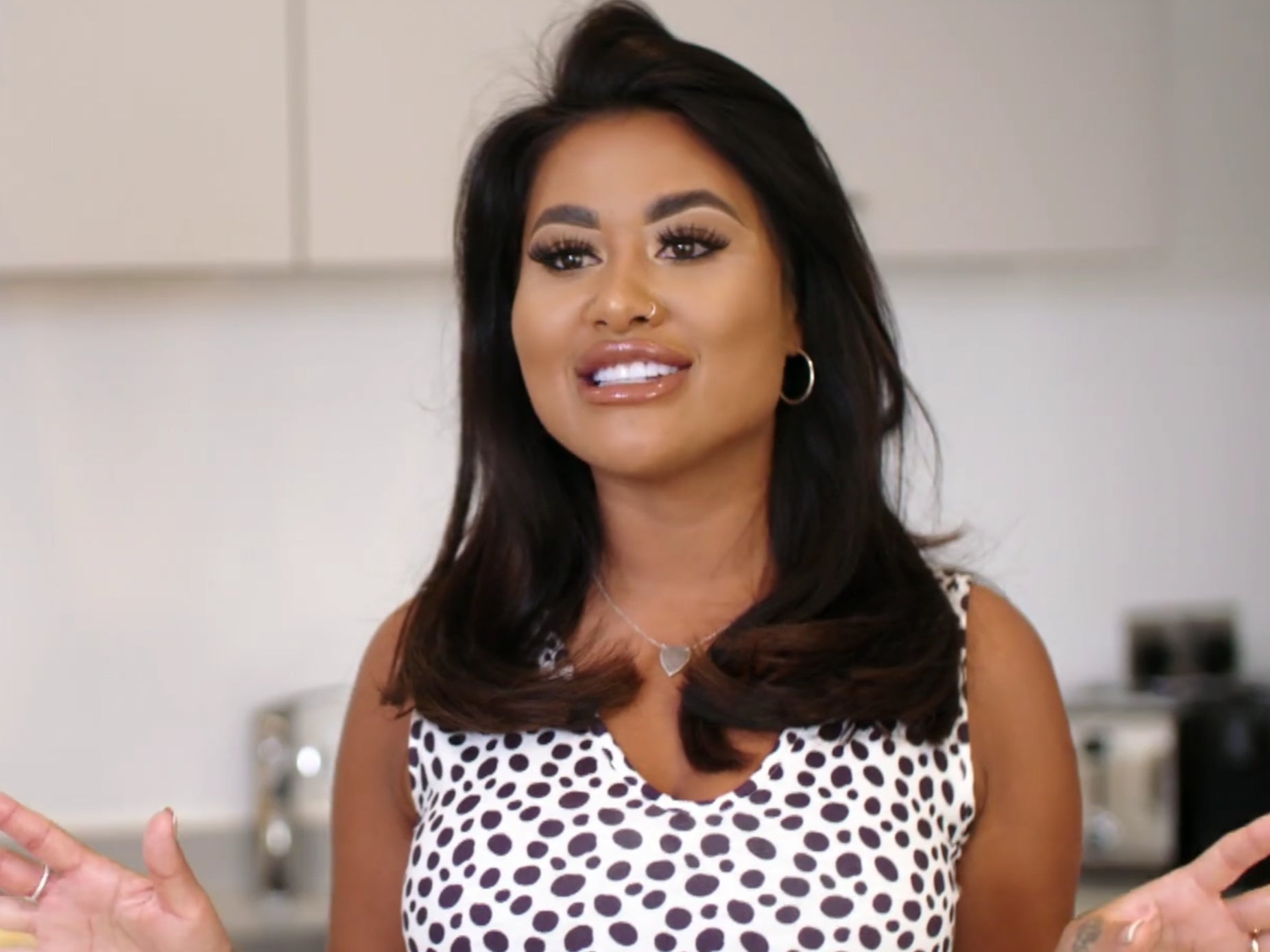 Fans of Married At First Sight UK will be more than familiar with one of the biggest contributors of drama this series so far, Nikita Jasmine.
The 26-year-old contestant has ruffled every feather going so far, by telling her husband Ant that he was not her "type", for shouting at pretty much everyone during the first dinner party, for throwing a cup at her betrothed, and for calling Jordon a "Welsh c***".
And now, Channel 4 has said she has been removed from the show all together after "unacceptable" behaviour "off camera".
In a statement, the broadcast reportedly said her level of aggression "was unacceptable and breached" their "agreed code of conduct on behaviour".
She has apologised, Channel 4 said. Her agent declined to comment to the BBC.
The Channel 4 statement said: "The wellbeing of cast and crew is our utmost priority at all times throughout production and beyond."
It added that "all involved have been offered support and Nikita has since apologised and resolved the situation with those involved".
In Married at First Sight, strangers are matched "scientifically" by experts. The couples meet for the first time at the aisle, then go on honeymoon together, move in together and meet up with other couples for dinner parties. Every week, they must decide whether to continue the relationship at "commitment ceremonies".
In the Australian series, couples frequently cheat on each other with other people involved in the experiment and cause huge amounts of drama. The show has aired in the UK before, but this is the first time it has followed this format.
Nikita told viewers she was hoping for a 6ft tall man with muscles, nice teeth and green eyes. After meeting new husband for the first time, she told the camera: "They've just done the total opposite of what I've asked for."
Agent of chaos, you will be missed. Indy100 has contacted Channel 4 to comment.