Five-time tennis Grand Slam champion Maria Sharapova has announced her retirement from tennis at the age of 32.
Sharapova, a former world No 1, burst onto the scene in 2004 when she clinched her maiden Grand Slam title at Wimbledon at the age of 17, and she went on to win the French Open twice as well as both the Australian and French Open, ensuring she is one of just 10 women to have achieved a career Grand Slam.
The Russian athlete secured 36 WTA titles singles' titles throughout her career, and first hit the top of the rankings in August 2005 by reaching the semi-finals in Melbourne. But after claiming her first three Grand Slam titles in four years, Sharapova was hindered by injury troubles, having struggled with a shoulder problem for more than a decade, and in 2016 she was banned for two years for testing positive at the Australian Open for the prohibited substance Meldonium, which was later reduced to 15 months.
Upon her return from suspension in 2017, Sharapova struggled for form and fitness, with her best Grand Slam performance being a quarter-final appearance in 2018. Her most-recent appearance came at the Australian Open last month, where she suffered a first-round exit at the hands of Donna Vekic, and she calls time on her career having dropped to No 323 in the world rankings.
Writing in an article for Vogue, Sharapova said: "How do you leave behind the only life you've ever known? How do you walk away from the courts you've trained on since you were a little girl, the game that you love—one which brought you untold tears and unspeakable joys—a sport where you found a family, along with fans who rallied behind you for more than 28 years?
"I'm new to this, so please forgive me. Tennis – I'm saying goodbye."
Injury problems have been nothing new for the Russia, but she revealed how a heavy defeat against Serena Williams at last August's US Open proved the telling sign for her career as "the final signal".
"Behind closed doors, 30 minutes before taking the court, I had a procedure to numb my shoulder to get through the match," she wrote. "Shoulder injuries are nothing new for me – over time my tendons have frayed like a string. I've had multiple surgeries – once in 2008, another procedure last year – and spent countless months in physical therapy.
"Just stepping onto the court that day felt like a final victory, when of course it should have been merely the first step toward victory. I share this not to garner pity, but to paint my new reality: My body had become a distraction."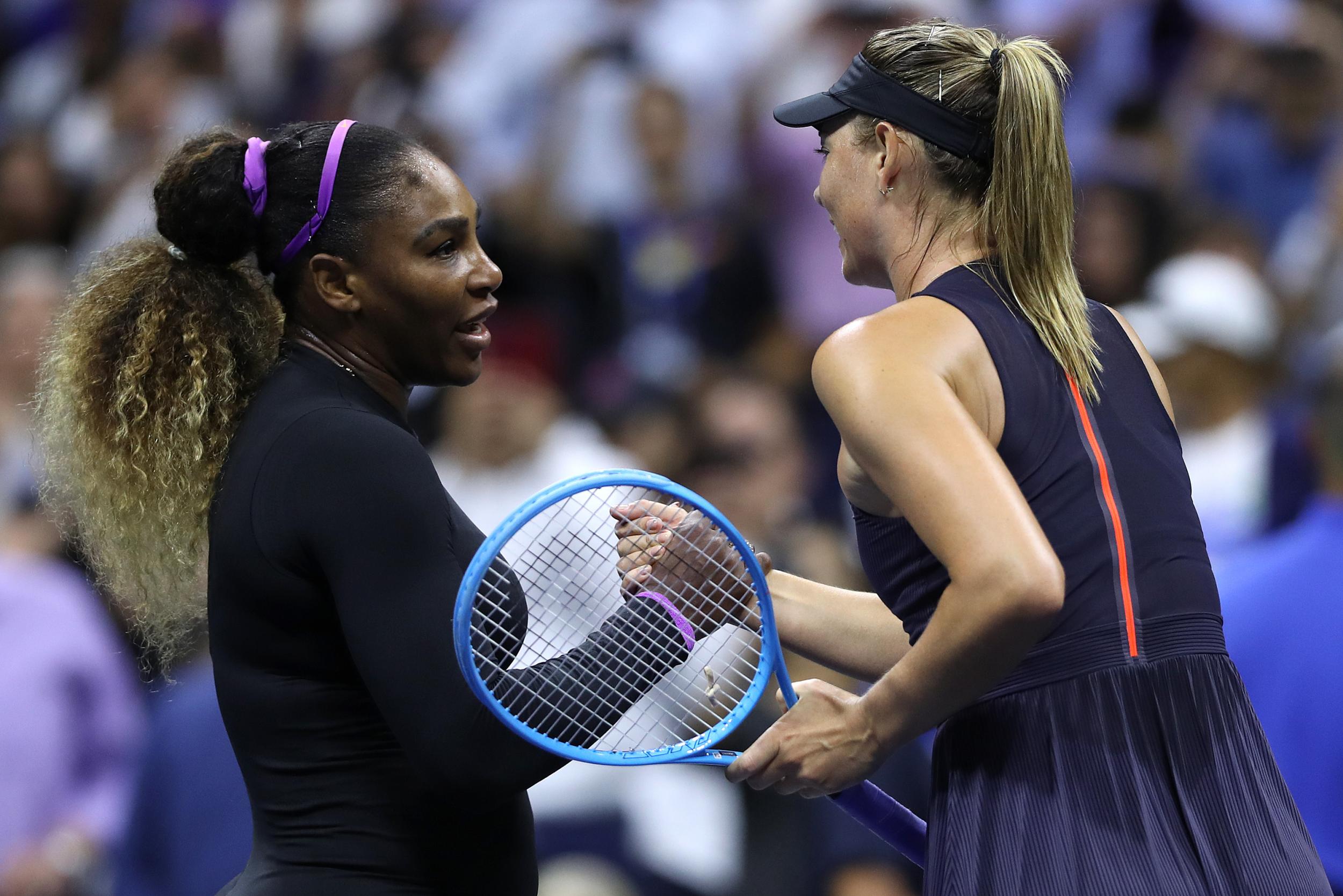 However, Sharapova wrote at length of her love of the sport and how much it had given her, having first taken it up 28 years ago at the age of four.
"In giving my life to tennis, tennis gave me a life," she said. "I'll miss it every day. I'll miss the training and my daily routine: Waking up at dawn, lacing my left shoe before my right, and closing the court's gate before I hit my first ball of the day. I'll miss my team, my coaches. I'll miss the moments sitting with my father on the practice court bench. The handshakes—win or lose—and the athletes, whether they knew it or not, who pushed me to be my best.
"Looking back now, I realise that tennis has been my mountain. My path has been filled with valleys and detours, but the views from its peak were incredible. After 28 years and five Grand Slam titles, though, I'm ready to scale another mountain—to compete on a different type of terrain.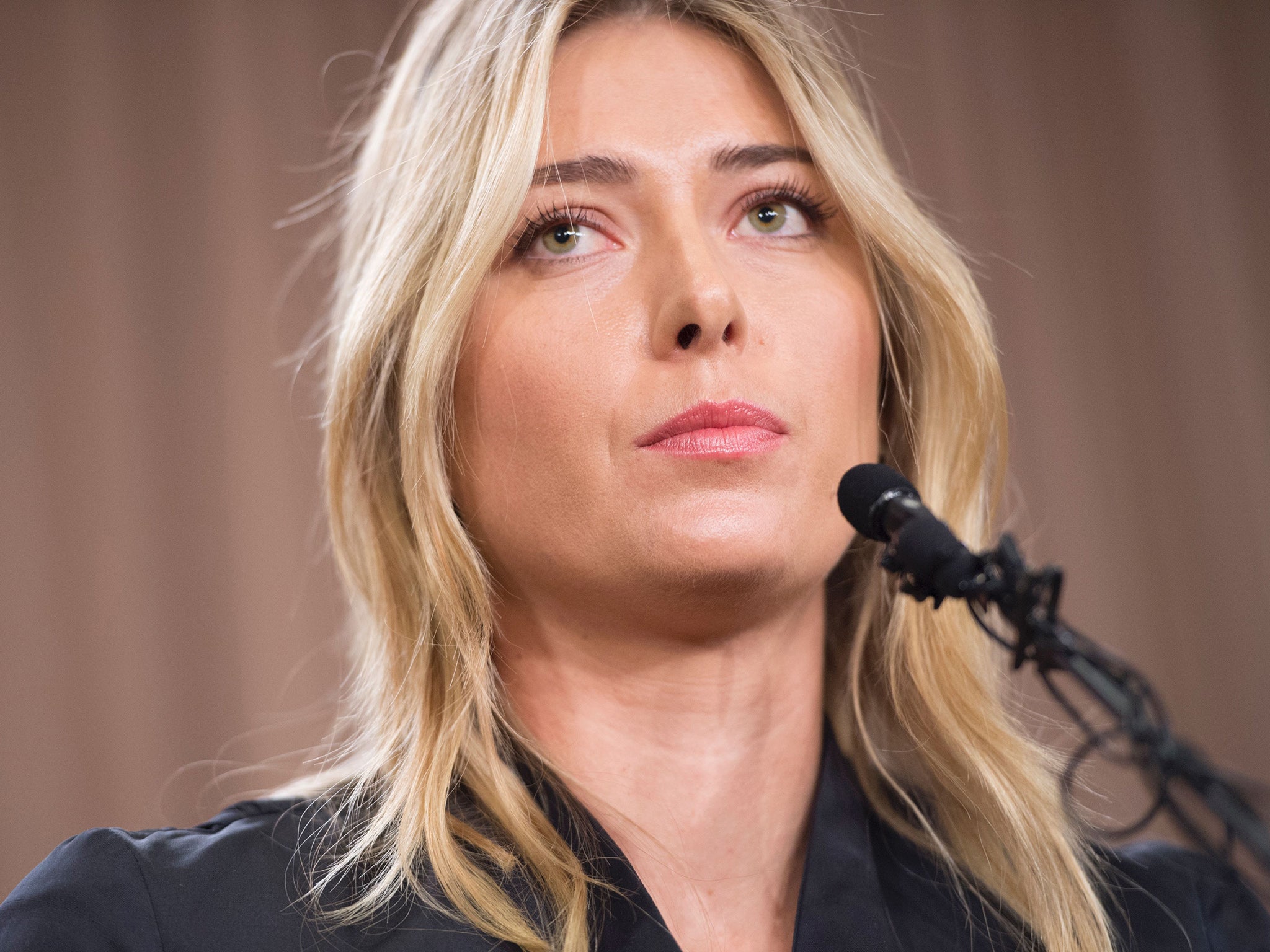 "That relentless chase for victories, though? That won't ever diminish. No matter what lies ahead, I will apply the same focus, the same work ethic, and all of the lessons I've learned along the way.
"In the meantime, there are a few simple things I'm really looking forward to: A sense of stillness with my family. Lingering over a morning cup of coffee. Unexpected weekend getaways. Workouts of my choice (hello, dance class!).
"Tennis showed me the world—and it showed me what I was made of. It's how I tested myself and how I measured my growth. And so in whatever I might choose for my next chapter, my next mountain, I'll still be pushing. I'll still be climbing. I'll still be growing."