Margot Robbie has described the note she gave director Damien Chazelle while filming Babylon's many cocaine-snorting scenes.
In the film, Robbie plays a debauched actor during the silent film era.
Earlier this week, the I, Tonya star missed out on an Oscar nomination for her role in the film, but has drawn praise from reviewers including The Independent's Clarisse Loughrey.
Speaking to NME, Robbie recalled shooting the scenes in which her character ingests cocaine.
"I think the only note I gave Damien… obviously there's a lot of drugs in this movie and I play a character who does tonnes of drugs," Robbie said. "But he would have them rack up lines of coke that were just like the size of hotdogs.
"I was like, 'Damien, she'd be dead. This is an [overdose] situation. People are going to watch this movie and know that this is ridiculous.'"
According to Robbie, La La Land director Chazelle would then respond by telling her: "It's not reading on camera."
"I'm like, 'It's insane,'" she added. "Actually a couple of friends last night that was the first thing they said. They were like, 'It's a bit ridiculous how much coke there was.'"
As is always the case on film shoots, real drugs were not used in the scenes.
To simulate cocaine, Robbie says that producers used either "vitamin B powder, or icing sugar, or baby laxative".
"Either way, it does hurt after a while," she said.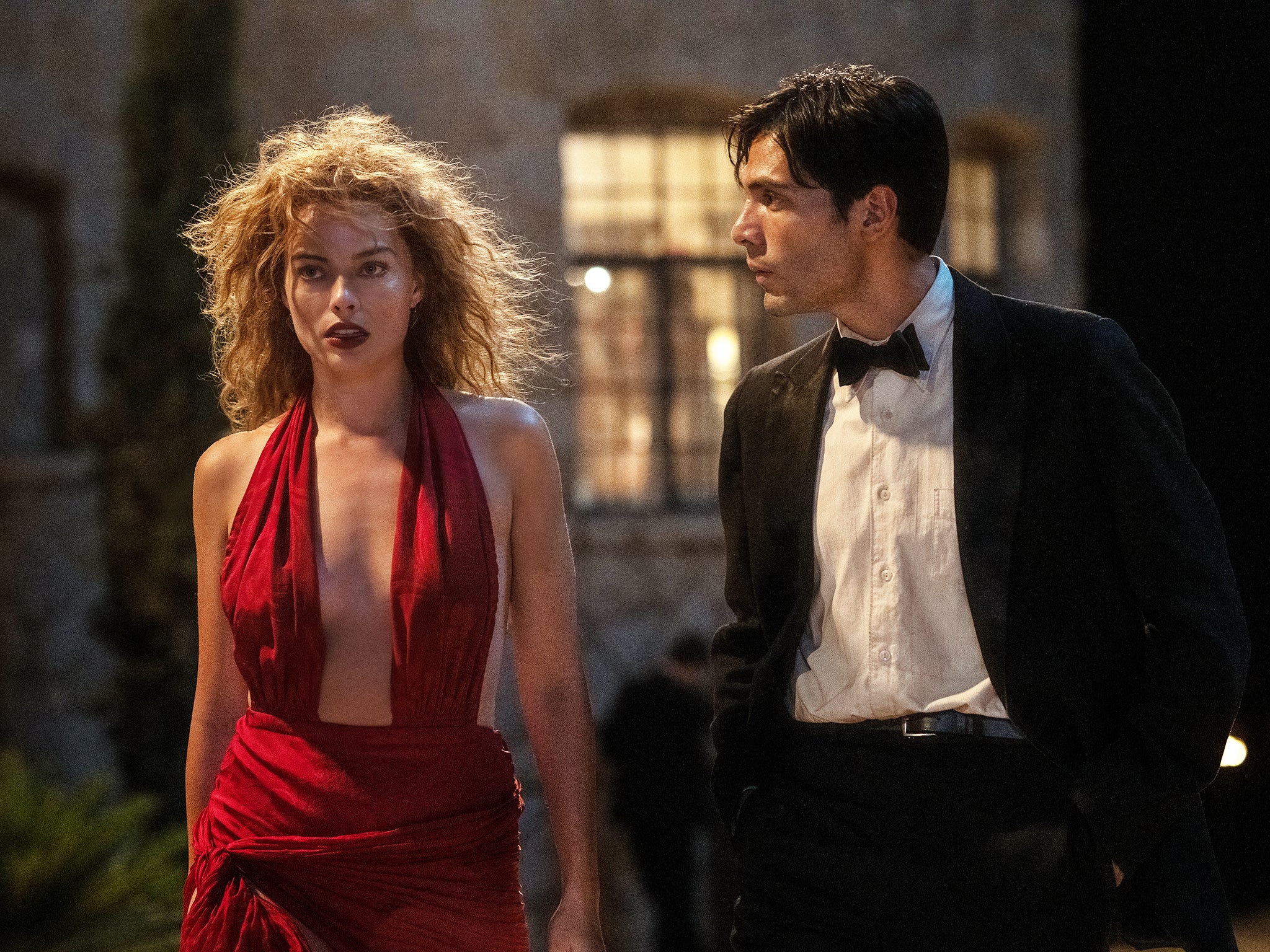 Earlier this month, director and screenwriter Paul Schrader questioned the historical accuracy of Babylon.
"Babylon is many things but well-researched isn't one of them," Schrader wrote.
"After reading a number of planted articles about the filmmakers' voluminous 'research', I was scratching my head," he added, asking: "Does any film historian agree with the film's putative historicity?"
Babylon is out in cinemas now.