Manila's new tax on Pogos could drive office vacancy rates to near two-decade high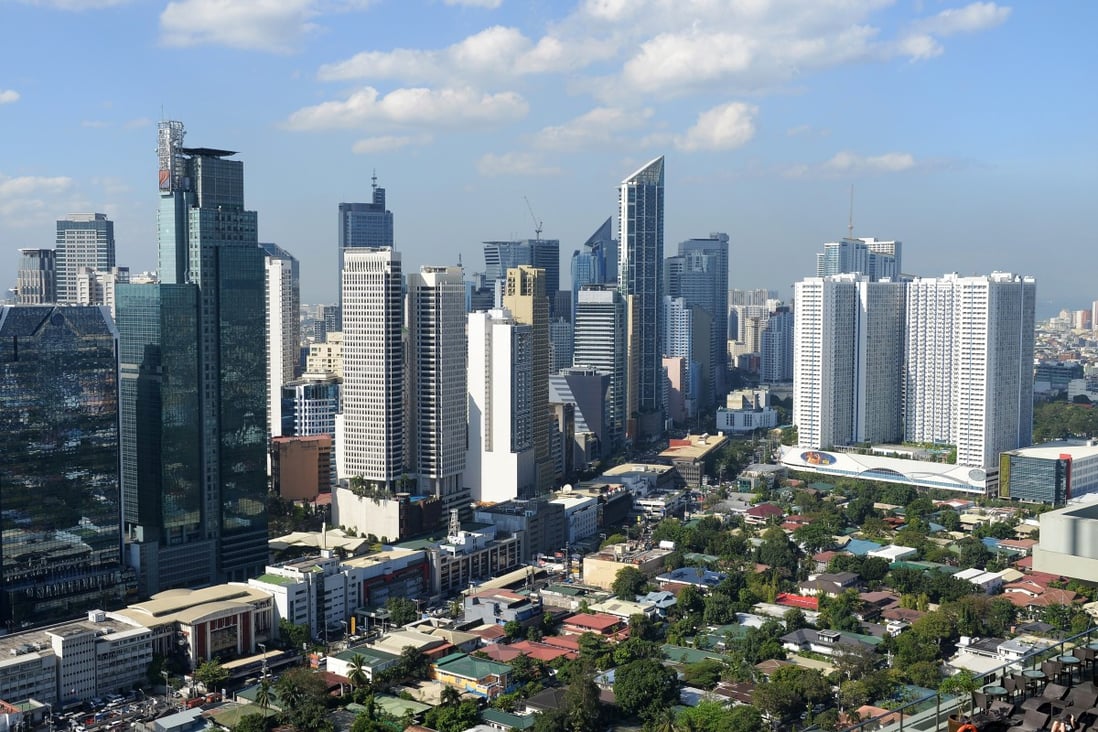 A new tax on local and foreign online gaming operators and their employees in the Philippines is likely to drive away Chinese gaming operators and could push overall office vacancy rates to almost a two-decade high.
These firms, which are collectively known as Philippine offshore gaming operators (Pogos), currently occupy an estimated 316,000 square metres of office space in Manila and the surrounding cities, together known as Metro Manila, according to KMC Savills. As of the end of 2019, these firms occupied 1.26 million square metres in the Philippines' national capital region. In the country as a whole, they currently occupy an estimated 800,000 square metres, according to Cushman & Wakefield.
"The new law may make the Philippines less attractive and influence the decision of some Pogos to leave the Philippines in the near term. The current 12.2 per cent office vacancy rate is the highest since the onset of the global financial crisis in the fourth quarter of 2009. By the end of 2021, we expect vacancy rates to further increase to 17 per cent to 18 per cent, which is going to be the highest in 17 years," said Claro Cordero Jnr, director of research, consulting and advisory services at Cushman in the Philippines. "With the new and expanded tax regulations, both on the operations and employment of foreign nationals, Pogos may decide to locate in other jurisdictions."
The law's enactment is significant as even before the new tax, Pogos were fleeing the Philippines because of the Covid-19 pandemic, which is partially to blame for the rise in the vacancy rates in Metro Manila. More than half of the 60 registered Pogos have closed operations during the pandemic, according to KMC Savills.
"While the entire office sector has not yet recovered, the tax requirement from Pogos may lead to slower recovery," said Michael McCullough, KMC Savills' managing director.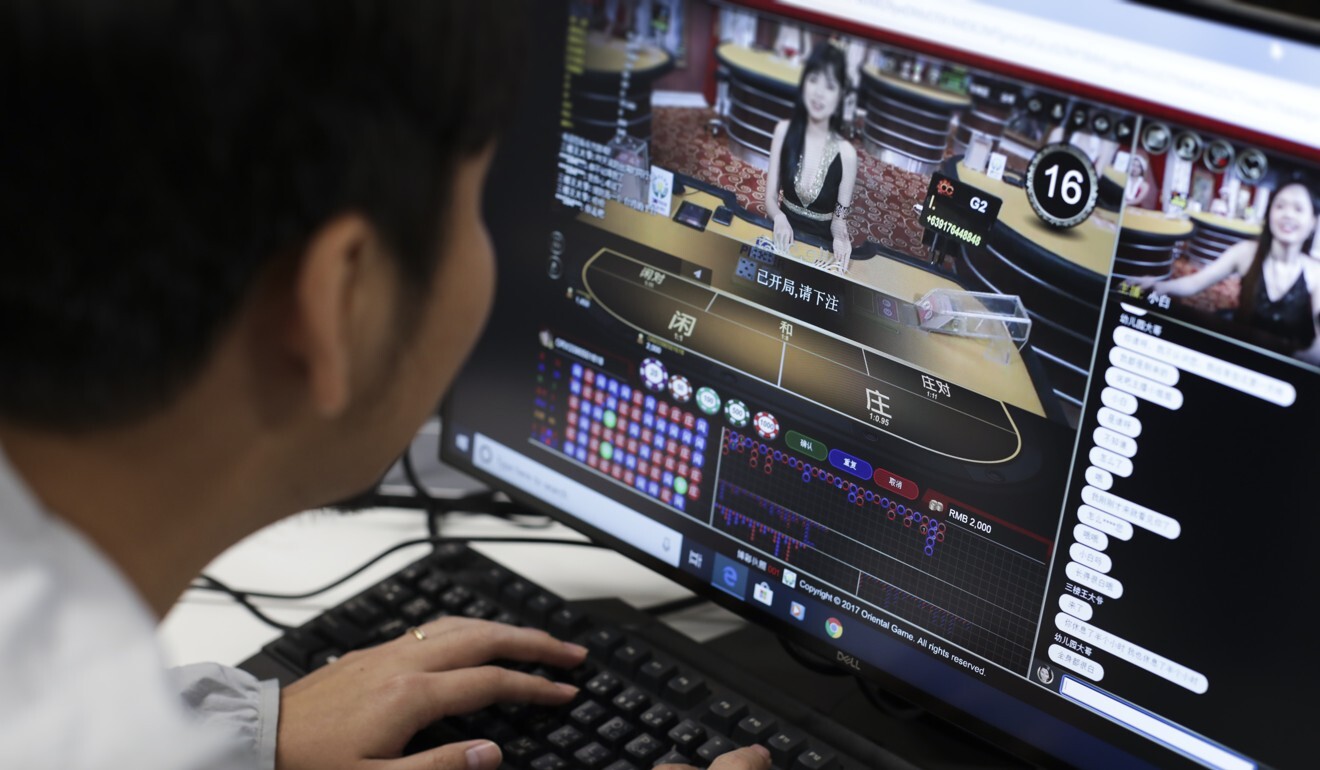 Philippine president Rodrigo Duterte last month signed into law a measure that slaps a 5 per cent gaming tax on gross gaming revenue. Foreigners employed by offshore gaming licensees and service providers, meanwhile, will be levied a 25 per cent withholding tax, with the minimum final withholding tax due of 12,500 pesos (US$246) for every liable month.
The law was enacted because the Philippines was estimated to be losing between 200 billion pesos and 300 billion pesos in revenue annually from the operations of Pogos, according to accounting firm Isla Lipana, which is a Philippine member firm of the PwC global network. Under the law, taxes imposed on Pogos will be mainly allocated for health programmes in the Philippines.
Online gambling is illegal in mainland China and an influx of Pogos was made possible by improved Manila-Beijing relations under Duterte's administration. But with presidential elections next year, a new administration could be less friendly to Chinese gaming operators. This could further push these firms out.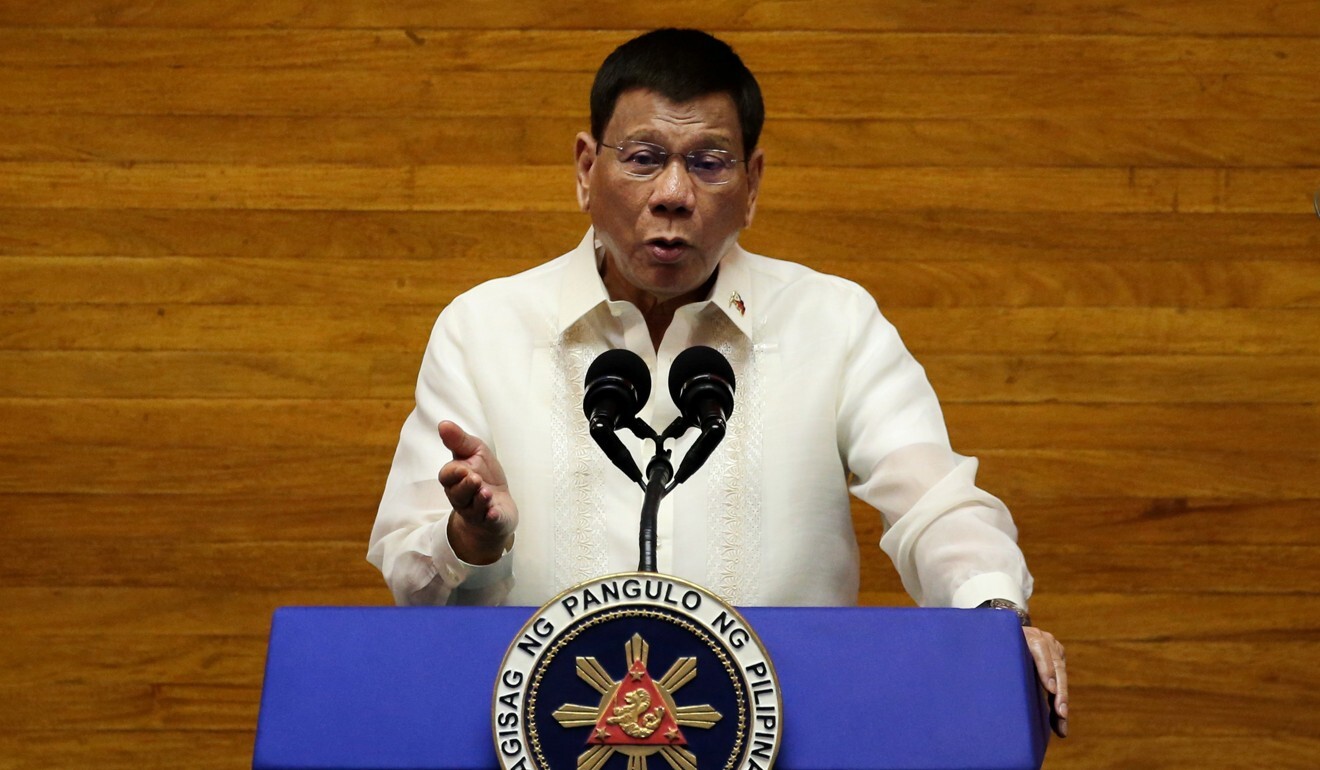 "Occupancy rates may continue to fall in the medium term due to anticipated challenges faced by Pogos in compliance to pay the taxes for gross gaming revenues and regulatory fees. However, this is also contingent on the results of the election next year," said KMC Savills' McCullough.
"It's also important to note that the taxes are all above the line. There are many bribes, kickbacks and red tape, which is also part of operating as a Pogo. The above board and below the table taxes are what's truly killing the Pogo industry in the Philippines."