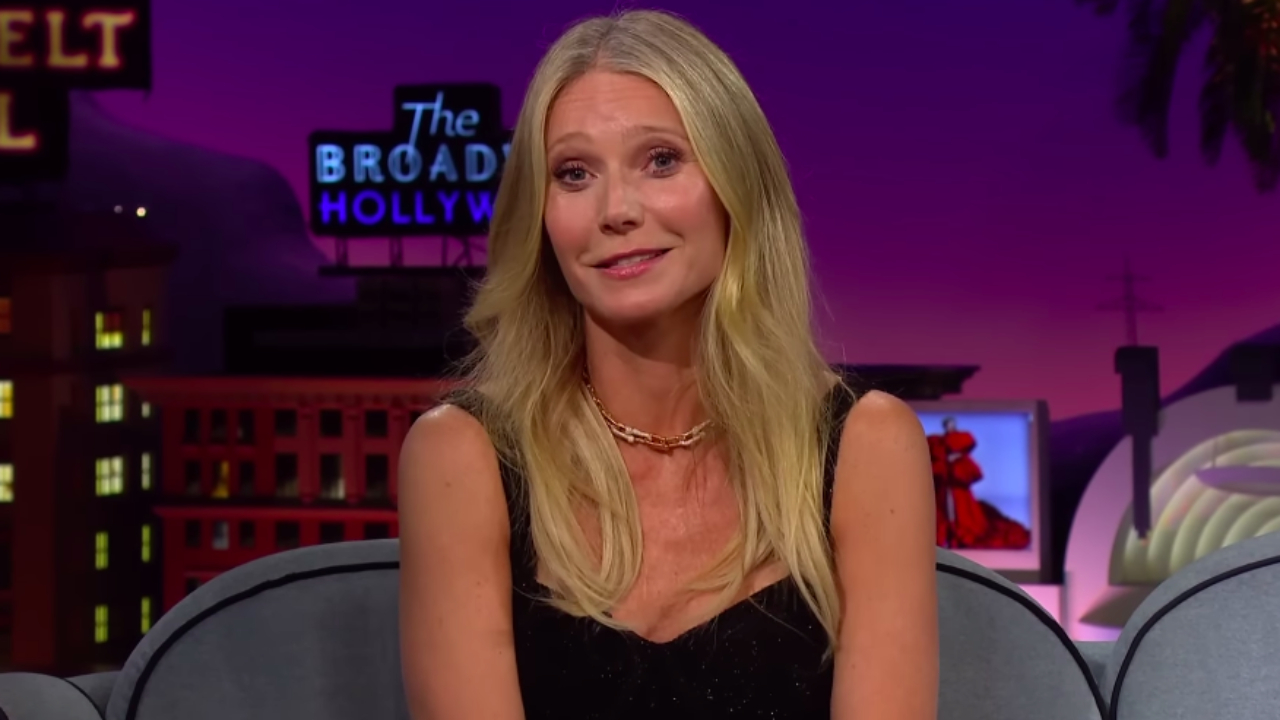 Retired optometrist Terry Sanderson experienced a disappointing turn of events after suing Gwyneth Paltrow over a ski accident. Following the announcement of the verdict that Paltrow was not at fault for the ski collision, Sanderson admitted that he regrets going through with the lawsuit. However, it doesn't mean he and his legal team are willing to leave the case in the past.
In the civil lawsuit, Terry Sanderson alleged that the happily retired actress Gwyneth Paltrow slammed into him while skiing at the Deer Valley ski resort back in 2016. This accident left him with four broken ribs and a permanent traumatic brain injury. He sought damages from the former actress initially asking for $3.1 million only for the judge to dismiss this amount and have it reduced to $300,000. This led to the Iron Man actress counter-suing him a symbolic $1 as well as attorneys' fees. After both parties and witnesses, including the actress's kids, gave statements, the jury declared that Paltrow was not at fault. This means Sanderson will have to have to pay Paltrow's legal fees plus a dollar. After receiving his "disappointing" verdict, the plaintiff spoke to Extra TV about if this lawsuit was really worth it.
Sanderson also spoke more about "the pain" of suing a celebrity who's been trained to learn lines and play a part, believing that Paltrow has her own version of the truth when it comes to what went down on the slopes back in 2016. However, he did mention the response she gave him after winning the lawsuit was "sweet of her" as she told him, "I wish you well" to which he responded back with: "Thank you, dear." According to The New York Post, the legal fees this retired optometrist owes to the Shallow Hal actress could be as much as $1 million. So, it makes sense for him to ponder whether or not suing a high-profile celebrity was worth it.
Even though a verdict has been reached, it doesn't mean that Sanderson and his legal team are backing down so fast. According to TMZ, Sanderson's attorney Robert Sykes said the plaintiff and his legal team might be considering an appeal.
Sykes thinks that there were a number of trial errors that can help bring about an appeal. He said that one point he found faulty was the judge allowing Gwyneth Paltrow's lawyers to delve into Sanderson's past which Sykes found "unrelated" to the allegations Sanderson made toward Paltrow. At the same time, Sanderson's legal team was reportedly not allowed to dig into Paltrow's past. No actions will be taken just yet by Sanderson's legal team as they are weighing all of their options before making a final decision. 
It looks like down the road, we may be seeing a repeat of Sanderson vs. Paltrow in terms of what happened during the unfortunate ski collision back at the Deer Valley ski resort. Be sure to check in with CinemaBlend to see if Sanderson and his legal team decide to appeal in the near future, or if they'll decide to leave the crash in the past.