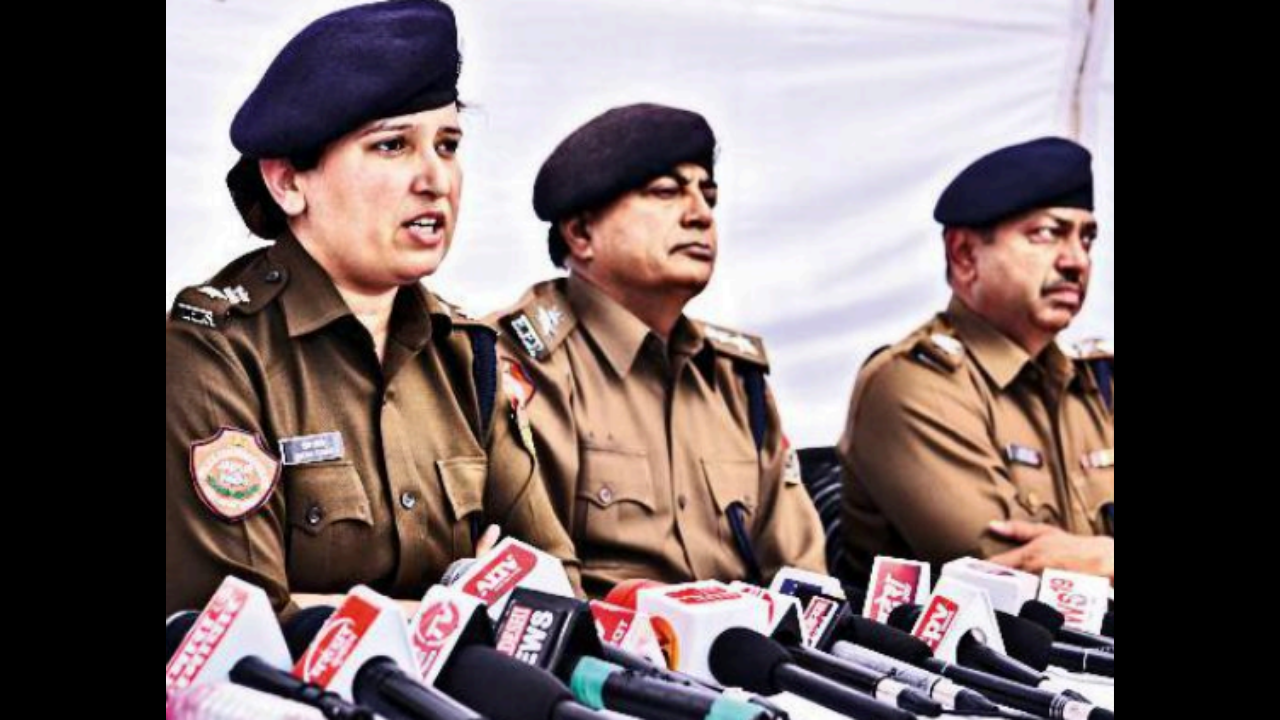 JAIPUR: Karni Vihar police arrested a 45-year-old man who first slit the throat of his friend and then informed police that it was a case of suicide.According to DCP (West) Richa Tomar, the incident took place on February 9 when the victim, Fenkan Mandal alias Raju, was found dead outside his house in Vivek Vihar colony in Gandhi Path under Karni Vihar police station.
The accused, identified as Nand Lal Sharma (32), was Mandal's friend and lived in the adjoining house. "We learned that Mandal was alone in the house with Sharma. There was no other person there. We found that something was amiss and began our investigation," Tomar said.
Sharma had told police that Mandal first cut his throat with a knife and then darted out of house where he knocked on neighbours' doors before dying. When police quizzed Sharma, he admitted to killing Mandal. Tomar said Sharma used to frequently complain to Mandal's family about the latter's drinking problems. Sharma's regular complaints to Mandal's family about his drinking problem created a huge rift between Mandal and his family members.
Mandal was miffed at Sharma for constantly sowing seeds of distrust in his family. As per Tomar, on February 9, Mandal and his wife left for some work with Sharma. Mandal's wife went to work in Chitrakoot while Sharma returned with Mandal to the latter's house. A noisy quarrel broke out between Mandal and Sharma.
Meanwhile, an enraged Sharma took out a kitchen knife and slit Mandal's throat. Mandal tried to ward off Sharma and ran out of the house to seek help. Mandal knocked at a neighbour's door for help, Sharma got scared and dragged him out and later pushed him on the road where Mandal died a few minutes later.