Man arrested in Japan 'after stealing 700 pieces of underwear from a coin laundromat'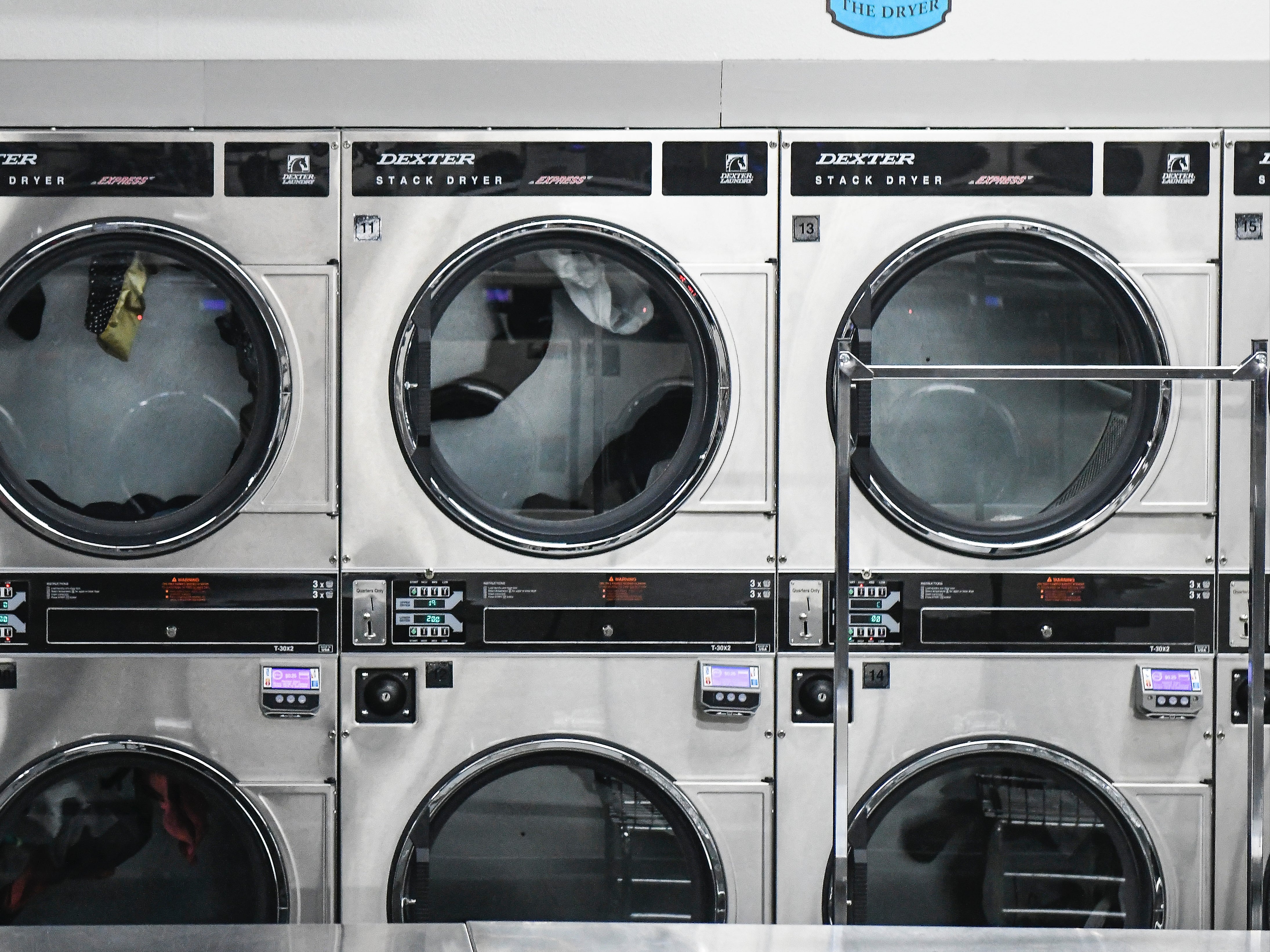 Japan is inundated with coin laundromats, with many small apartments simply without the space to house a washing machine. Practically speaking, self-service laundry machines are a great alternative – but using one can come with a bizarre risk, as demonstrated in one recent case.
Police in Southern Japan have arrested a man on suspicion of stealing more than 700 pieces of women's underwear from a coin laundromat.
このニュースを見て久しぶりに思い出しました。大学受験のために泊まっていたホテルのコインランドリーで下着を盗まれたことを。あれはほんとうにショックでした…。

下着泥棒 自宅から女性用下着700点以上が押収 56歳男逮捕 大分(フジテレビ系(FNN))#Yahooニュースhttps://t.co/KHOCqA31fj

— 女優55 (@oscar_ymx55) September 4, 2021
The incident first came to police attention after a 21-year-old female raised her concerns to Beppu authorities, according to Abema TV. The unidentified college student alleged that Tetsuo Urata, 56, stole six pairs of underwear from the coin machine around 11pm on August 24.
Subsequently, a Beppu police officer searched Urata's apartment and apparently discovered 730 pieces of women's underwear stashed away. Police confiscated the items and, according to MSN Japan, they are continuing the investigation.
"We haven't confiscated such a large number of panties in years," a Beppu city police department spokesman told Abema TV. Urata has since been arrested after admitting that he stole the underwear, police said.
Sign up to our free Indy100 weekly newsletter, The Viral Democracy
Surprisingly, this isn't the first incident of the kind in Japan. In March, a 30-year-old electrician was accused of stealing more than 400 pieces of underwear and swimsuits belonging to teenage girls. He was reported after a Saga City resident recorded his attempt to steal a girl's swimsuit hanging on the washing line.
In 2019, a further 1,100 items were found at the home of a 40-year-old man in Bungo-ono, Oita Prefecture, according to Japan Today.