Malayalam poet and orator S Ramesan dies in Ernakulam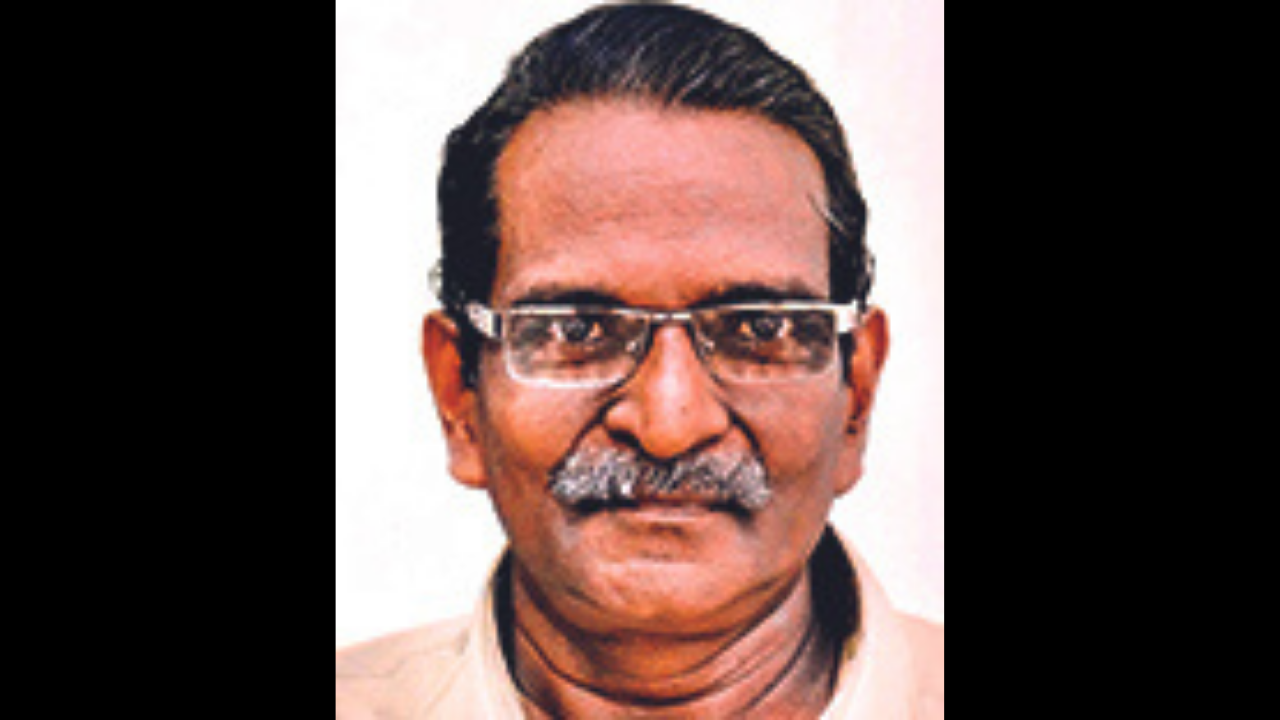 KOCHI: Renowned Malayalam poet and orator S Ramesan, 69, an active campaigner of the progressive movement in the state, collapsed and died at his residence at Pachalam here on Thursday morning.
Ramesan was serving as state vice-president of Purogamana Kala Sahithya Sangham. He also served as state general secretary of the organisation, director of Sahithya Pravarthaka Sahakarana Sangham, Kerala state library council member etc. Ramesan is also a former member of the CPM Ernakulam area committee.
Rameshan, born in Vaikkom, Kottayam on February 16, 1952, completed his formal studies in Government Boys' School Vaikkom, St Michaels' College Cherthala, Maharaja's College Ernakulam and Government Law College Ernakulam. He became the first students' union chairman representing SFI in Maharaja's College in 1972 and was elected again in 1973.
Ramesan started writing from his childhood. He won several prestigious literary awards, including the Kerala Sahitya Akademi Award, Cherukad Award, Shakthi Award and Asan Memorial Poetry Prize. His major works include 'Shidhila Chitrangal', 'Enikkarodum Pakayilla', 'Kalushitha Kalam' and 'Karutha Kurippukal'.
Ramesan worked as an additional private secretary under the then cultural affairs minister T K Ramakrishnan from 1996 to 2001. He retired from service as additional development commissioner in 2007.
His body will be kept at Eranakulam Town Hall at 11am on Friday for the public to pay homage. The cremation will be held at Pachalam crematorium on Friday afternoon. Ramesan is survived by wife TP Leela and daughters Soumya and Sandhya.
Chief minister Pinarayi Vijayan condoled Ramesan's death. "Ramesan's demise has caused a great loss to the progressive, political and social arena of the state in general and the Purogamana Kala Sahithya Sangham in particular," Vijayan said.