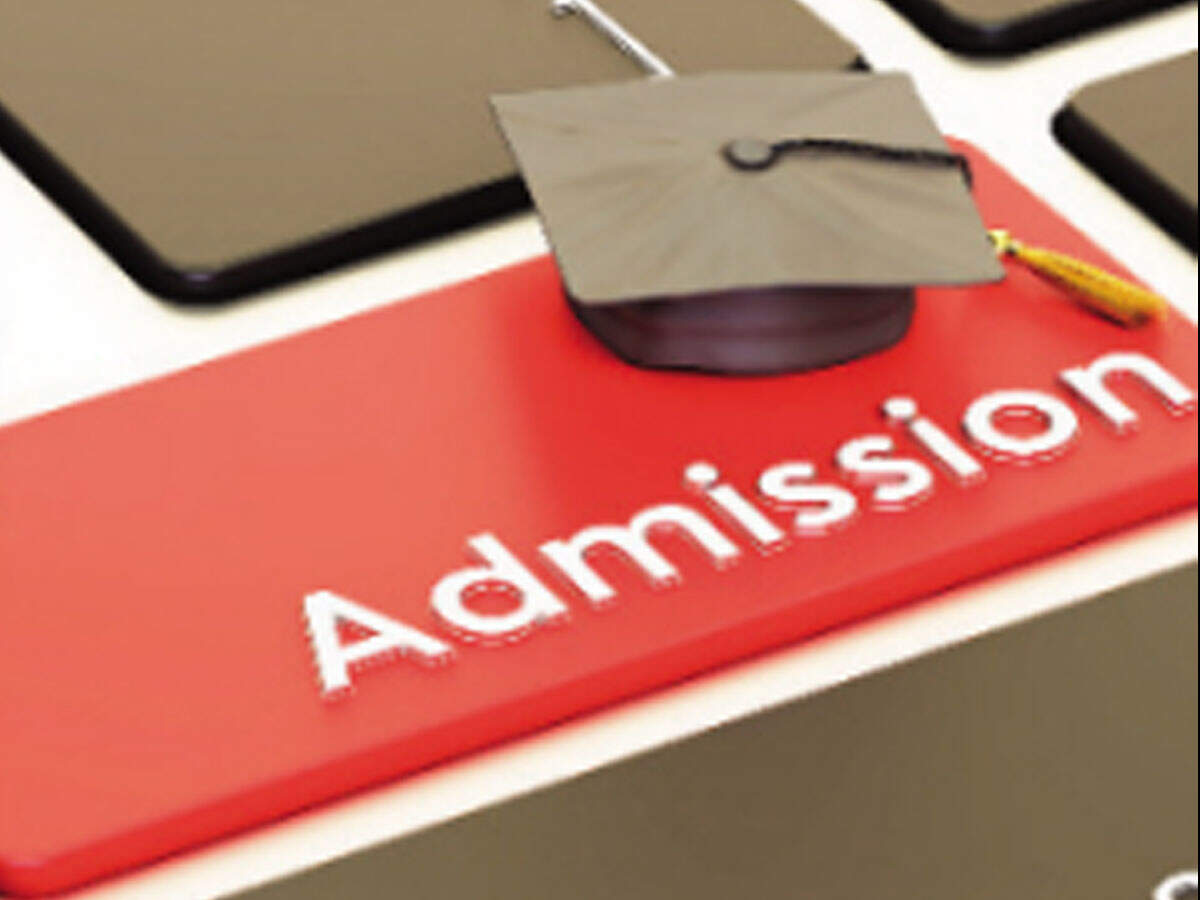 PUNE: The state directorate of vocational education and training had announced two weeks ago that admissions for all vocational courses, including the industrial training institutes, would be held based on SSC results.
Institute heads stated that the high success rate in SSC results would lead to a tough competition among students seeking admission for vocational courses across the state.
Students mainly opt for diploma, technical courses, skill-based or vocational courses after SSC. Students who wish to take admissions in mainstream arts, science and commerce would have to appear for the common entrance test for admissions. However, other than the mainstream courses, all the other admissions would be conducted based on SSC marks only.
Yogesh Patil, the admissions coordinator at the state directorate of vocational education and training, said there would not be any entrance test for admissions to ITI courses. "The admissions would be conducted based on SSC results and the results were hinting that it would be tougher than previous years."
Prakash Saigaonkar, the pricinpal of ITI, Aundh, said, "The students can start applying for the courses as soon as the procedure is declared by the directorate. The demand has definitely been growing for the past few years and we will wait and watch how it pans out this year."