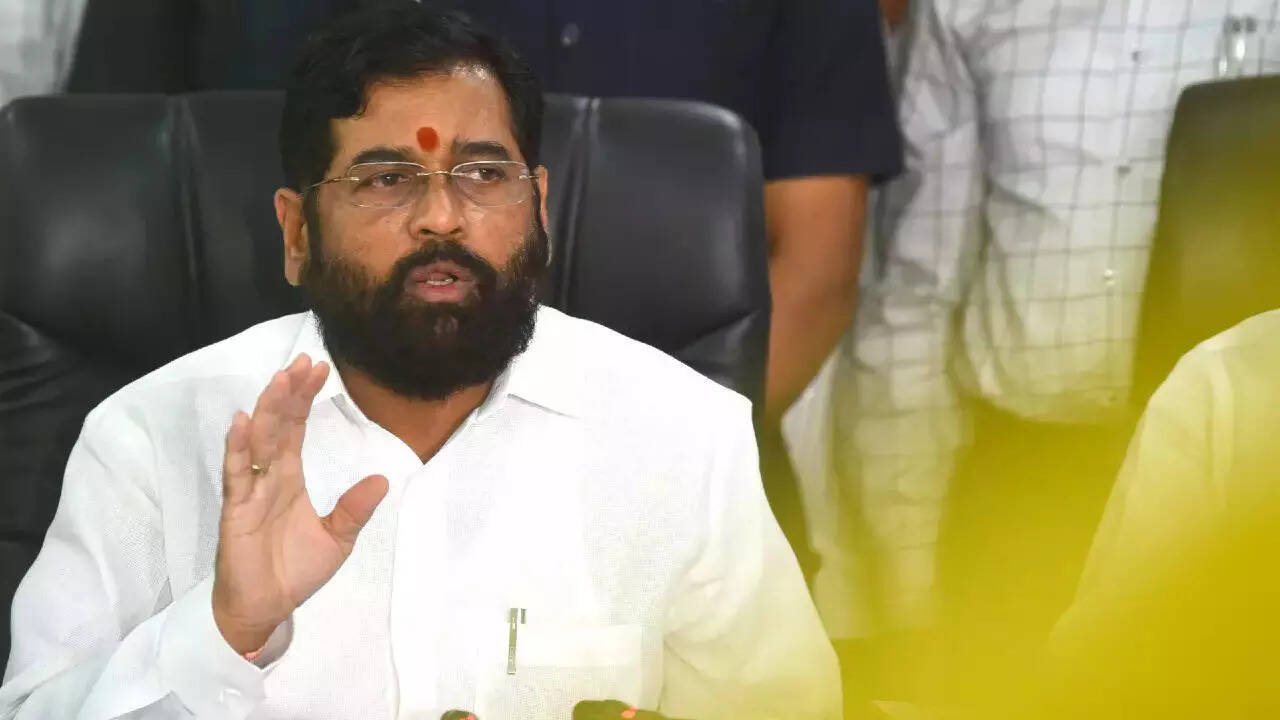 ULHASNAGAR: In view of the strong protests in Ulhasnagar against the Capital Value Tax started by the Ulhasnagar Municipal Corporation, the state government has put a stay on the tax collection.
According to the people, with the new capital value tax system, the Corporation was charging them 4 times more property tax, which is much higher than any other Municipal Corporations in state. This is the reason that recently when the Municipal Corporation started sending bills to pay tax on the basis of Capital Value Tax, people were surprised to see the increased tax and protested at various places in the city.
Many social organizations also took a signature campaign against this tax system. Looking at residents demand, the local BJP MLA Kumar Ailani recently had met to chief minister Eknath Shinde and deputy chief minister Devendra Fadnavis demanding him to ask UMC to not to levy this tax and demanded that tax collection should be charged on the basis of the old tax system.
In view of the demand, the Urban Development Department of the state, through a notification on Thursday to UMC, has given stay on the collection of this tax.
The decision taken by state government is welcomed by citizens as well as local representative in city.
An activist Shashikant Dayma, who has launched 10 days signature campaign over capital value tax and three others issue also welcome state government's decision and demanded that state should also fulfill our demand about to issue notification about regularisation of structure in city about which recently CM Eknath Shinde had made announcement in assembly.