Madhya Pradesh registered 10 FIRs under sedition law in two years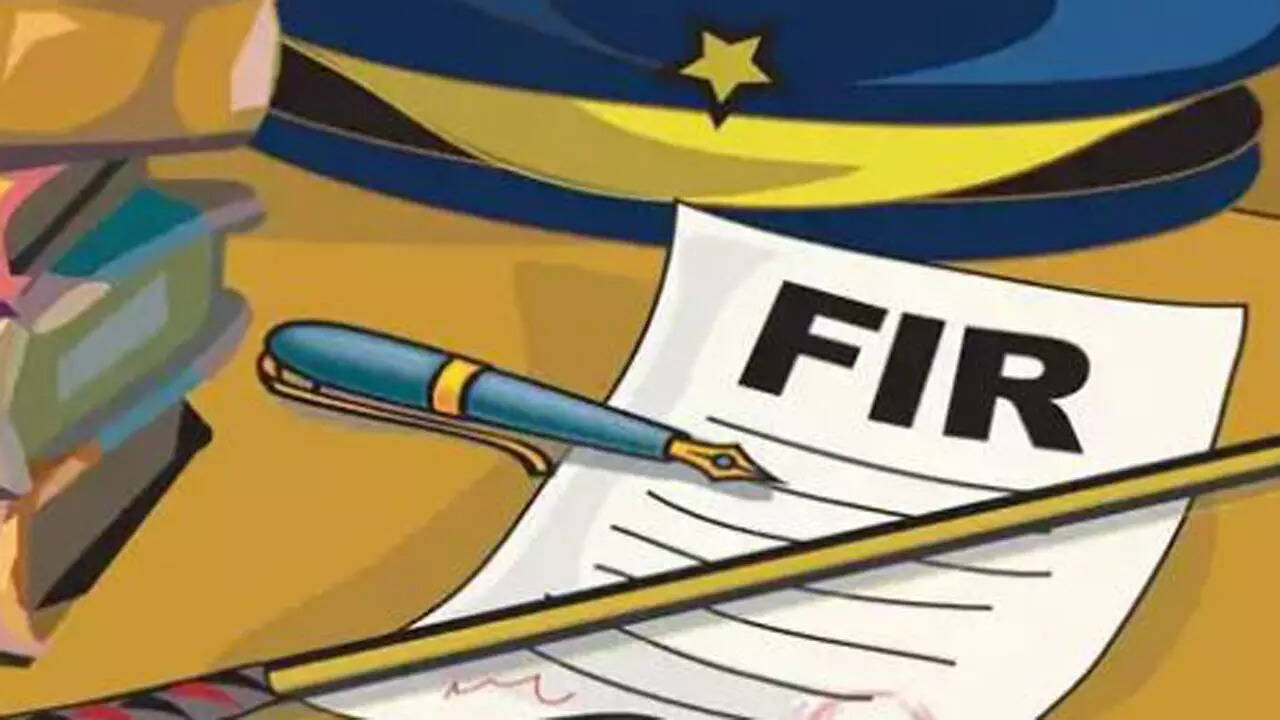 BHOPAL: Madhya Pradesh home department said on Wednesday that state had registered 10 FIRs invoking sedition charges in the last two years and now it would comply with the Supreme Court's directive on the matter.
Assistant chief secretary (ACS-home) Rajesh Rajora quoted state crime record bureau's (SCRB) report claiming that 10 FIRs under Section 124A were registered in MP since January 1, 2020. This includes, one in 2020, seven in 2021 and two in 2022. "State government would ensure compliance of the Supreme Court's order in this regard," he said.
FIRs were registered at Javad police station in Neemuch, Sarni in Betul, Multai in Betul, Shivpur in Narmadapuram, Ram Nagar in Anuppur, Jiwaji Ganj in Ujjain, Kurai in Seoni, Mahier in Satna and Hanumantal in Neemuch City police station.
Last case was registered at Neemuch in February this year against a minor college student from Jammu and Kashmir, studying under a central government's scholarship scheme, for allegedly posting an objectionable video regarding the 2019 Pulwama terror attack.
In the video, shared by the student on WhatsApp and Instagram and which has also surfaced on other social media platforms, he had allegedly termed the Pulwama terror attack, in which 40 CRPF personnel were killed on February 14, 2019, as "an act of revenge for the Babri demolition and some other incidents", police had said.
The in-charge principal of the Neemuch-based PG College, where the student is enrolled, on Monday came across the objectionable video, which was seen by other pupils as well, and approached the police, they said. Police had registered an FIR against the student under 124A (sedition), 153A (promoting enmity between different groups) and other relevant provisions of the IPC.
College principal told the media that the student, who hails from Jammu and Kashmir, was admitted in BCom First Year under a special scholarship scheme of the central government. College management immediately informed the police after it came to know about the objectionable video.
Another case in Betul, name Congress Lok Sabha MP Shashi Tharoor and journalists Rajdeep Sardesai, Mrinal Pande, Zafar Agha, Paresh Nath, Anant Nath, and Vinod K Jose over their allegedly "misleading" tweets on the violence and death of a protester during the farmers' tractor rally in Delhi on Republic Day in January last year.
In November 2021, Satna police arrested a 23-year-old man on charges of sedition for allegedly making pro-Pakistan comments after the neighbouring country's victory over India during T20 cricket World Cup. An FIR was registered at Maihar police station following a complaint by Vishwa Hindu Parishad (VHP) Satna district secretary Anurag Mishra and others. There were similar other cases.
The Supreme Court on Wednesday stayed all proceedings in sedition cases and directed the Centre and states to not register any fresh FIR invoking sedition charges until the government re-examines the colonial era penal law. A bench headed by Chief Justice N V Ramana said all pending cases, appeals and proceedings with respect to charges framed for sedition should be kept in abeyance. SC bench had also said those already booked under Section 124A IPC and in jail could approach competent courts for appropriate relief and bail.
Section 124A of the Indian Penal Code (IPC), which deals with sedition, was drafted by Thomas Babington Macaulay and included in the IPC in 1870. It states, "Whoever, words, either spoken or written, or by signs, or by visible representation, or otherwise, brings or attempts to bring into hatred or contempt, or excites or attempts to excite disaffection towards the Government established by law in India shall be punished with imprisonment for life, to which fine may be added, or with imprisonment which may extend to three years, to which fine may be added, or with fine."
Punishment under the law varies from imprisonment up to three years to a life term and fine.