Ludhiana: DRI busts international drug ring; seizes heroin worth Rs 434 cr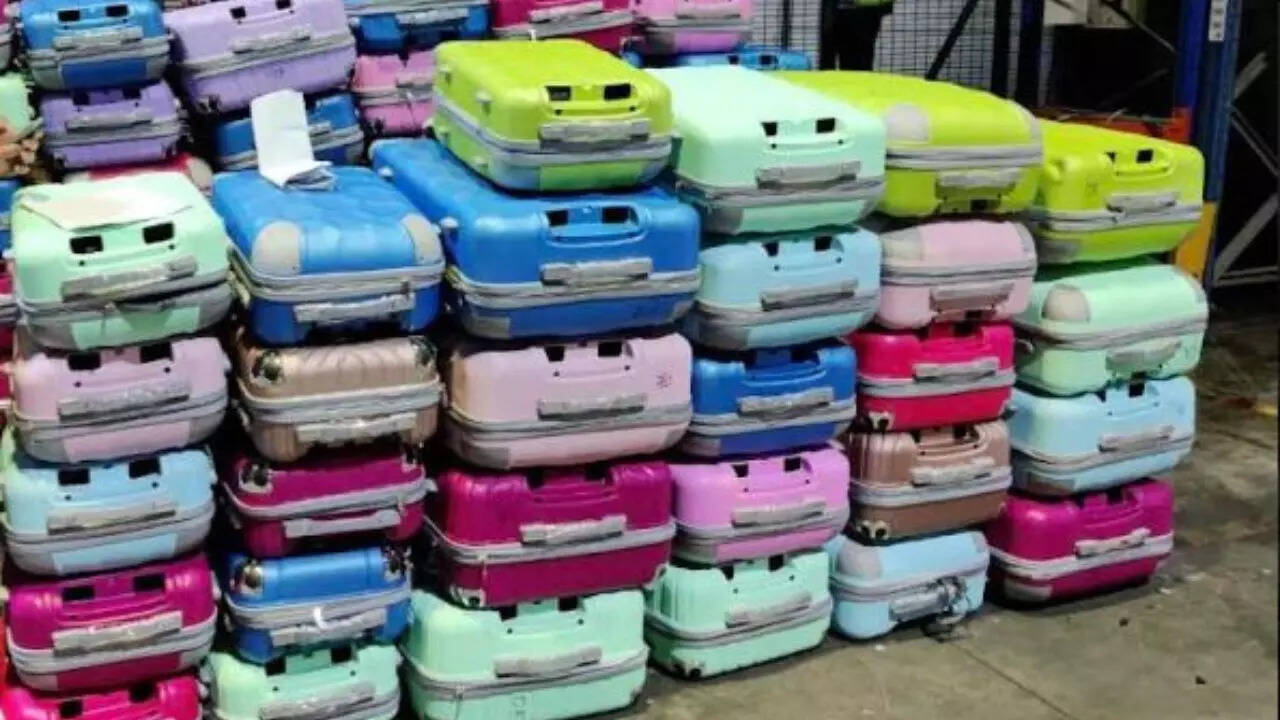 LUDHIANA: Directorate of Revenue Intelligence (DRI) on Wednesday busted an international drug smuggling nexus operating from Africa with roots in Sahnewal in Punjab's Ludhiana district.
Sixty-two kilogram of heroin valued at Rs 434 crore, along with cash of more than Rs 50 lakh, has been seized from Delhi, Sahnewal in Ludhiana and Haryana.
Three persons have been arrested so far in this case and after being produced in a court, they have been remanded into judicial custody.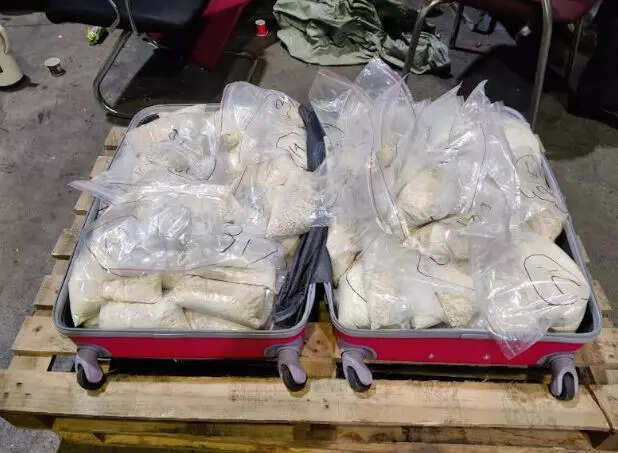 The officials of the DRI Ludhiana are tight-lipped over the case, but according to information available to TOI from different sources, the agency sleuths — in coordination with their counterparts — seized 55 kilogram heroin from a consignment of 330 trolly bags which had arrived by air at Air Cargo Complex in New Delhi from Uganda.
The smugglers had concealed the heroin inside the metal tubes of 126 bags by creating cavities.
This consignment was imported in the name of a Delhi-based importer but the actual beneficiary of this contraband were two Sahnewal-based businessmen — Raman and Navjot — who are said to have been in direct touch with the shipper of this consignment who is believed to be a Punjab origin man based in Entebbe (Uganda) and is suspected of operating this smuggling network from quite sometime now.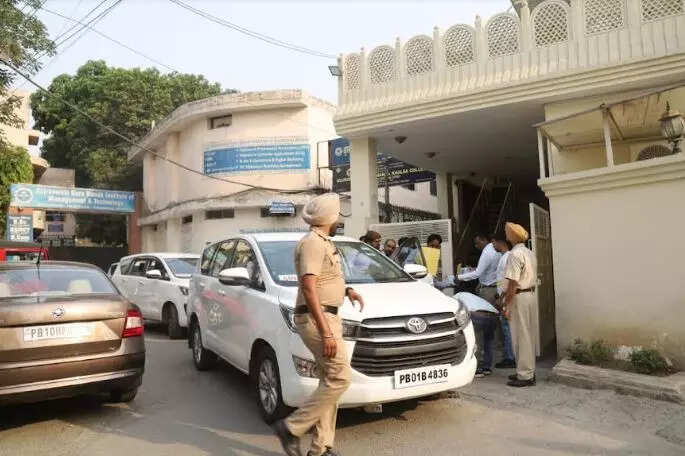 After the seizure of the trolly bags at Air Cargo Delhi, the DRI sleuths on Tuesday evening raided a shop located at Sahnewal where the duo (Raman and Navjot) were running the business of shoes, garments, accessories and they were even selling the trolly bags in which the heroin used to arrive from abroad.
During the search at the shop and other premises belonging to both persons, DRI officials further seized 1 kilogram heroin and cash in excess of Rs 15 lakh.
The balance six kg of heroin was seized by DRI teams from Haryana along with several lakh cash.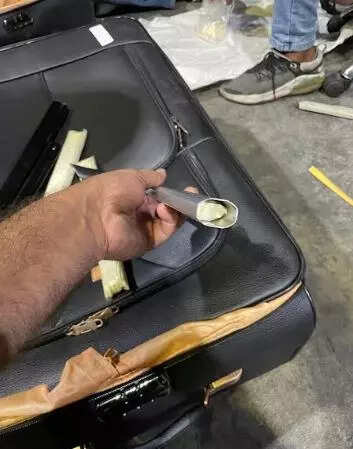 Sources have also revealed to TOI that the gang running this drug racket had formed a network of dealers and pedellers who used to supply the heroin imported from abroad in Punjab and other states.
DRI investigation in under way to identify all the other accused.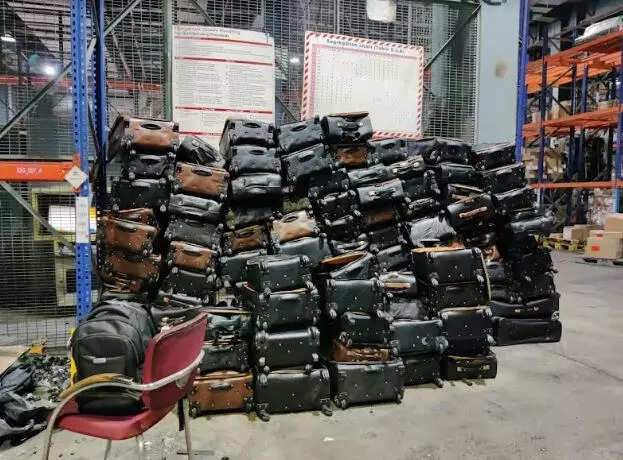 Meanwhile, both Raman and Navjot were important link in this entire chain and it has been learnt that both of them entered into this vicious nexus only to collect money to pursue their dream of moving abroad to Canada.
While the Delhi-based importer has been arrested by Delhi DRI, Raman and Navjot were arrested and produced in court by DRI Ludhiana.