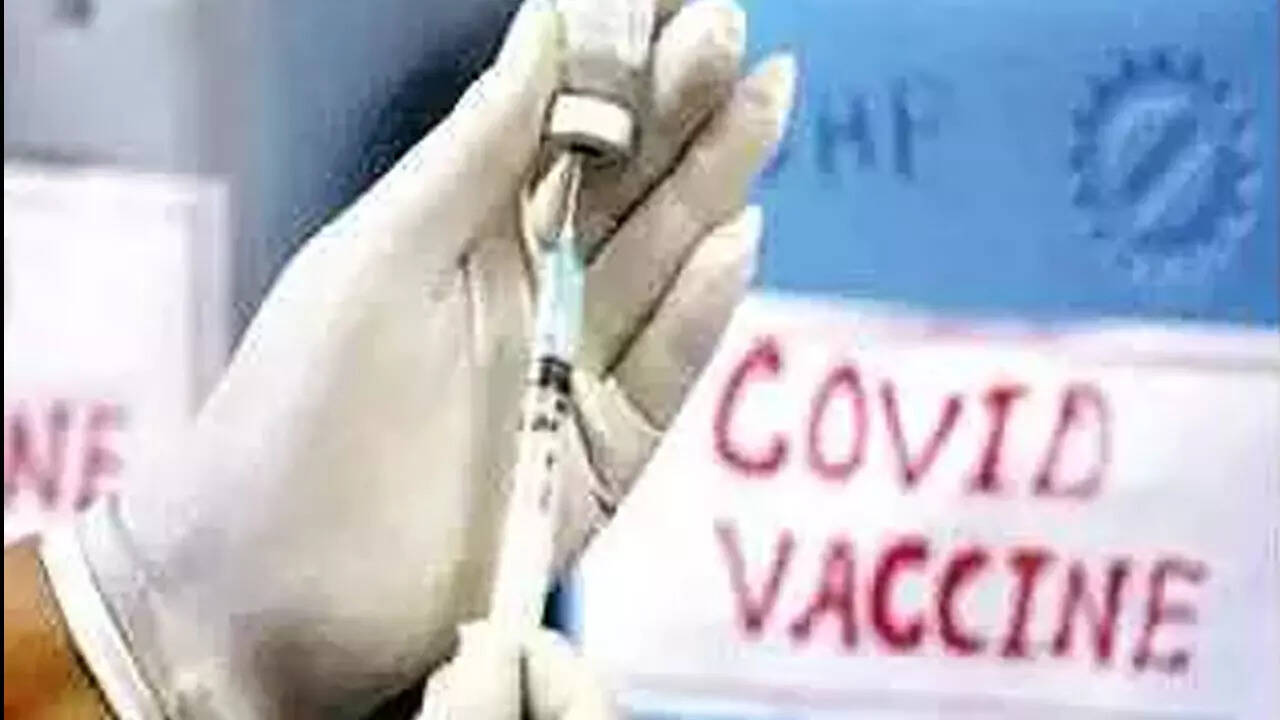 LUCKNOW: To swiftly complete the vaccination process in the 12-14 age group in Lucknow, the district health unit will launch a mega vaccination drive for children at their schools on Saturday.
The chief medical officer (CMO) office has identified as many as 253 schools in the city which would be covered under the vaccination drive on Saturday. These include both private and government schools across the city.
A total of 1,94,424 children have been identified for the vaccination process that began on March 16. The children are being given 0.5 ml dose of Corbevax vaccine with a gap of four weeks between the stipulated two doses. The mega vaccination drive on Saturday will target 34,430 children who will be vaccinated with the Covid-19 vaccine in their schools.
"Schools have been communicated the information and students have been encouraged to get vaccinated on Saturday in maximum numbers. Apart from schools, regular vaccination in government hospitals and community healthcare centres in both urban and rural areas will also continue as normal," stated district immunisation officer Dr MK Singh.