Lucknow: Admin to conduct audit of Covid deaths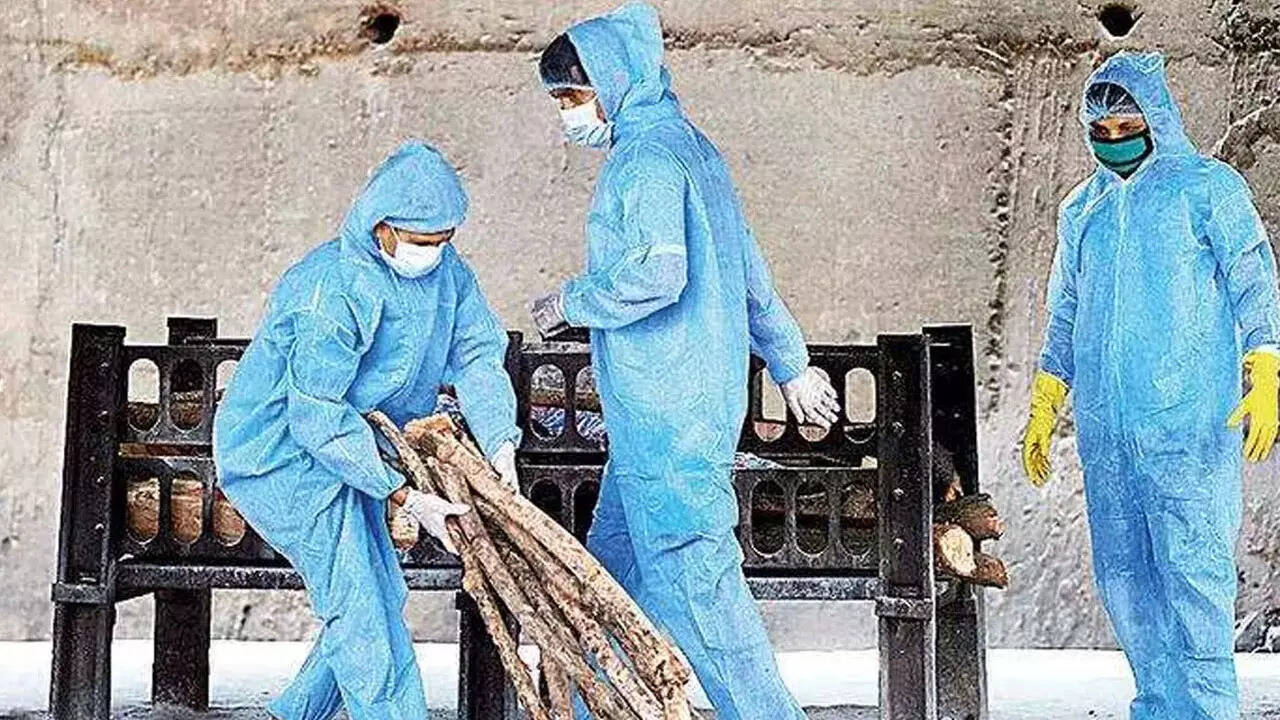 LUCKNOW: In case of death due to Covid-19, the district administration will be required to carry out death audits.
The directions were issued by chief secretary Durga Shankar Mishra, who held a meeting with district level nodal officers on Monday.
All nodal officers appointed to oversee Covid management work in all 75 districts have been directed to visit their allocated districts for three days by January 16 and submit their report on the arrangements by January 17. The CS said that even after the visit, they should communicate with officials in their districts via phone every day and keep the health department updated about any change in situation.
The CS directed nodal officers to ensure that monitoring committees are preparing lists of those who have not been vaccinated so far and then submitting them to the district administration for further action. They should also check whether the administration is in touch with those in home isolation and whether all positive patients have been given medicine kits or not.