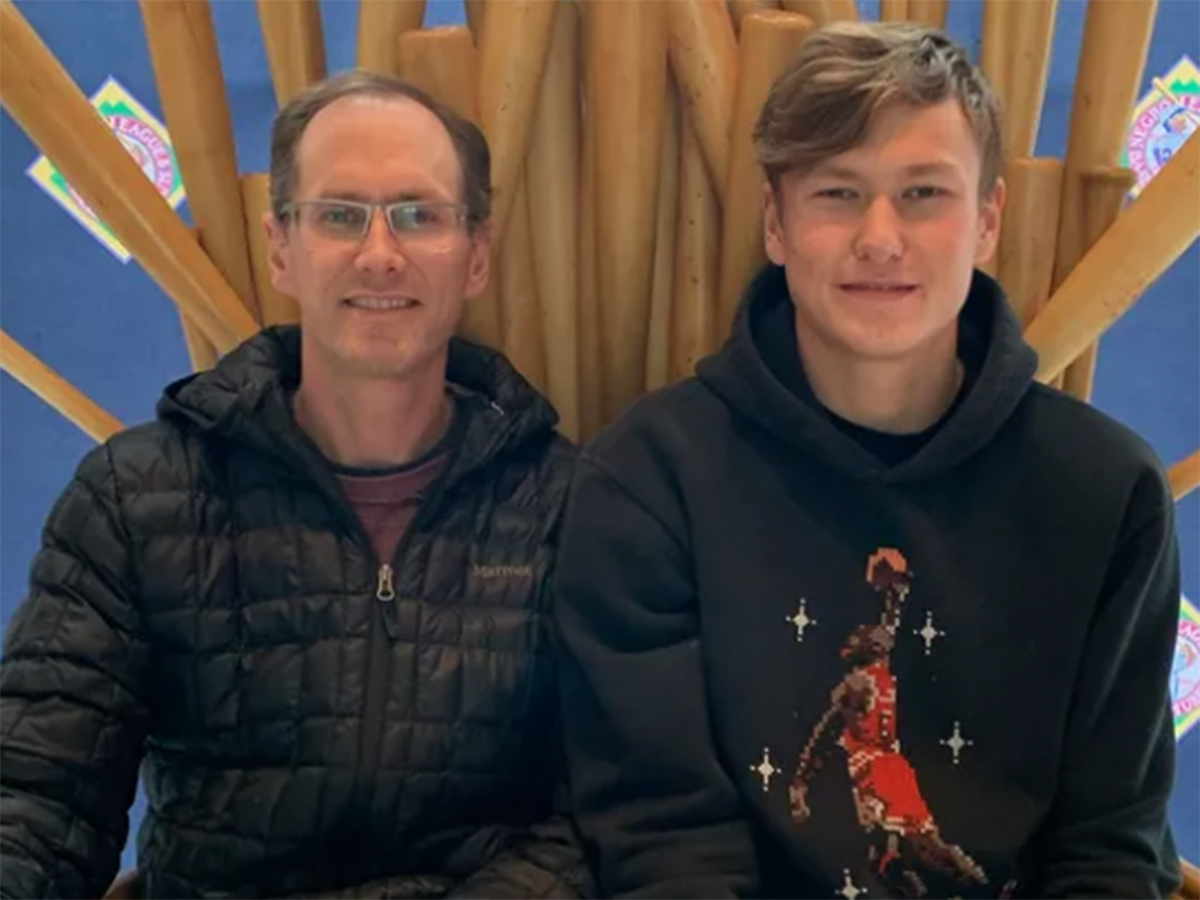 Lotus drummer Chuck Morris and his son Charley are feared dead after the pair went missing over a week ago.
Morris, 47, and his 20-year-old son had gone on a kayaking trip in Arkansas when they disappeared.
The pair were reported missing after they vanished on Beaver Lake on Thursday (16 March).
A rescue mission ensued from the Cajun Coast Search and Rescue team, who searched the 31,000 acre lake, CBS News reports.
However, due to failed attempts to find the father and son, the mission has now changed to a recovery search.
The band posted on social media to update fans on the situation, writing: "We were all hoping for a miracle, but at this point, the search for Chuck and Charley has moved to a recovery."
"With help from K9 teams, there is a probable location on the lake, but logistical challenges including temp, weather, and depth have prevented a recovery thus far.
"It is unknown how long these efforts may take.
"While we are deeply grieving, we plan to celebrate Chuck and Charley's lives, our memories with them, and what they meant to so many people," the band added on Twitter.
As the band said, weather conditions were apparently making the search all the more difficult for the team looking for the men.
The rescue team appeared on Facebook live, with director of operations, Tony Wade providing an update on their search.
They explained how the weather in the area means the water is extremely cold, lessening the chances of survival.
"You'd instantly go into shock," said Wade on anyone falling in the water. "This is 100 per cent a recovery."
"We spent several hours on the water today and I can tell you that every obstacle that mother nature could throw at us, with the exception of rain, was thrown at us today."
A Go Fund Me page set up in aid of the search and the pair's family has raised nearly $140,000.