Looper, film that rewrote the future of US-China co-productions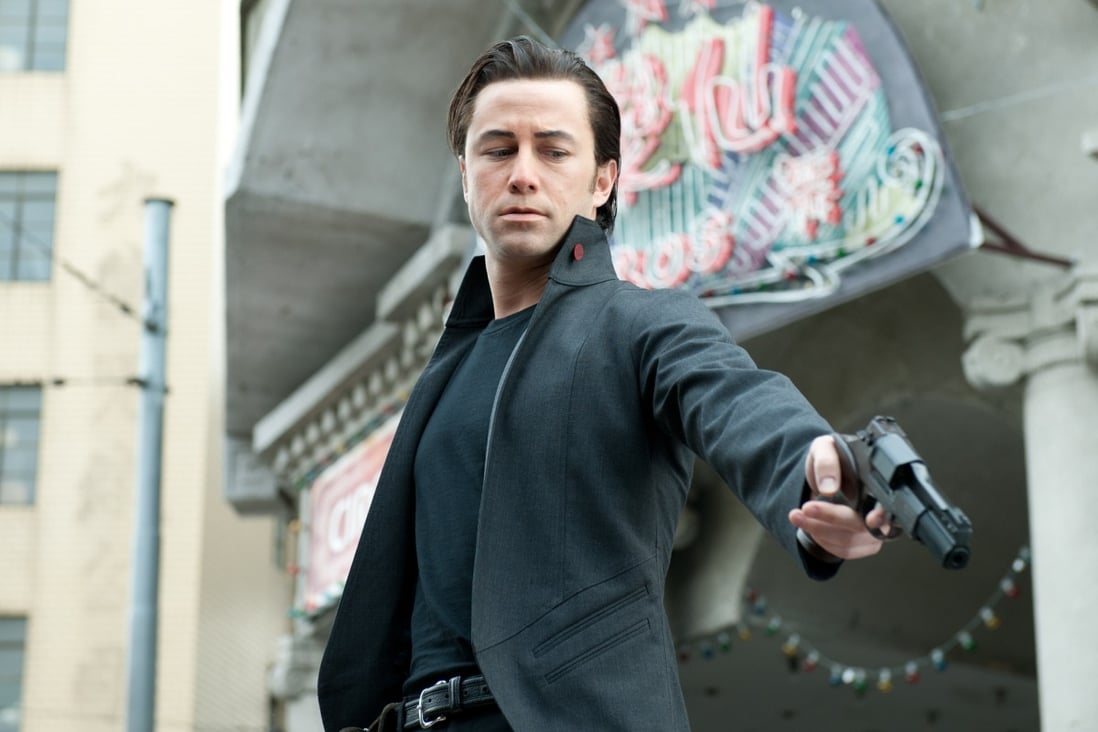 There is a telling scene halfway through Rian Johnson's 2012 time-travel thriller, Looper. Assassin Joe (Joseph Gordon-Levitt) tells his boss, Abe (Jeff Daniels), that he is saving his pay so he can one day run off to France. But Abe is having none of it. "I'm from the future," he barks. "You should go to China."
Frankly, this exchange could have come straight from a script meeting. Thanks to some similarly forthright financial advice, Looper became one of the first major Hollywood films to be granted Chinese co-production status, opening up all kinds of fiscal possibilities for itself and other movies.
But it almost didn't happen at all.
The film is set in the year 2044, where Joe works as a "looper" – a gangland executioner whose victims are sent back from the future. One day he is sent a future version of himself (Bruce Willis) to kill – a process known as "closing the loop". A 30-year montage then shows Young Joe following Abe's advice.
He moves to Shanghai, gradually morphs into Old Joe and marries a local woman (Summer Qing). She is killed by gangsters, he is sent back to be killed by Young Joe, but this time he escapes, setting off a Terminator-style change-the-past/save-the-future narrative that is much easier to sit through than it is to explain.
What's most remarkable is not that the idea that Gordon-Levitt could ever turn into Willis, but that, to begin with, the script made no mention of China at all.
"Originally, that whole sequence was going to be set in Paris and she [Joe's wife] was gonna be French," Johnson told We Got This Covered. "It was when DMG Entertainment, our Chinese distributor, said we can actually bring you to Shanghai to shoot this that we set it there instead, and I was so relieved because we were looking at having to fake Paris in New Orleans."
Former DMG president Chris Fenton put it even more bluntly in his book Feeding the Dragon. "The original script had no China relevancy whatsoever in the film. Absolutely none. No Chinese characters, no Chinese locations, no Chinese references, no Chinese anything …
"With great persistence, we eventually convinced the filmmakers to change every one of Looper's plot points involving France to China … And in the process, we also brought China into the financing, development, production, marketing, and distribution of the film."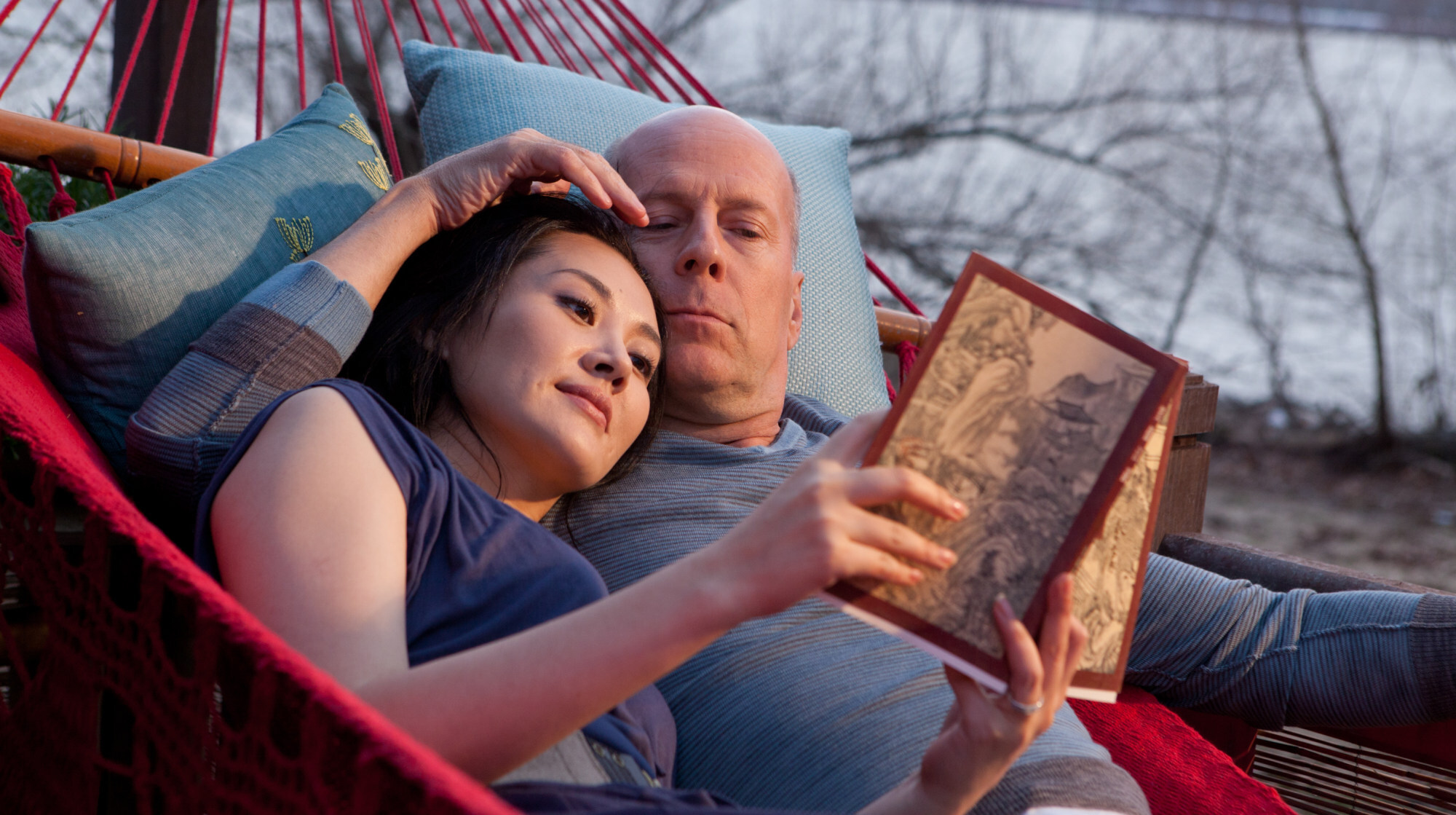 Although co-production status brought all kinds of financial benefits, and Shanghai is perfectly cast as a city of the future, the move caused as many problems as it solved.
With two divergent leading men, multiple timelines, and a third act devoted to new characters Sara (Emily Blunt) and her son Cid (Pierce Gagnon), Looper already feels overstuffed with ideas, not all of them new. So it's no wonder a lot of superfluous scenes, including those shot in China, had to be cut.
Rather than risking angering its paymaster, DMG suggested a then-unprecedented move: they would release two versions – one with the Chinese scenes intact, for a Chinese audience; the other running shorter and leaner for the American market.
"I didn't see any harm in it," said Johnson. "But the American cut is, in my mind, the stronger one."
Fenton saw it slightly differently. "Making money in one of the largest film markets was the initial and most prioritised goal," he wrote. "That was all anyone cared about. No one in Looper's village really gave a s*** about China. And for sure, deep down, China couldn't really give a s*** about us. Diplomatic altruism was simply a beneficial shrapnel of capitalism."
The irony is that such a mercenary move opened up a whole new market for Hollywood, although no co-productions as impressive as Looper have yet emerged. Perhaps future filmmakers should take heed of Abe's advice too. As he tells Joe: "The movies you're dressing like were copying other movies. Goddamn 20th-century affectations, do something new! Be new!"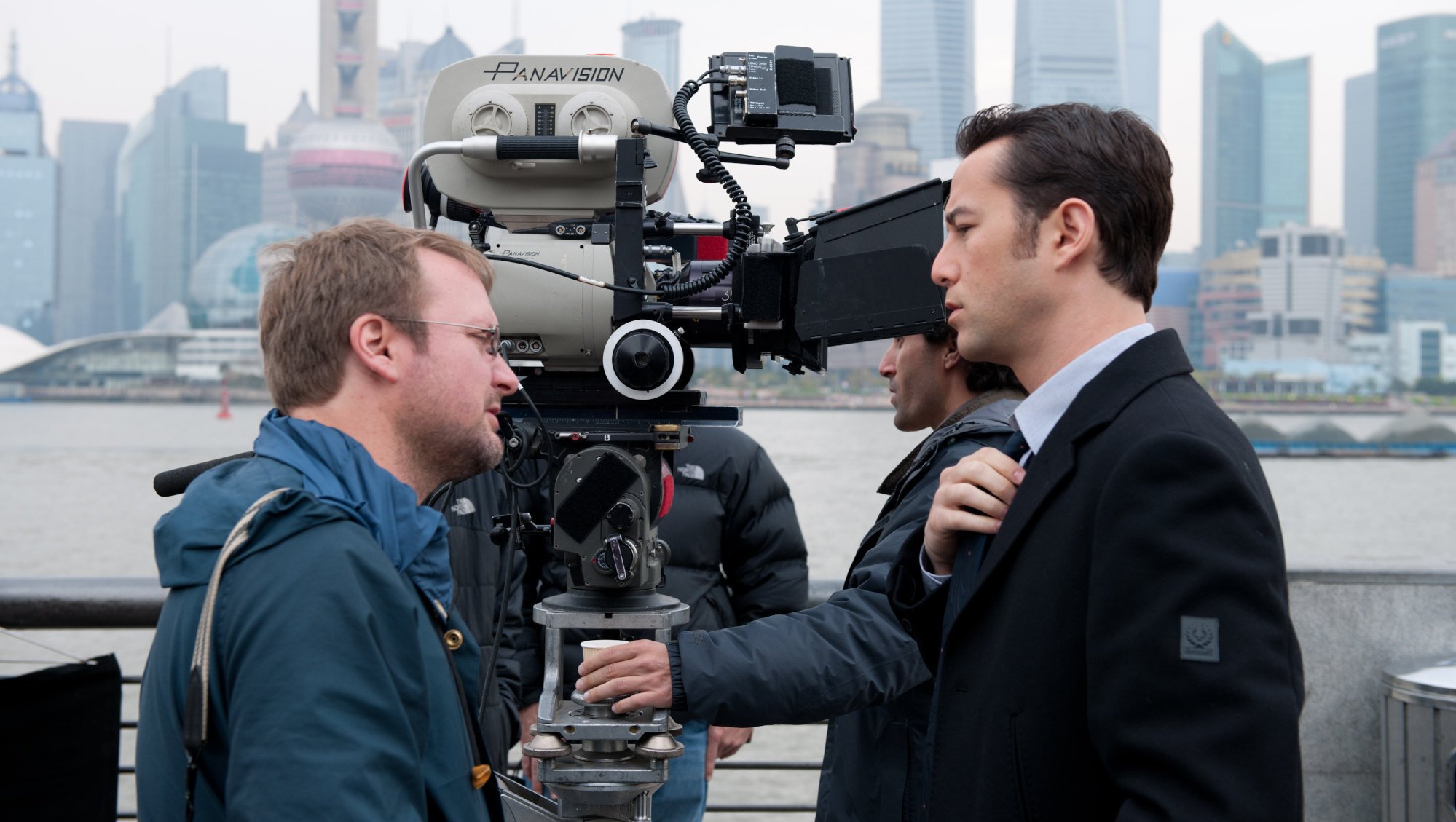 Want more articles like this? Follow SCMP Film on Facebook