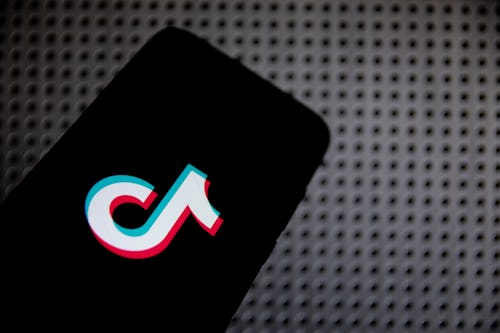 This past Friday, TikTok announced that it had started routing American users' data to U.S. servers owned by Oracle. Hours later, a report from BuzzFeed News claims that TikTok employees in China had "repeatedly" accessed U.S. users' data, based on over 80 hours of leaked calls it dubbed the "TikTok Tapes." According to the report, engineers in China had access to U.S. user data between September 2021 and January 2022. Buzzfeed News claims that a member of TikTok's Trust and Safety department said "Everything is seen in China," in a September 2021 meeting, and that "U.S. employees had to turn to their colleagues in China to determine how U.S. user data was flowing."
TikTok's emergence
— Before TikTok rose to prominence in the U.S., a similar short-form video app called Musical.ly, which launched in Shanghai in 2014, attracted a large American audience. In 2016, Chinese company ByteDance launched a similar video app called Douyin in China, and after it took off, the tech giant expanded globally. It bought Musical.ly in 2018, rebranded as TikTok, and set its remarkable algorithm and intuitive-ish video editing tools loose on the U.S. market. It was an instant hit. In 2018 and 2019, TikTok was also the most-downloaded app on Apple's App Store, beating out social media giants like Instagram, Facebook, and YouTube. And after years of TikTok's stunningly fast growth, it has amassed more than twice as many users as Twitter.
Data privacy concerns
— In August 2020, Trump issued two orders that threatened to ban TikTok if its Chinese parent company, ByteDance, did not sell TikTok to a U.S. company. In the order, Trump said there was "credible evidence" that ByteDance might "impair the national security of the United States." There was no evidence that TikTok or ByteDance had used data any more nefariously than U.S. tech companies — but unlike Facebook or Snapchat, it was based in the People's Republic of China. Prominent TikTokers said tearful goodbyes but the ban never came, and TikTok agreed to a bid from U.S. data company, Oracle, for portions of its operation — a deal that sufficiently distanced TikTok from ByteDance.
Months later, Biden reversed the executive order but continued a Commerce investigation. TikTok has moved forward with the Oracle deal and has repeatedly quelled data privacy concerns by assuring regulators that its user data is stored within the U.S.
Bad blood —
Recent revelations likely won't help foster a positive relationship between the company and U.S. regulators. Moving servers to the U.S. is a logical step toward separating the U.S. TikTok branch from its Chinese counterpart, but won't change the fact that TikTok is still seen largely — in the eyes of the U.S. government — as a foray from China into America's Big Tech sector. And for the average TikTok user, all of this will likely make little difference; it's not like U.S. tech companies have a great track record with responsible data use, anyway.