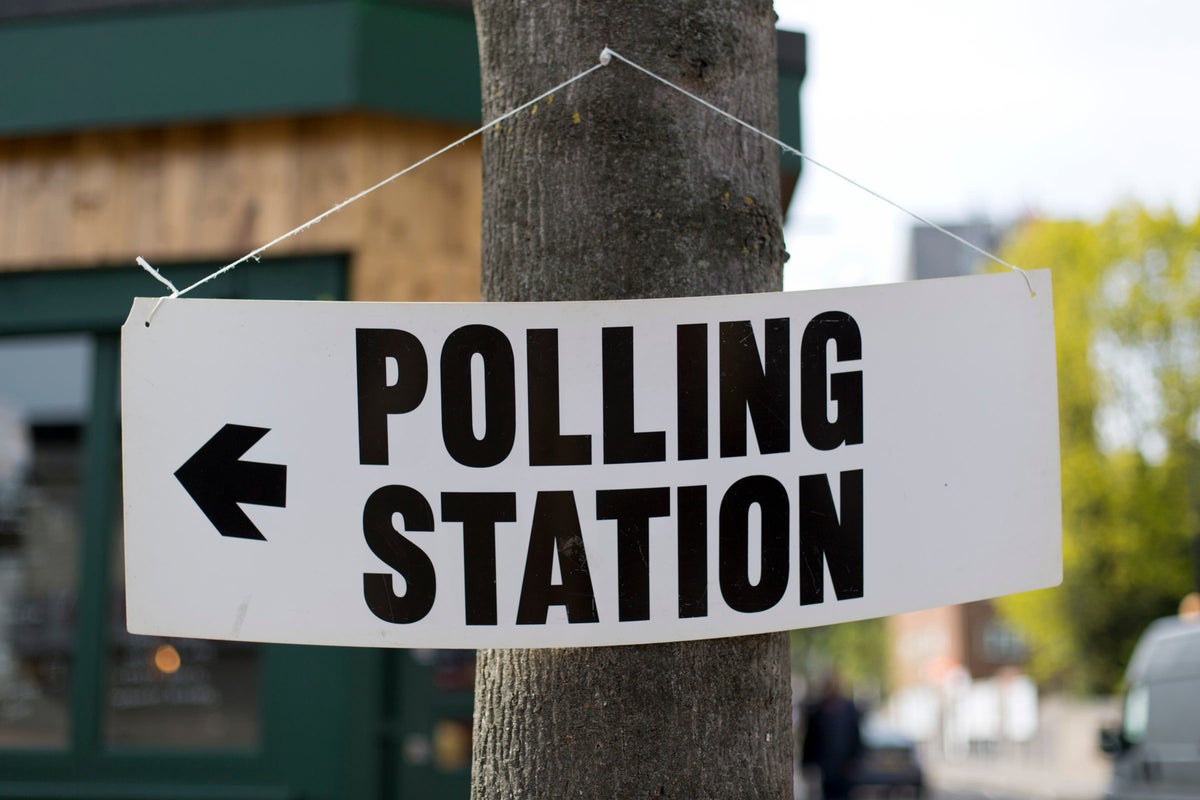 A local election vote has been suspended due to the death of a candidate after the polls opened.
Graham Galton, a Conservative councillor running for the Coxford ward in Southampton, Hampshire, died on Thursday.
Southampton City Council has warned residents not to try to vote in the ward, with another election expected to take place within 35 days.
The council said in a statement: "The returning officer has been advised of the death of Coxford ward candidate Mr Graham Galton, who was standing for election to Southampton City Council in today's elections.
"Our condolences go to Mr Galton's family.
"The law provides that where proof of death of a candidate is delivered to the returning officer after polls have opened, but before the declaration of result, the poll must be abandoned, and a new election must be held for that ward.
"Therefore, the returning officer has closed all the polling stations in Coxford ward and voters should not go to these locations."
Mr Galton served as a councillor for four years after retiring from the gas industry and was a Southampton FC season ticket holder, according to his profile on the council website.