Liquor ban: Noose around hotels, restaurants of Patna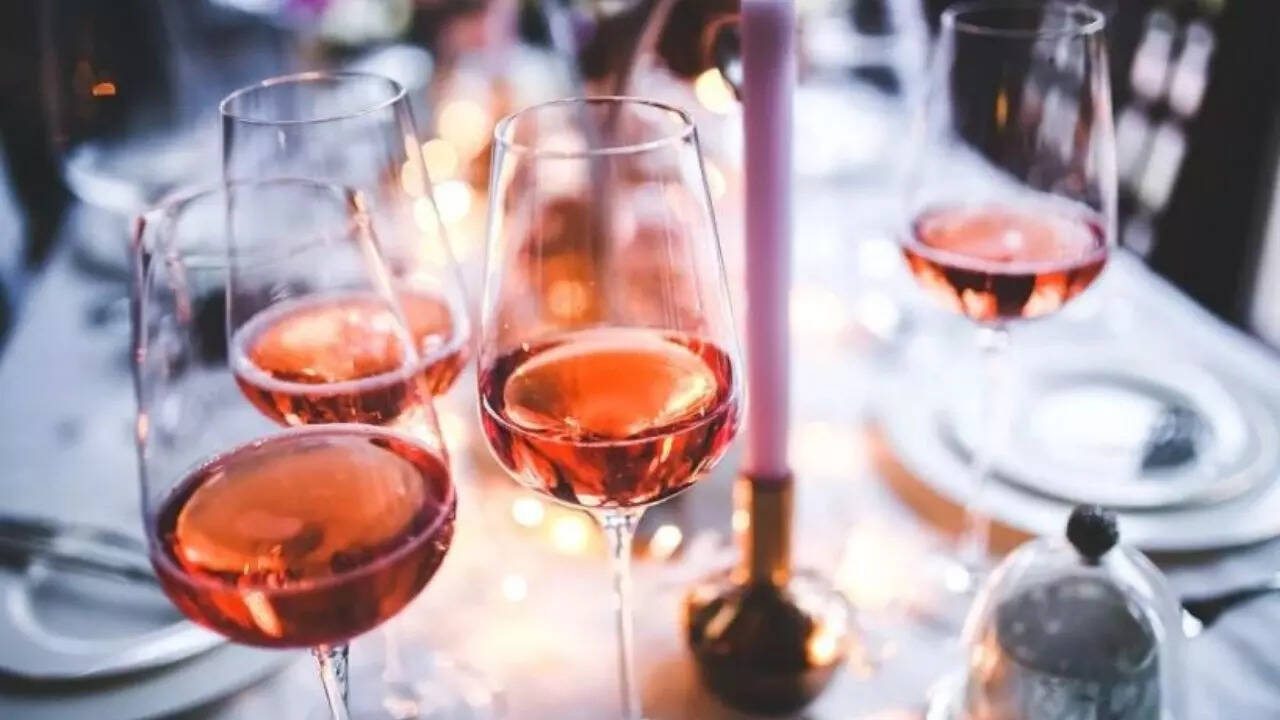 PATNA: All hotels, restaurants, roadside eateries and banquet halls of Patna hosting wedding, birthday and other celebrations will now be under the scanner of the district administration to check violation of liquor prohibition.
Patna divisional commissioner Sanjay Kumar Agarwal on Friday issued an advisory, making it mandatory for all hotels, banquet halls and dhabas to install CCTV cameras so that their footage could be obtained in case of any complaint.
All SDOs, SDPOs and SHOs have been asked to keep watch on celebrations being organised at banquet halls and hotels and take immediate action against violators of liquor law.
Agarwal will hold a meeting with hotel and restaurant authorities on Monday in the presence of IG, DM and SSP of Patna and ask them to ensure effective implementation of the prohibition law. Representatives of about 100 hotels, lodges and banquet halls are expected to attend the meeting.
"All these venues will be asked to get a signed declaration on a printed proforma that none of their guests, even from other states or countries, would consume liquor during the get-together. Hotel managements would also have to keep watch on their staff, including waiters, to ensure that they do not serve liquor to the guests," Agarwal told this newspaper.
He also asked the authorities concerned to put up hoardings at all important chowks, crossroads and other places making people aware of the prohibition rules. These hoardings will also bear the toll-free number 15545/18003456268 for sharing information on production, storage, sale and consumption of liquor. Agarwal said people giving tips on these numbers would be rewarded. "The identity of the informers will not be revealed," he added.
The officials concerned were also asked to check home delivery of liquor in both urban and rural areas of Patna.