Leung Ka-yu wins Hong Kong's first medal at National Games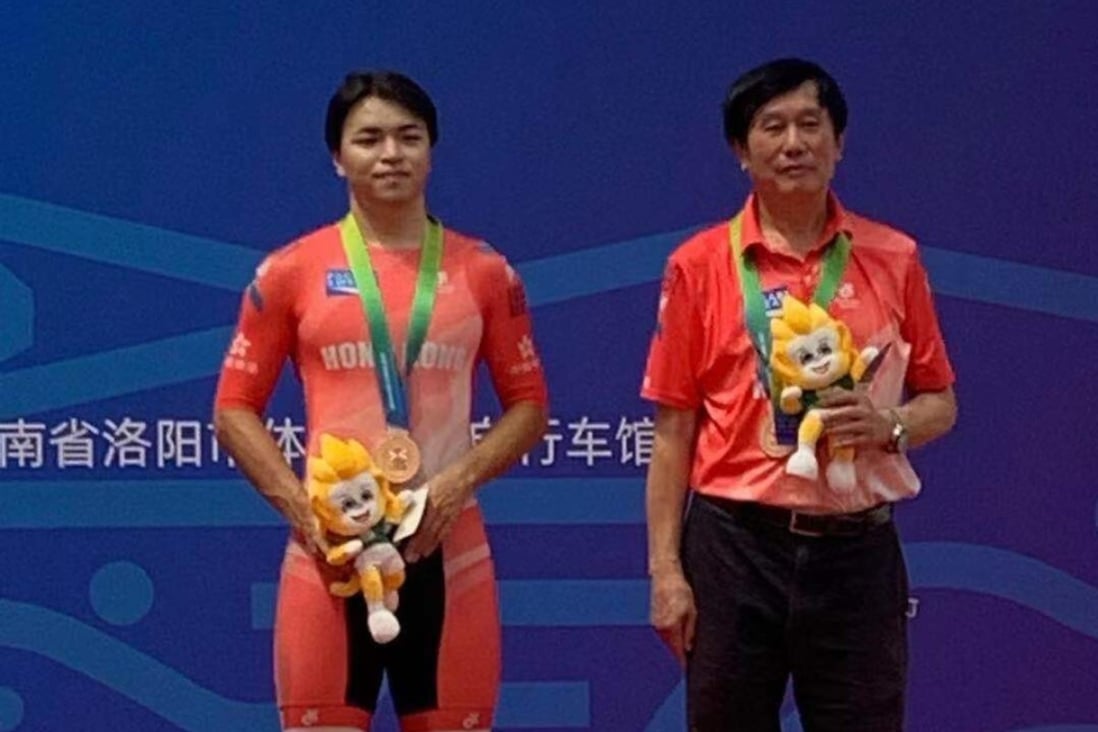 Track cyclist Leung Ka-yu won the first medal for Hong Kong at the 14th National Games after finishing third in the men's omnium, an event which won by Hong Kong in Tianjin four years ago.
Replacing compatriot and the defending champion Leung Chun-wing, Leung finished the gruelling four-discipline event which was completed in one day with 123 points. In fact, the three medallists finished very closely together, with silver medallist Jiang Zhihui of Liaoning, scoring 127 while the gold medal went to Beijing's Xue Chaohua, a member of the China national team, on 128 points.
"Omnium is a very tough event as the riders need to finish all four disciplines in a short space of time and getting a medal is already a great result," said Cycling Association chairman Leung Hung-tak. "This is a good start for the cycling team and the Hong Kong delegation as well. We look forward to achieving more good results."
Leung is due to start in the men's madison on Monday and is considered a medal hopeful for Hong Kong with partner Leung Chun-wing, but a crash in the last discipline of the omnium may affect his performance.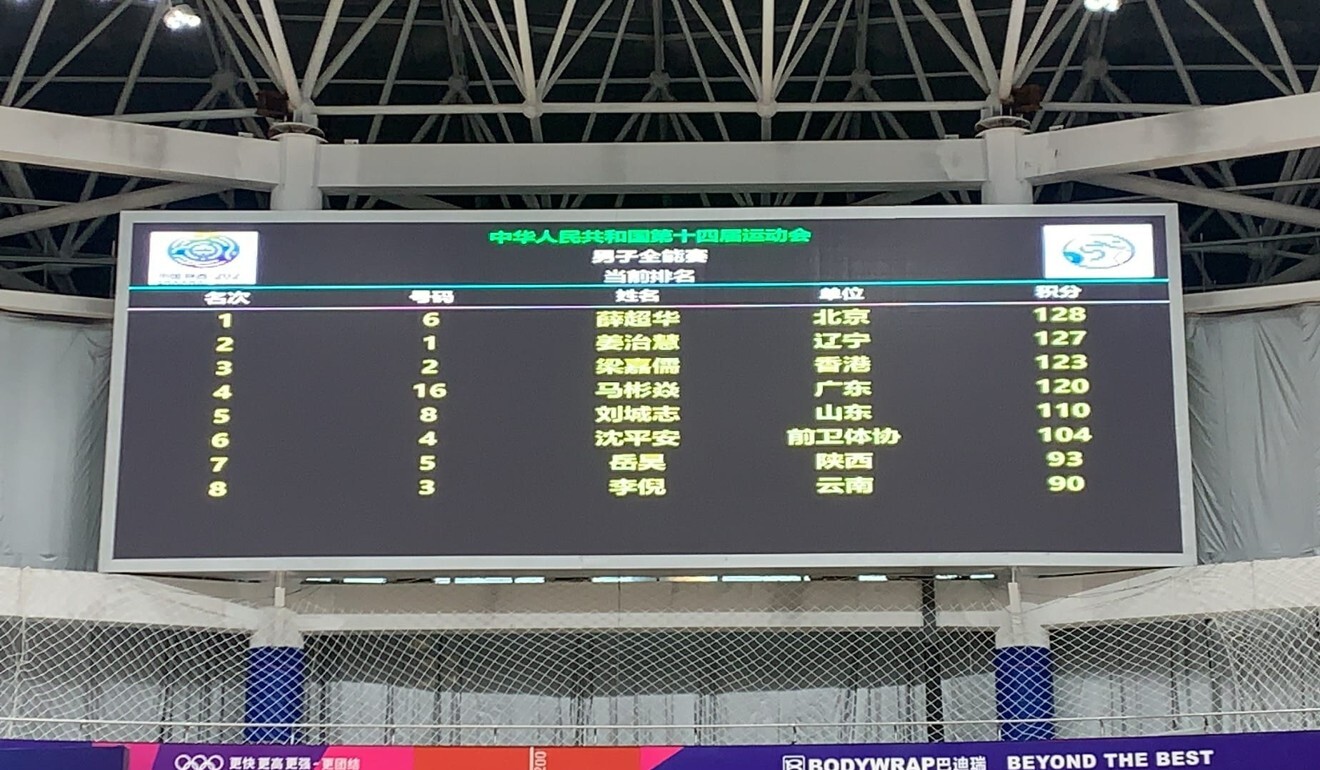 With more than five riders in contention for a medal before the 25-km points race – the last discipline – a crash occurred with seven laps remaining. Leung managed to return to the track and resume two laps later despite suffering a right leg injury. He eventually crossed the finish in second place.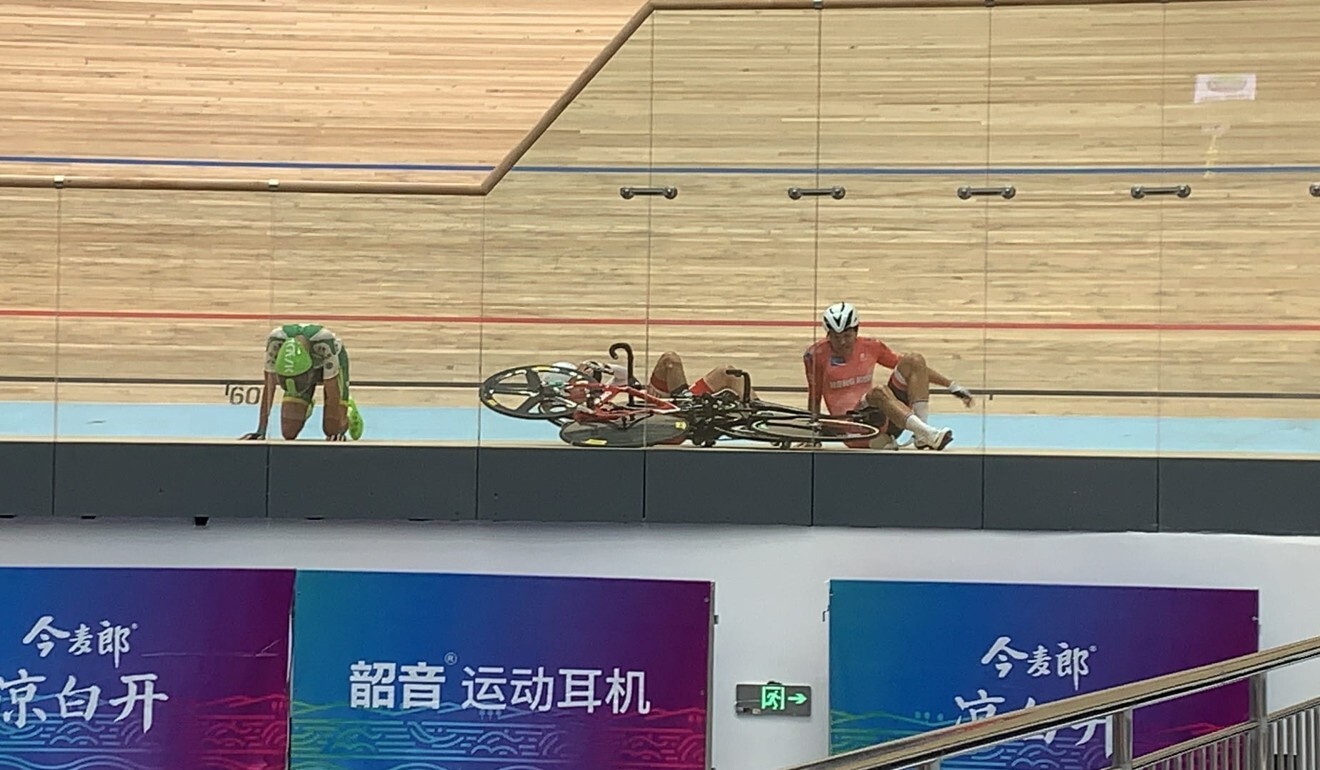 "There were some scratches on his leg and we'll have to see the situation after tonight's meet," said his madison partner Leung Chun-wing.
Hong Kong won a silver medal in the event through Leung Chun-wing and Ko Siu-wai in Tianjin four years ago and the city's madison team are always considered a force to be reckoned no matter who takes up the position, according to chairman Leung.
Other than the men's team, the women's madison will also start on Monday as Hong Kong makes a another serious challenge for a medal with the city's main gold medal hopes pinned on Sarah Lee Wai-sze in the women's sprint. The star rider won two races on Sunday and will start in the quarter-finals in the morning. China's team sprint Tokyo Olympic champion, Zhong Tianshi, of Shanghai, and Bao Shanju, of Henan, also reached the last eight.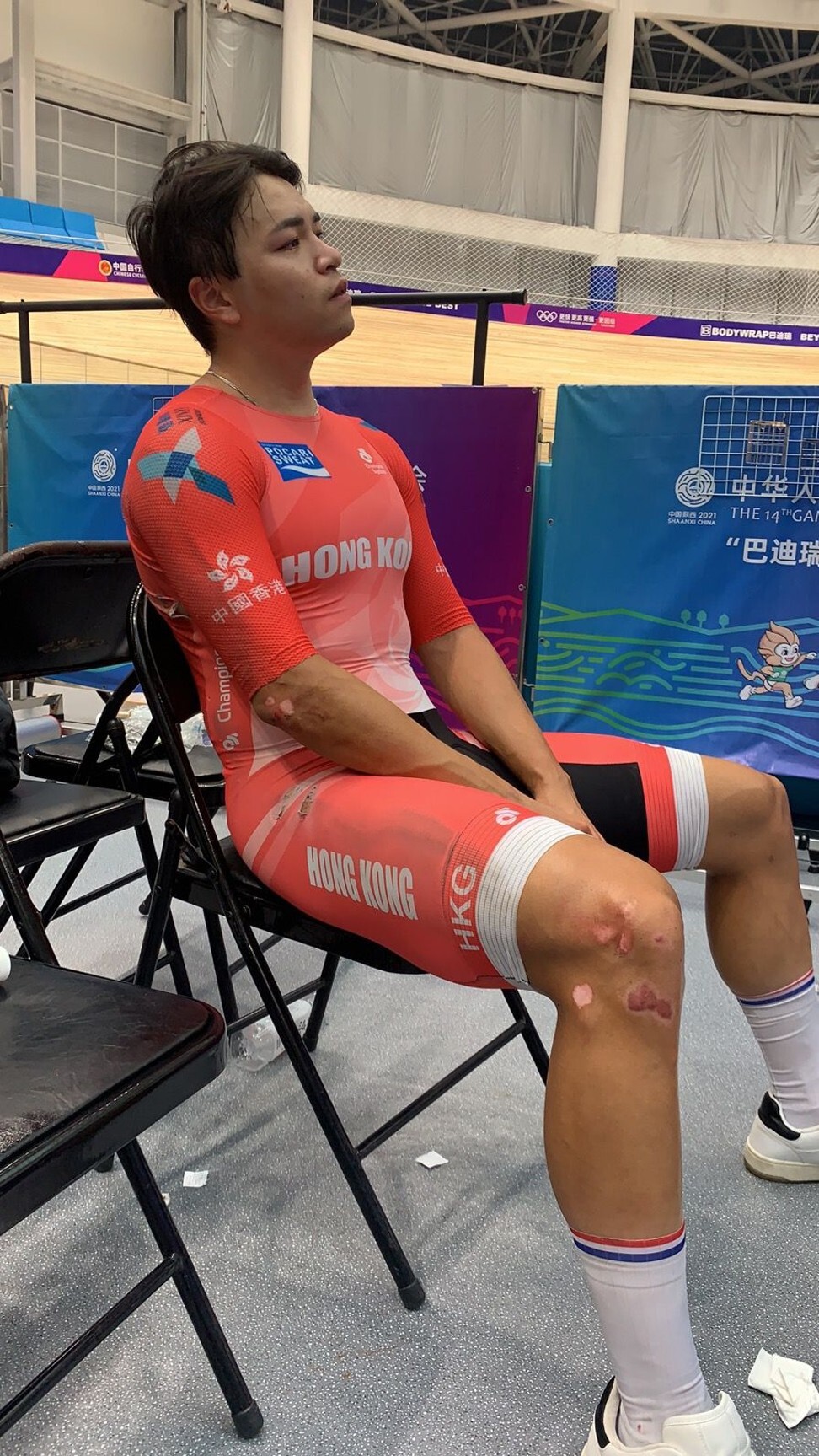 "Lee just won an Olympic bronze medal before her arrival in China for the National Games and her form is still as sharp as she was in Tokyo. She is definitely a medal contender," said cycling chief Leung.
The women's madison team comprising Yang Qianyu, Pang Yao and Leung Po-yee also represented Hong Kong in the Tokyo Olympics and the coach will decide who will start before the race begins.