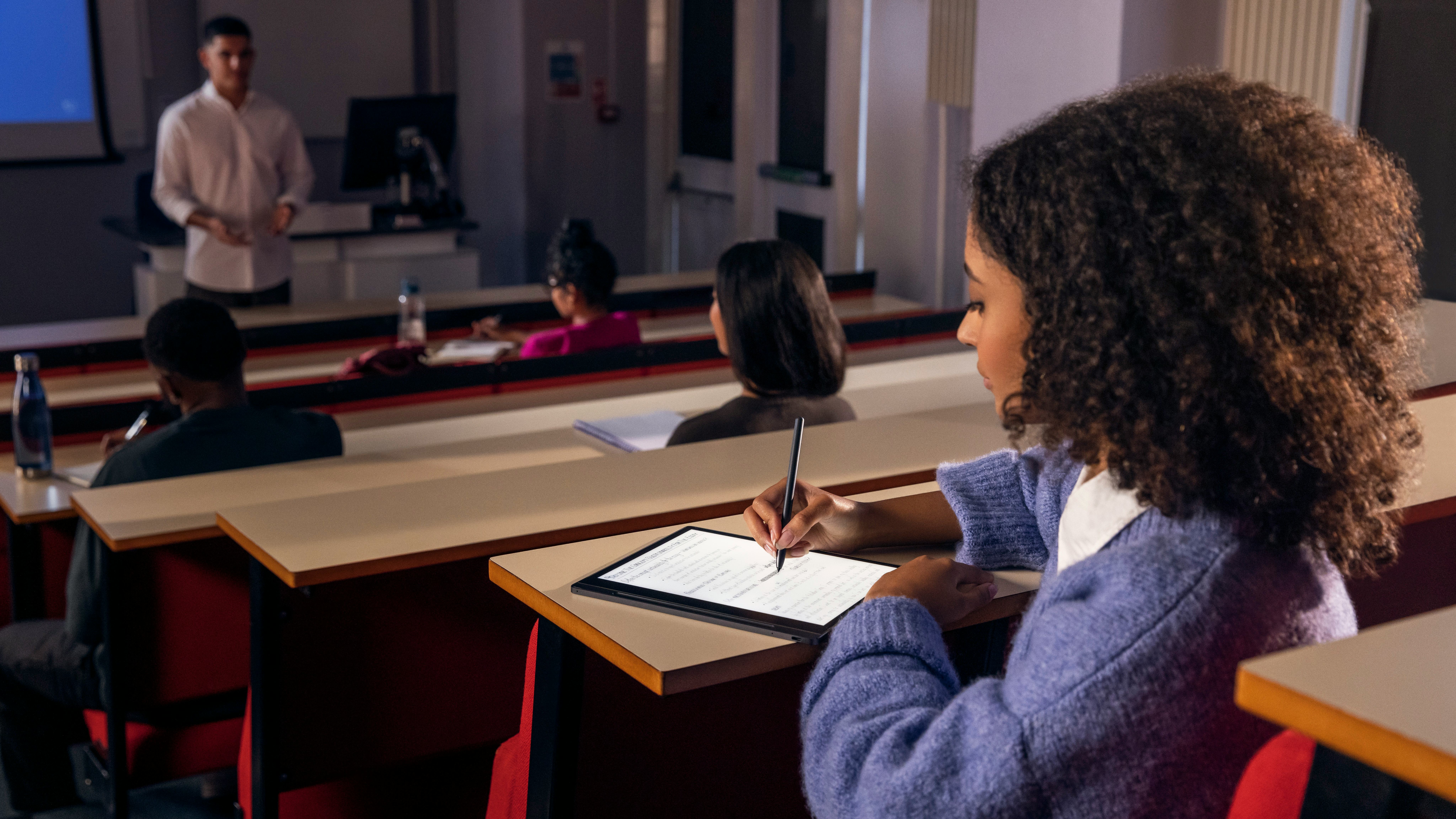 Lenovo is known to dabble outside its comfort zone of laptops, and this year it's taking Amazon to task with the Lenovo Smart Paper, a clear competitor to recent E Ink notetaking devices like the Kindle Scribe.
The Lenovo Smart Paper includes not only a large E Ink screen, case, and pen, but also the ability to record audio, allowing you to refer back to your meetings in a more convenient way. That's something neither the Kindle Scribe nor (my beloved) reMarkable 2 can do — and the Smart Paper will do it for $399.
Standard E Ink with Audio Smarts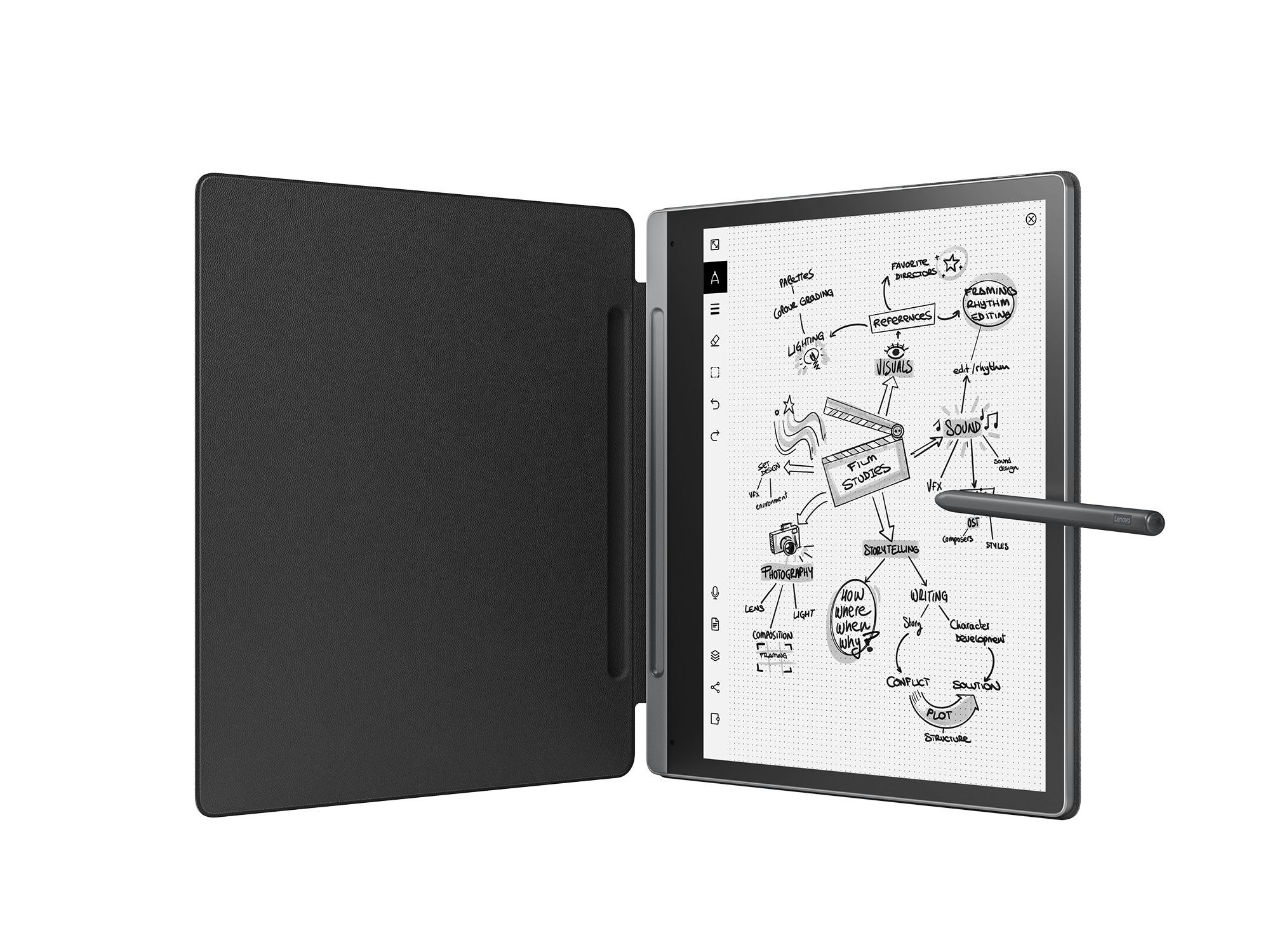 The Lenovo Smart Paper has a 10.3-inch E Ink display with a resolution of 1,872 x 1,404 and 227ppi. That's less than the 300ppi of the Kindle Scribe, but hopefully not a noticeable step-down. Like the Scribe, the Lenovo Smart Paper is lit via a front light with 24 levels of brightness and temperature settings.
The tablet looks like a relative of Lenovo's Android tablets with its two-tone metal body and prominent Lenovo branding. So perhaps unsurprisingly, the Lenovo Smart Paper is running its own modified version of Android 11. There's no access to the Play Store on this thing, but there are clock, calendar, email, calculator, and ebooks.com apps included out of the box.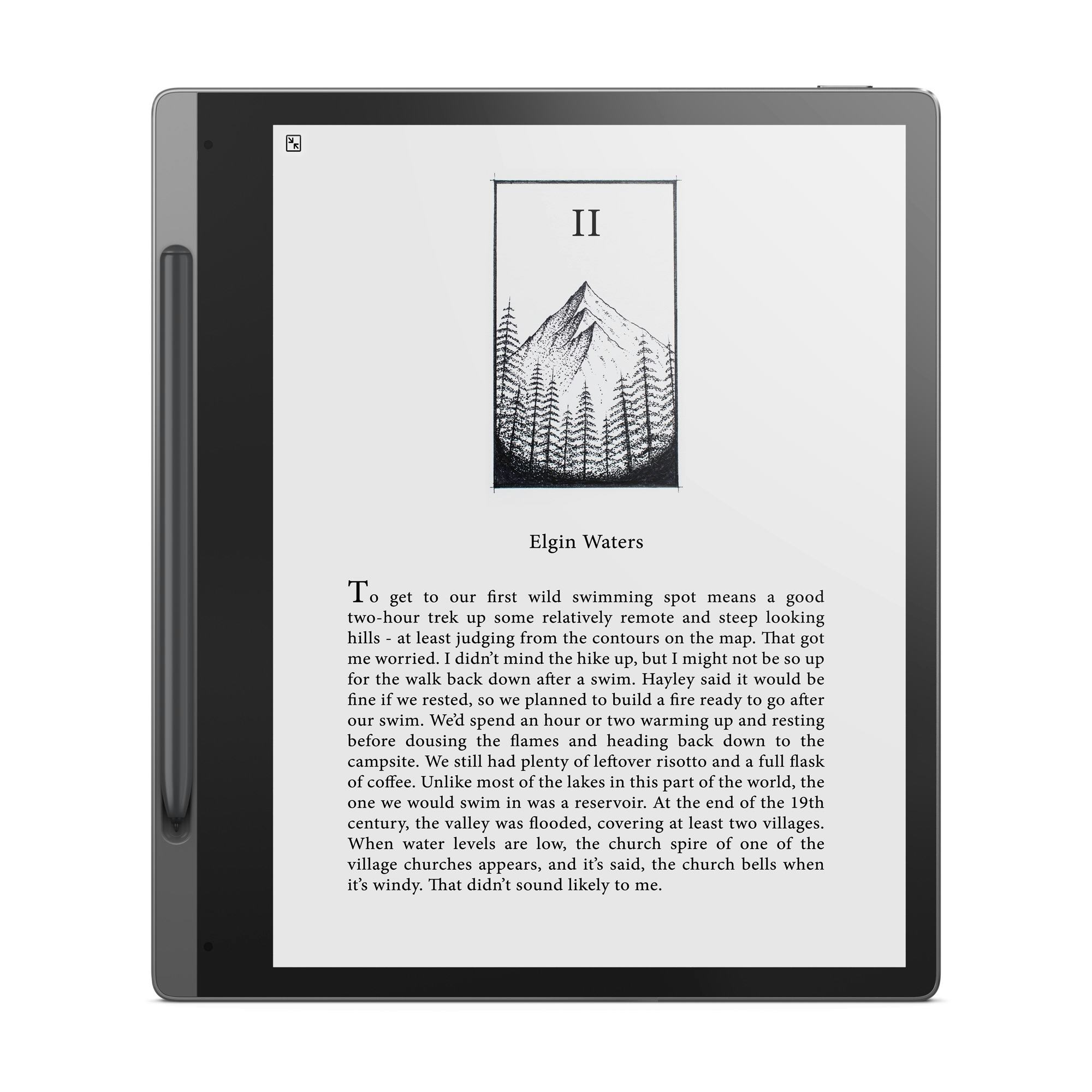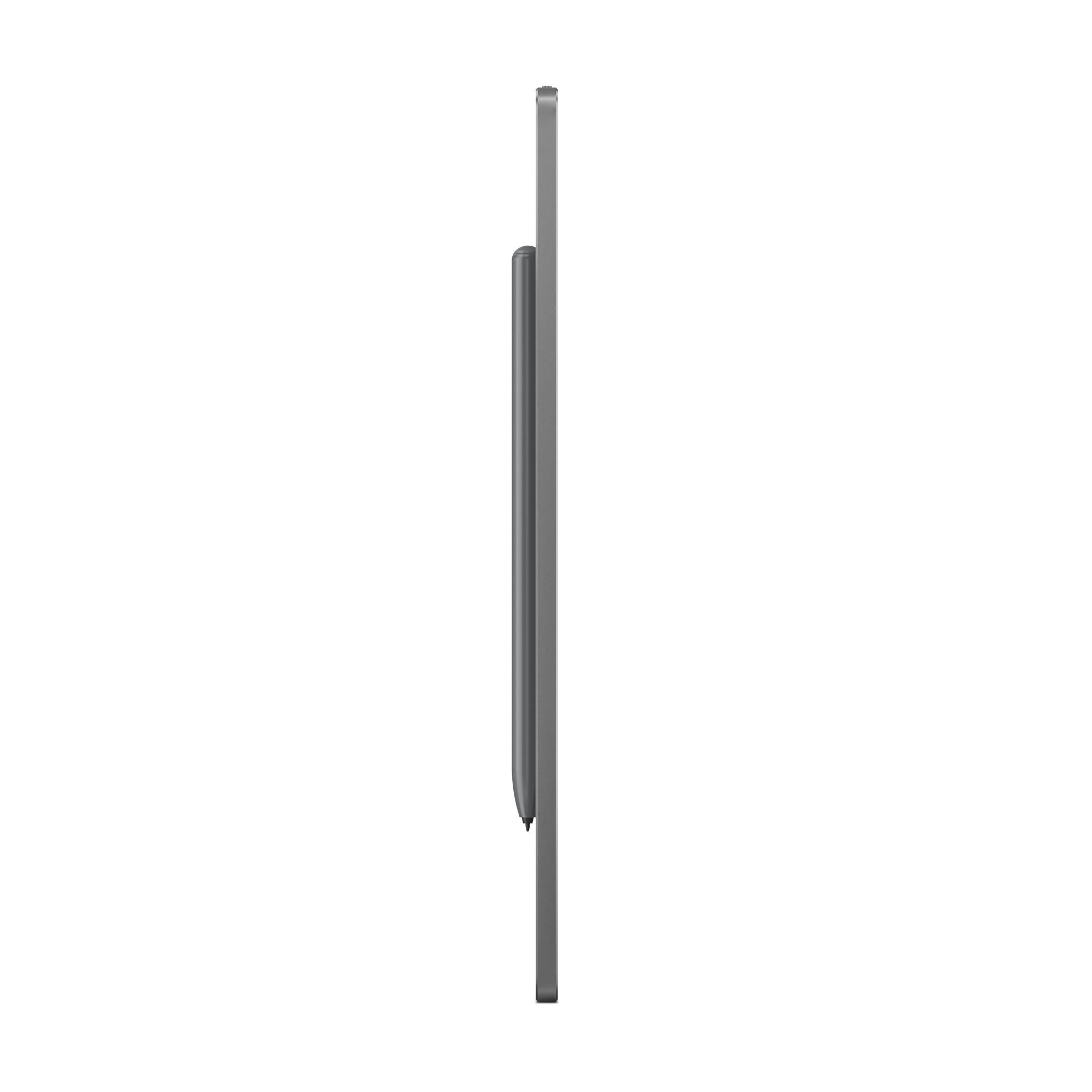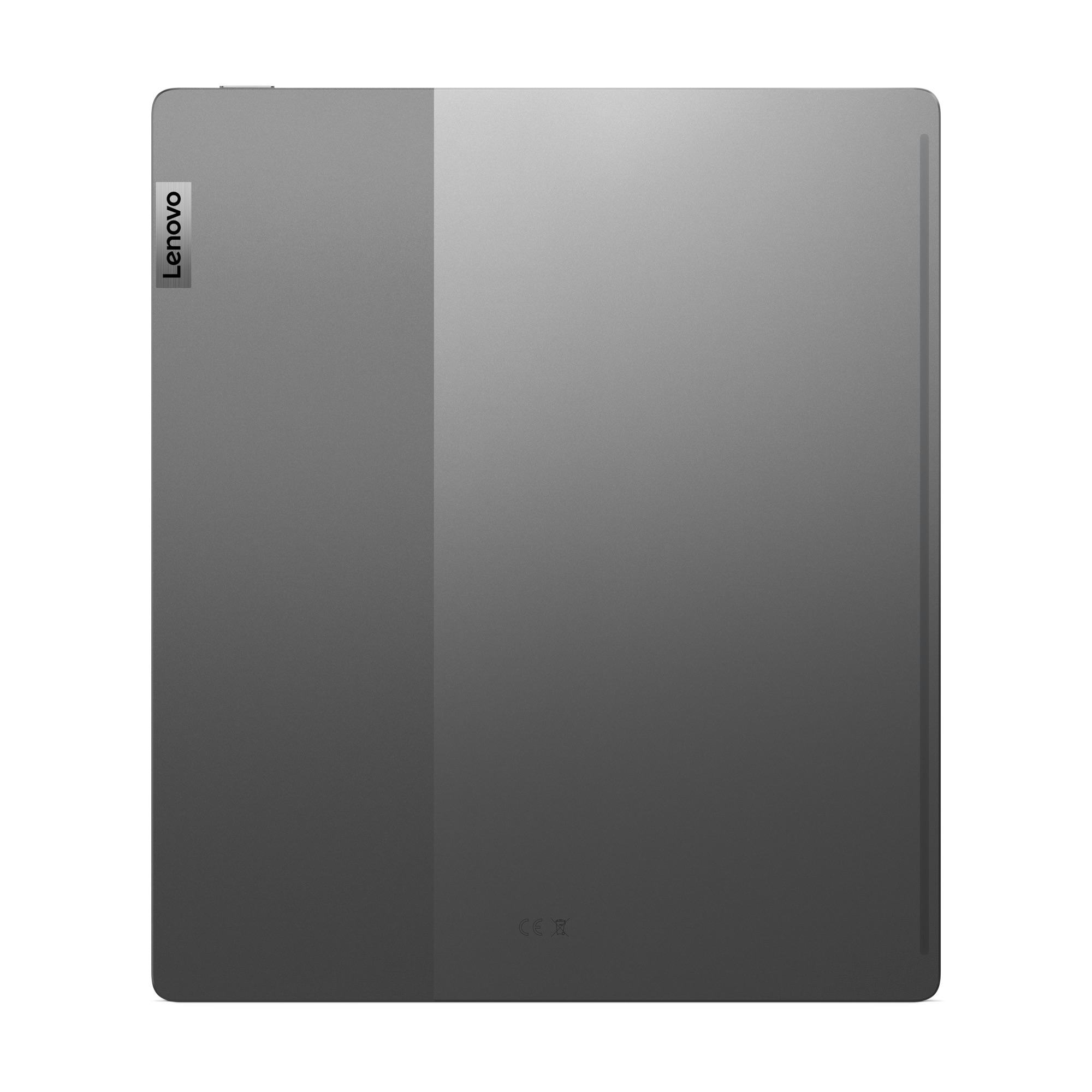 For the writing experience, Lenovo is offering a battery-less active pen with a felt tip and "up to 23-millisecond latency." The company says the pen has tilt detection and 4,096 levels of pressure sensitivity, so you should be able to scribble and shade to your heart's content. The Lenovo smart Paper will include the expected writing template pages (notebook paper, blank sheet music, etc.) and multiple different digital pens and pencils to choose from once you start writing.
The real trick, of course, is the dual microphones built into the Lenovo Smart Paper that let you record classes, meetings, and more on the tablet's 50GB of storage. Lenovo says the audio will sync with your handwriting, so you can actually select text to review a related snippet of audio or listen back to the whole thing. According to Lenovo, using a connected app for iOS, Android, and Windows, you can view your notes, transcribe recorded audio, and translate text. A whole lot of functionality without the need for an extra subscription.
Price and release date
The Lenovo Smart Paper will come in just one color, "Storm Grey," for $399. Lenovo says the device will be available "later in 2023."
INVERSE brings you everything from the weird, futuristic, and beautiful world of consumer technology at CES 2023. For all the latest technology coverage from the show, go to the INVERSE CES 2023 hub.