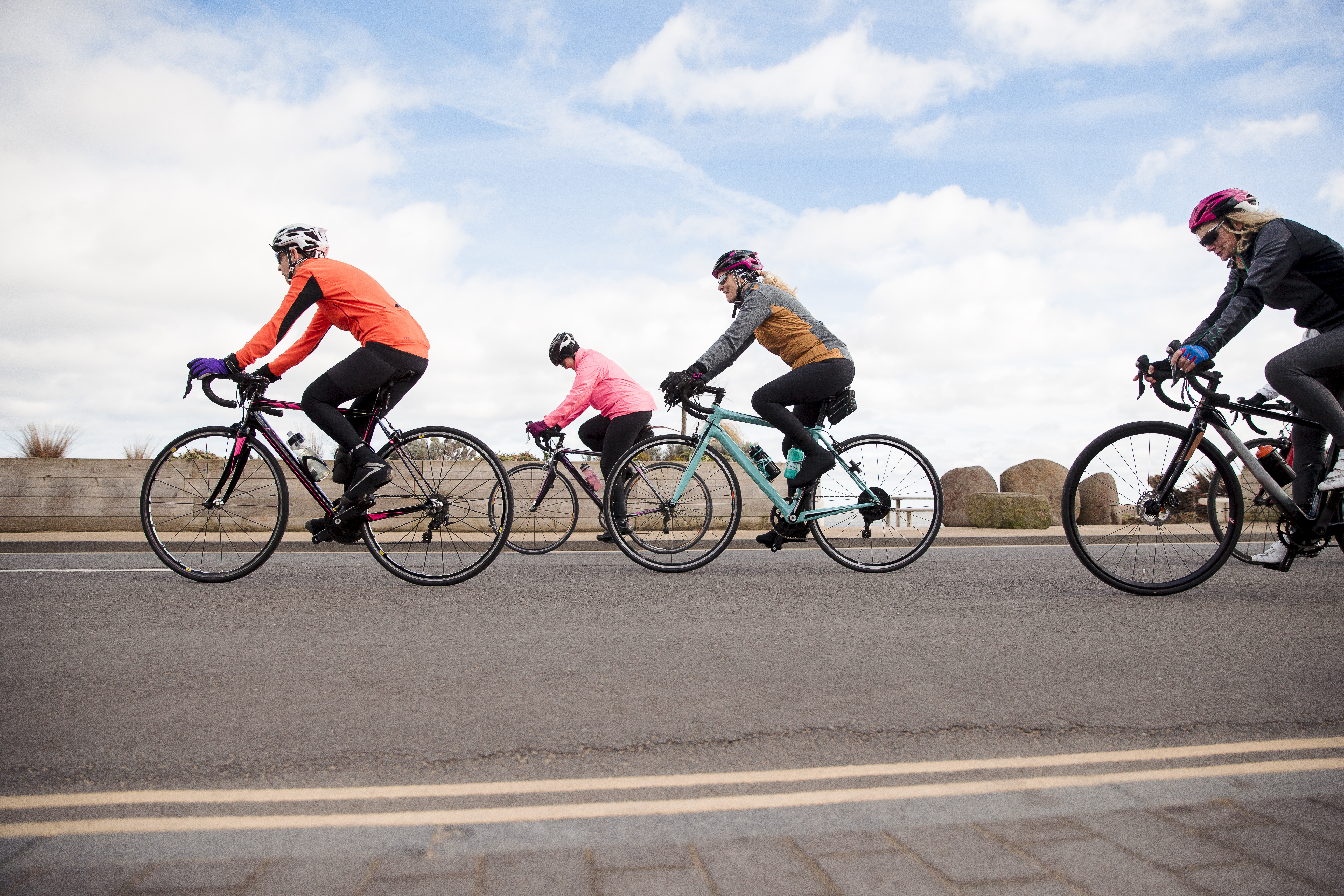 A campaign group has launched a legal challenge against the UK government, following plans to slash active travel funding. 
The transport secretary Mark Harper revealed in March that there would be a 50% reduction in money allocated to cycling and walking in England. At the time, the announcement caused uproar, with British Cycling, Cycling UK and Sustrans joining together in criticising the government's decision. 
According to the Guardian, lawyers instructed by Transport Action Network (TAN) have now written to the Department for Transport (DfT), requesting a judicial review of the cuts, claiming that they go against "legally binding" targets to reduce air pollution. 
Chris Todd, TAN's director, said the active travel cuts have the potential to become "the Jenga block that makes climate, air quality, levelling up and health plans all come tumbling down".
"Legally binding targets to cut carbon and air pollution rely on big increases in walking and cycling by 2030," he said. "But official forecasts predict we'll miss this ambition by a mile. Rather than increasing effort, ministers seem to be deliberately sabotaging these efforts."
The government originally promised £710 million for active travel in 2021, but revealed in March this year that this figure would be reduced by £380 million.
In justifying the funding cuts, transport secretary Harper cited the war in Ukraine, supply chain issues and the effects of Covid-19, which have all contributed to inflation. 
"These headwinds have made it difficult to deliver on our capital programmes," Harper said, "and we recognise that some schemes are going to take longer than expected." 
Responding to the cuts, Sustrans CEO Xavier Brice said they would leave the country's net zero target "in tatters". 
"How can the Government honestly think this is for the benefit of today's children and tomorrow's adults?" he asked. 
Sustrans joined together with other key cycling organisations in penning a letter to the Prime Minister, Rishi Sunak, asking for an urgent reversal on the DfT's active travel announcement. 
Brice said: "In the current economic climate, this funding is more important than ever to help everyone access the things they need without having to rely on a car. That's why we're urging the Government to maintain its commitment and reassure us that revenue funding will remain at the levels promised in July 2022's Cycling and Walking Investment Strategy."