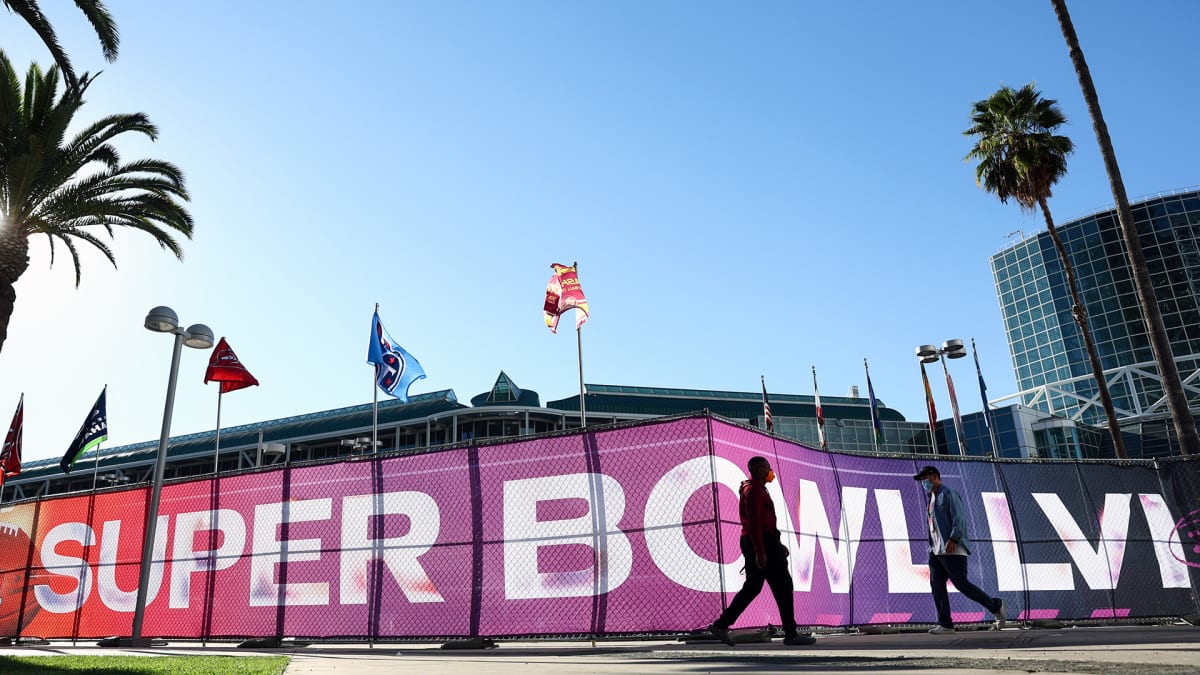 BetMGM isn't sitting on the sidelines. 
The sports betting operator, which enjoys top market share in the U.S. betting market at 25%, is no stranger to splashy celebrity partnerships. It boasts A-list celebrity partners, including Jamie Foxx and Vanessa Hudgens. 
BetMGM Is Hosting a Huge Party During Super Bowl Sunday
And now the Las Vegas-based betting giant, owned by the hospitality and entertainment conglomerate MGM Resorts International (MGM), announced Tuesday that it will be hosting a blowout festival for Super Bowl Sunday, complete with live betting and entertainment. 
Country music star Tim McGraw will headline the event, alongside "Rock and a Hard Place," singer Bailey Zimmerman.
"BetMGM will make history this February when we become the first live sportsbook on the Big Game's stadium campus," said BetMGM CEO Adam Greenblatt. "Entertainment is at the core of BetMGM and we're going all out with a larger-than-life concert that will be one of the weekend's marquee events."
The venue will be hosted at Westgate Entertainment District, which is walking distance from State Farm Stadium, where Super Bowl LVII will be played. The Glendale, AZ venue will include a list of restaurant and dining options, plus a beer garden next to the stage.  
Tickets can be purchased by Arizona-based BetMGM customers starting Jan. 11, at 8 a.m. MT. General admission for non-members goes on sale Jan. 12 at https://westgateaz.com/westfest/. 
Admission starts at $57, but VIP selections will also be offered for fans who want to be closer to the stage and enjoy other "elevated experiences." Complimentary parking will be available except for on Sunday, Feb. 11. No refunds or exchanges will be permitted.