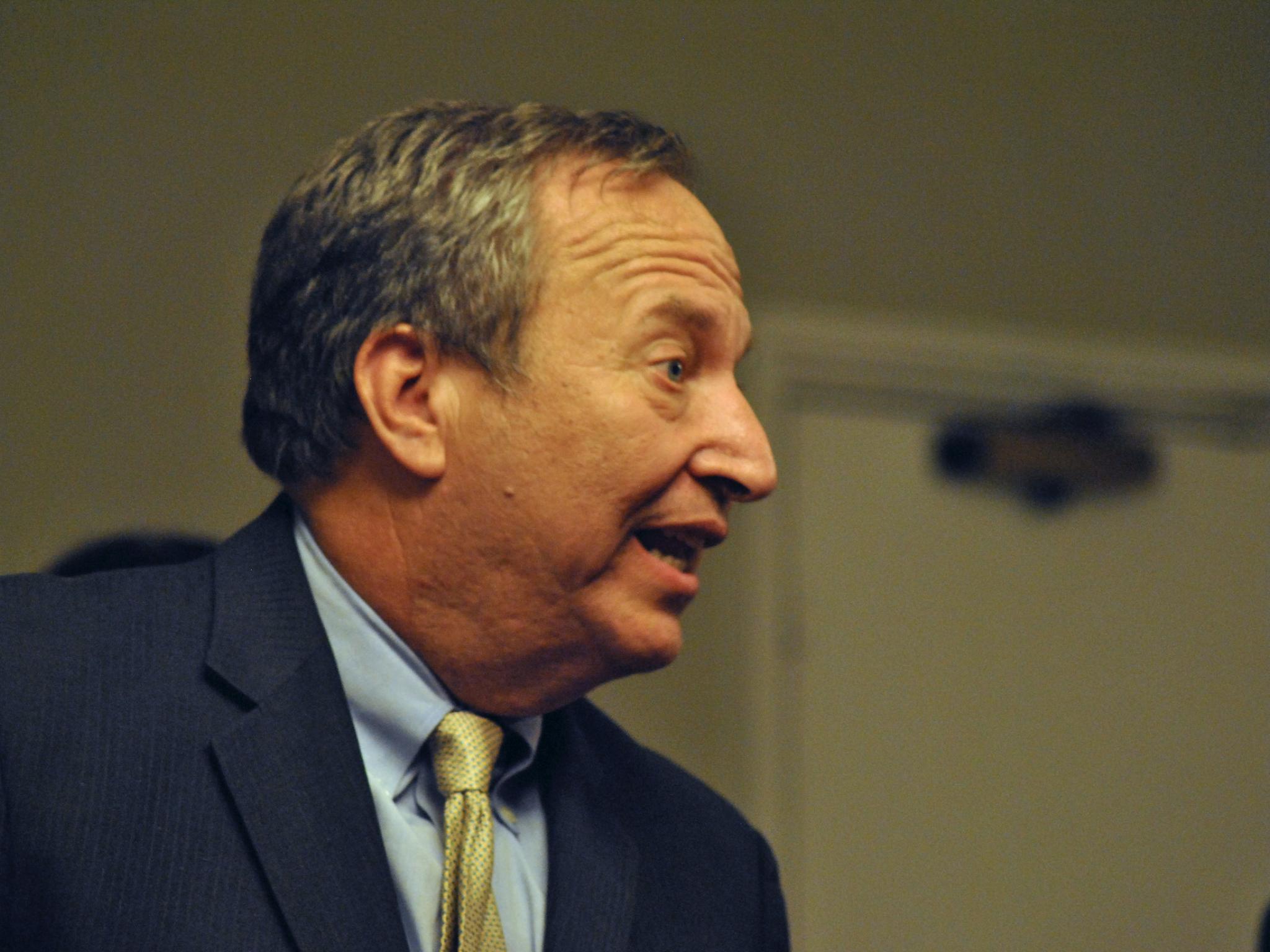 Former Treasury Secretary Lawrence H. Summers has pointed out that the terminal rate, as reflected by the Fed funds futures, has crossed the 5% mark, and this is a significant milestone. However, most of the possible increase in the current cycle has already taken place, he said.
"The terminal rate, according to Fed funds futures, has just risen above 5[%]. This is a kind of milestone. I think it is more likely than not to rise more. But the increase already of more than 400bps in 18 months is surely most of the increase we will see in this cycle," Summers tweeted.
Also Read: How To Sell Stock
What It Means: The Fed funds futures are financial contracts based on the federal funds rate, and are traded on the Chicago Mercantile Exchange. It reflects odds or market expectations of future changes in the Fed funds rate target range. Market participants use these contracts to hedge against the potential movement in the policy rates that could affect their portfolio.
Interestingly, French bank BNP Paribas expects the Federal Reserve to lift the fed funds rate to a peak of 5.25% in the first quarter of 2023, reported Reuters citing a research note on Wednesday. The bank is projecting the U.S. economy to go into recession in the second quarter of 2023, the report said.
Fed Outlook: The Federal Reserve has stated in its Beige Book that it expects price increases to generally moderate going forward, just two weeks before the central bank is scheduled to hold its monetary policy meeting, with a possible 75 basis points rate hike.
Stocks and bonds have equally been hammered by the aggressive rate actions of the Fed and projections of their future policy path. The SPDR S&P 500 ETF Trust (NYSE: SPY) has lost over 23% since the beginning of 2022 while the Vanguard Total Bond Market Index Fund ETF (NASDAQ: BND) has shed over 17% in the same period.
Summers has also voiced his opinion on the overheated economy and what would be required to bring inflation back to the target level.
"Downwards revisions of potential GDP, along with very strong capacity utilization figures, reinforce the idea that the economy is overheated and will need a significant slowdown if inflation is going to revert to target," he tweeted.
Read Next: Larry Summers Says Sense Of Saudi-Russian Collaboration 'Can't Be Happy One For Americans'
Photo courtesy Chatham House on Flickr