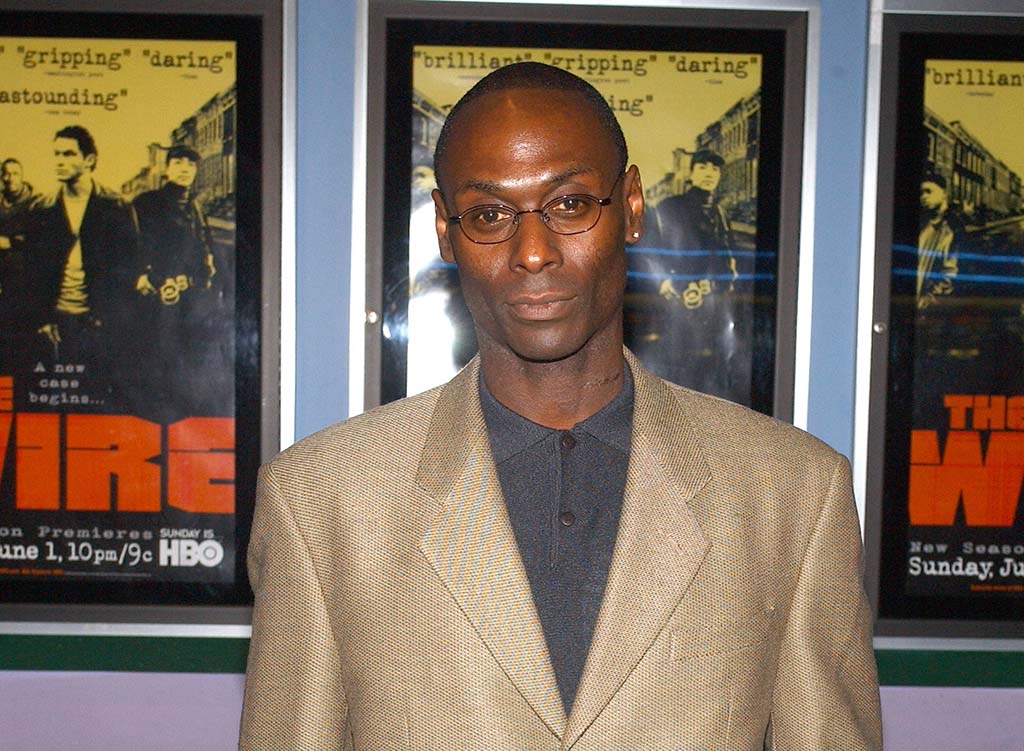 Lance Reddick, who played Lt. Cedric Daniels on the HBO series The Wire, died March 18. He was 60 and his publicist said he died of natural causes. 
Reddick was born in Baltimore, where The Wire was set, in 1962. He attended the Eastman School of Music in Rochester, New York, and emerged as a talented pianist. He attended the Yale School of Drama for his master's degree. 
Reddick initially made his name on the stage, where his roles included After-Play at the Manhattan Theater Club. 
He got small roles on television, including on The West Wing, before he was cast as Lt. Daniels on HBO's crime drama The Wire in 2002. The show ran for five seasons. No-nonsense Daniels ran the department of offbeat detectives that the series centered on. 
"Yes he was talented, more important Lance was a true gentleman and one of sweetest men to be around," said cast member Domenick Lombardozzi on Twitter. 
Reddick's other TV credits include Fox drama Fringe, ABC's Lost, Netflix's Resident Evil and Prime Video's Bosch. 
His movie work included the John Wick franchise, where he played hotel manager Charon. Daniels' voice could be heard in video games such as Horizon Zero Dawn and Destiny 2. ■