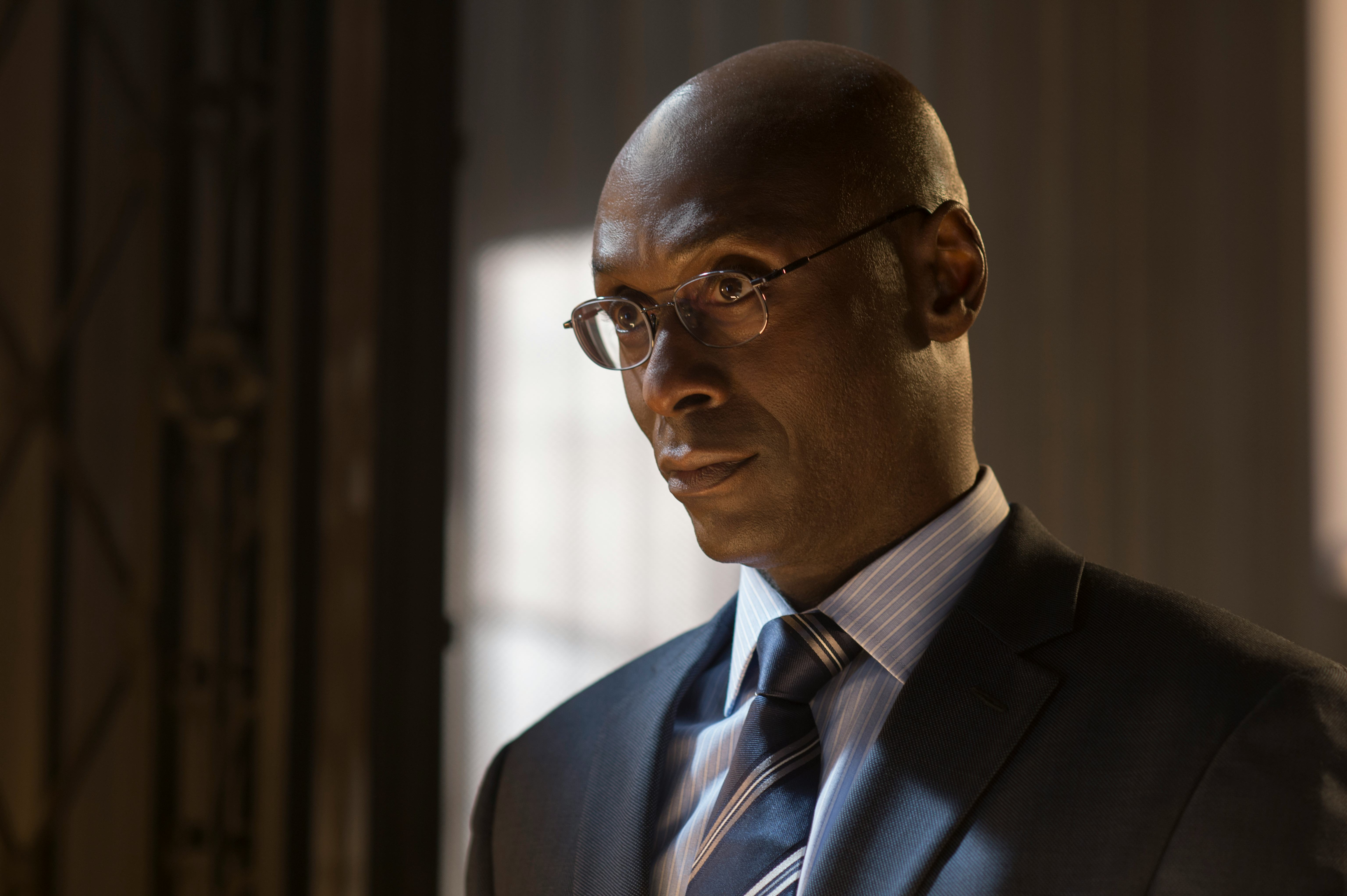 Lance Reddick, who died Friday at the age of 60, knew how to command the screen.
While the majority of his most memorable roles were icy authority figures like cops (The Wire, Bosch, Oz), agents (Fringe), and high-ranking soldiers (The Guest, the Destiny video games), the imminent release of John Wick: Chapter 4 this week has fostered a renewed appreciation of one of his finest performances: Charon, concierge of the secretive Continental Hotel in the John Wick film franchise.
Throughout the series, Keanu Reeves' lone assassin has few people he can trust. But chief among them is Lance Reddick's Charon, whose gentlemanly demeanor was strangely comforting in a world overrun with cold-blooded killers. No matter how bruised and bloodied Wick gets, he can limp through the Continental's front doors and count on help from Charon. An understated highlight of John Wick: Chapter 2 is when John asks Charon to watch his dog. When John returns (again, limping), Charon tells him, "He was a good dog. I have enjoyed his company." The magic of Reddick's performance is that you believe his sincerity, even if it's masked in formality.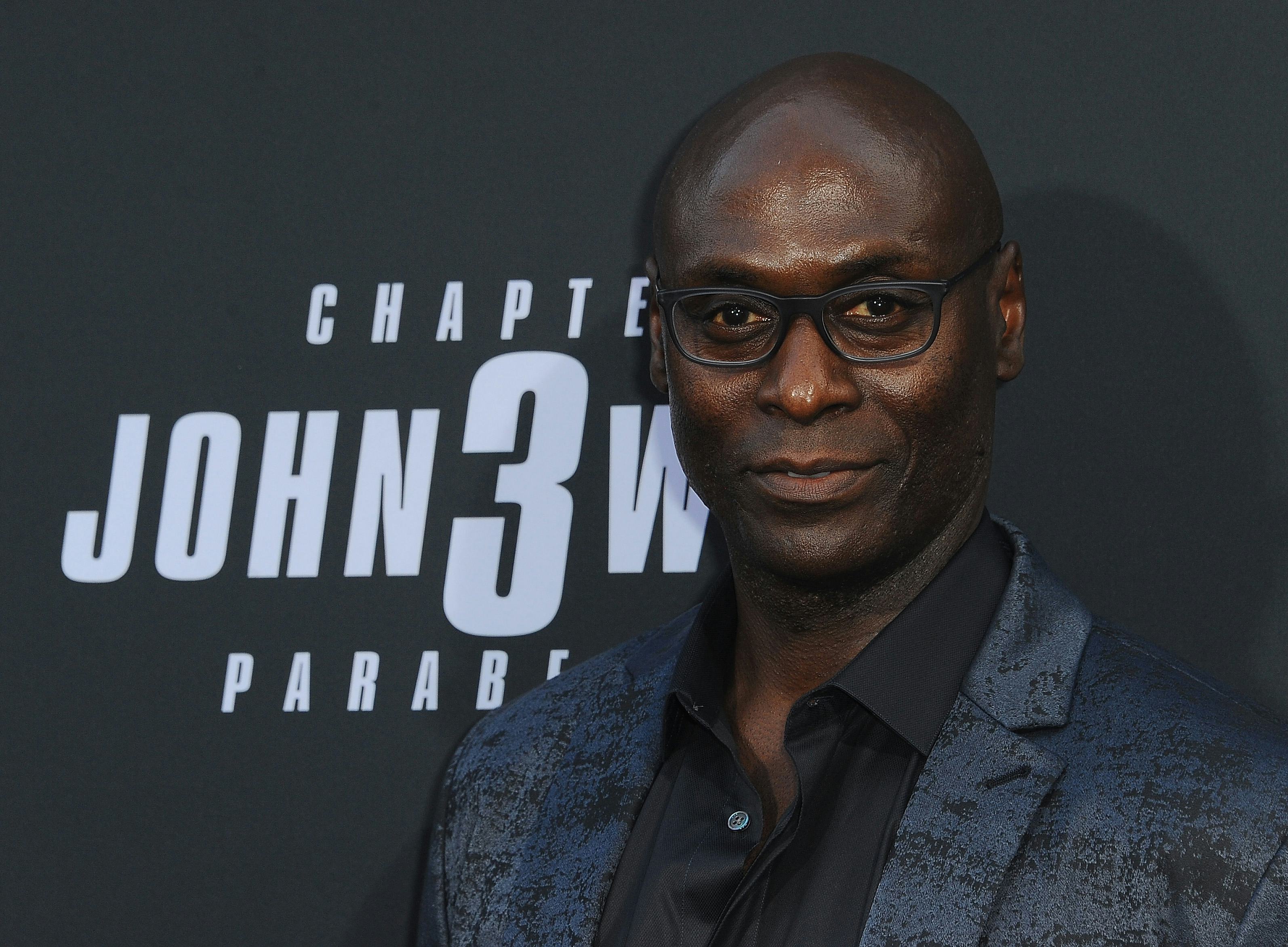 Adding to the mystery surrounding Charon is the simple fact that he is one. We know precious little about him. All we have to go by is a Kenyan accent, which Reddick consciously chose after perfecting it decades ago (for a role in the 2000 drama I Dreamed of Africa). Lance Reddick liked it that way.
In 2019, I interviewed him during the release of John Wick: Chapter 3 — Parabellum (the first and only time Charon engages in the franchise's signature white-knuckle action). During the interview, he raved about the fact his character is bursting at the seams with history you'll never see.
"That's Charon. The Warrior Servant."
"I think the thing that's so wonderful about Charon is that you see so little of who he really is," he told Inverse. "But you can tell that there's so much underneath, and with each film more gets revealed. That's what's exciting about the character for me."
In the same interview, I asked Reddick if there was a moment he felt truly one with the character. He pointed to a scene in Parabellum. "It's the first time we're in the vault, after John leaves, and I turn to [Winston]," Reddick recalled. "I can't remember exactly, but [I say] something like, 'I'll see you shortly, sir.' I feel like that's Charon. The Warrior Servant."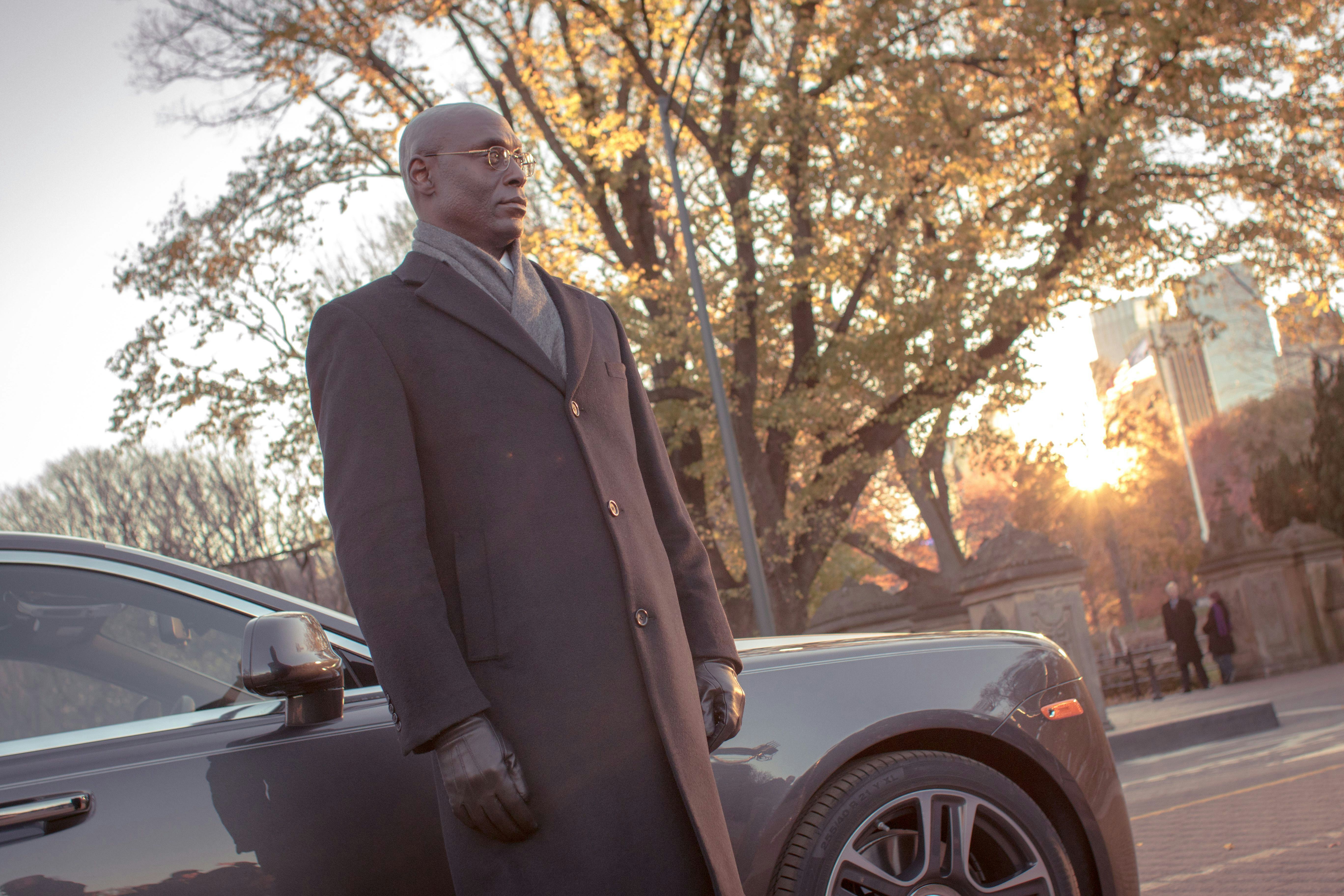 He should have trademarked it as soon as he said it out loud. Because for most of his career, Lance Reddick made his mark in the popular imagination as an array of "Warrior Servants." They're not servants per se, but men with power and authority who exercise both for reasons other than themselves. Not all of Reddick's roles fit this mold — the man just finished playing the father of all gods, Zeus, in a new Disney+ adaptation of the Percy Jackson books — but anyone's immediate mental image of Reddick is probably someone with a badge, a gun, and the look of someone who's done this before.
But for all the primetime and prestige TV roles in Reddick's stacked resume, it's his presence in all four John Wick films by which the Baltimore native might best be remembered. The role specifically played to his unusual strengths. In an underworld teeming with treachery, Reddick's Charon lent the films a genteel grace.
While Ian McShane's wry hotel owner Winston is the one with actual power over the Continental's New York branch, there's an unshakeable understanding that Charon knows its walls inside and out. If there's a problem with the showerhead or you want to know the daily soup special at the restaurant, you ask Charon. As John Wick himself slips further into the abyss with blood-soaked fingers, his natural ease in relying on Charon affords the audience the chance to do the same. (That may be why a supercut of all of Reddick's scenes in the John Wick movies has three million views on YouTube.) John Wick can never know safety nor peace, but he at least knows Charon.