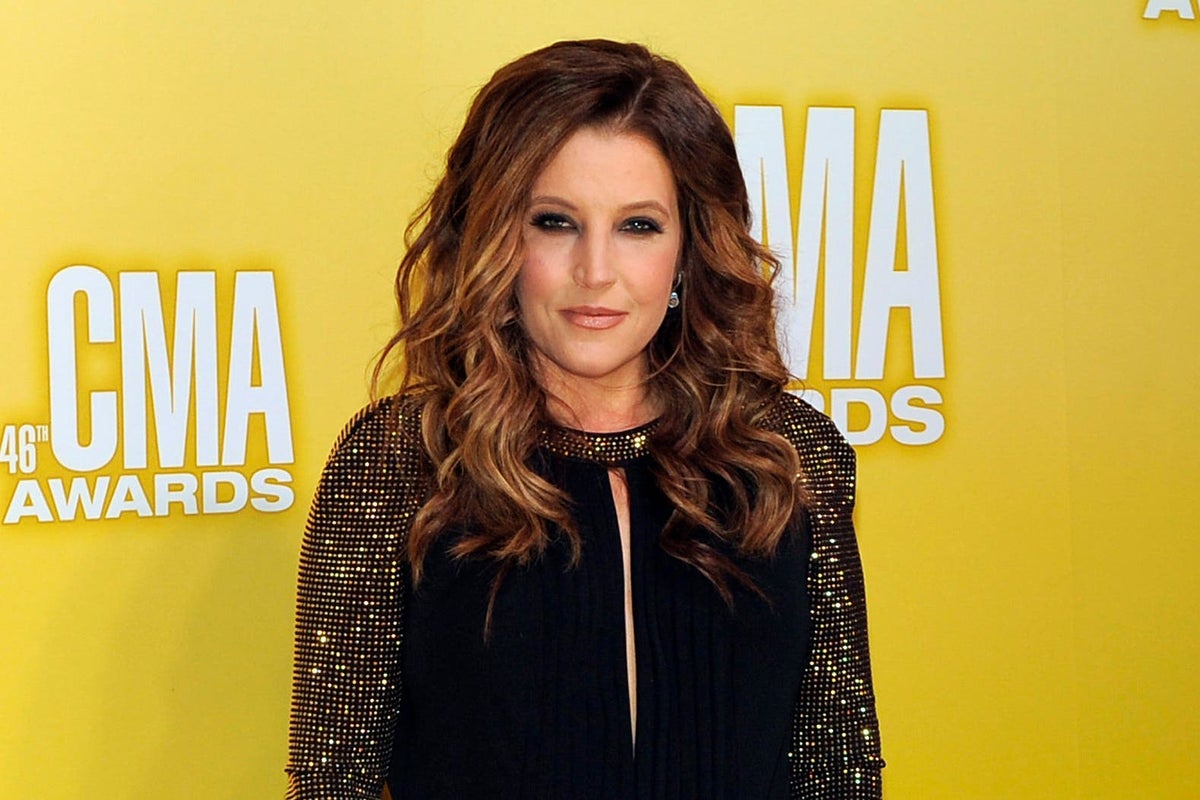 Singer Lisa Marie Presley dies at the age of 54
Tributes are pouring in after Lisa Marie Presley, the only child of Elvis Presley, died at the age of 54.
The musician died at a Los Angeles hospital after suffering a medical emergency at home, just two days after she attended the Golden Globes.
In a statement, the Presley family said: "Priscilla Presley and the Presley family are shocked and devastated by the tragic death of their beloved Lisa Marie.
"They are profoundly grateful for the support, love and prayers of everyone, and ask for privacy during this very difficult time."
Presley was transported from her home in Calabasas, California, to hospital after paramedics performed CPR on her following a possible cardiac arrest, TMZ first reported.
Following in the footsteps of her father, Presley pursued a career in the music industry.
She released three albums: To Whom It May Concern (2003), Now What (2005), and Storm & Grace (2012).
In 2018, her new record Where No One Stands Alone featured 14 original performances recorded by Elvis including a reimagined duet, in which she sang alongside her father – who died at the age of 42 in 1977.
Follow the latest updates and tributes