KRMB forms 6-member panel to resolve water row between Andhra Pradesh and Telangana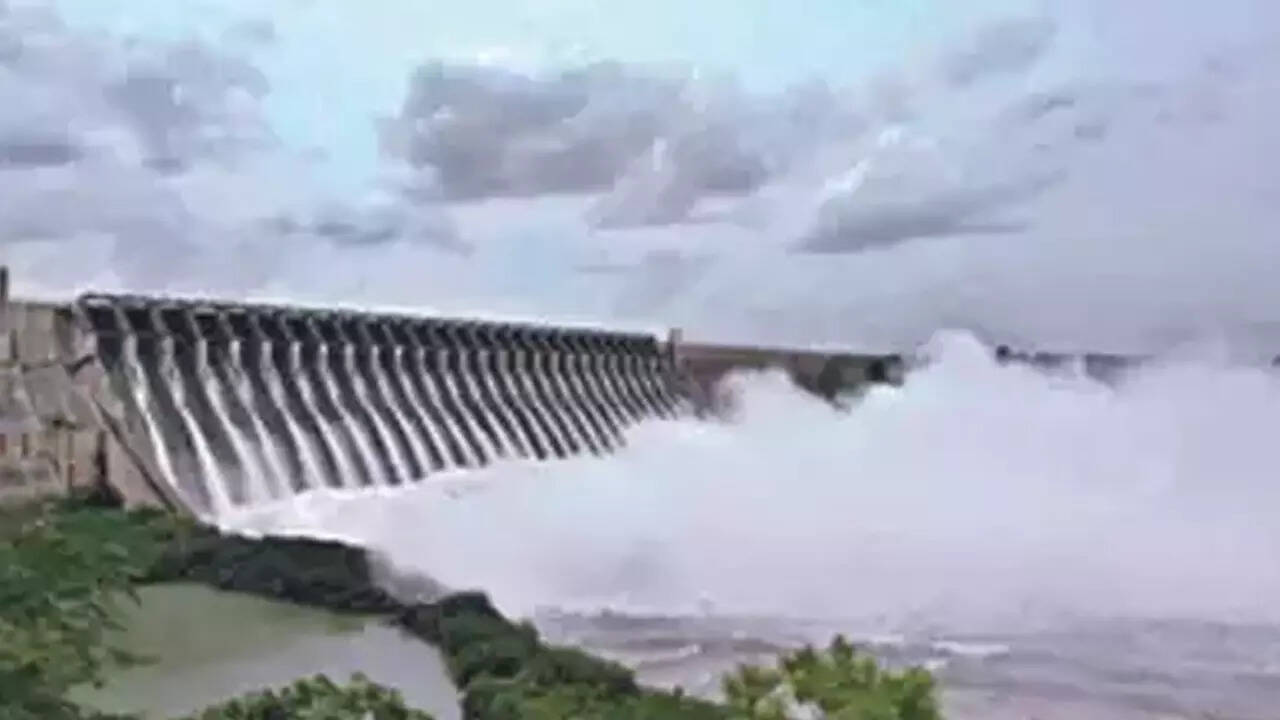 AMARAVATI: In a significant move to iron out the continued differences between AP and Telangana over the sharing of waters from the Krishna basin projects, the Krishna River Management Board (KRMB) has constituted a six-member panel to make suitable recommendations on the contentious issues.
The KRMB wanted to avoid frequent tussles between the two Telugu states on many issues right from water releases to the power generation. The decision to constitute the River Management Committee (RMC) has been taken following a resolution cleared at the recent board meeting.
KRMB member Dr B Ravi Kumar Pillai would be the convenor of the committee. KRMB member (power) LB Muanthang, ENCs-C Muralidhar (TS), C Narayana Reddy (AP), Ch Venkata Rajam (director, TS Genco), M Sujay Kumar (chief engineer, AP Genco) will be the members of the crucial committee.
The committee will oversee the water releases from the Srisailam and Nagarjunasagar projects in future. "The committee should evolve a sound mechanism to operate the power houses of Srisailam and Nagarjunasagar projects for ensuring proper river management," said KRMB chairman MP Singh. He asked the committee to come up with a report within 15 days.
He has also asked the committee to examine the draft rule curves of Srisailam and Nagarjunasagar reservoirs prepared by the Central Water Commission (CWC) and finalise the rule curves by incorporating the needful modifications. He wanted a report on the issue within a month.
Similarly, KRMB chairman asked the committee to evolve a methodology for demarcation of surplus water over and above 75 per cent dependable flows in Krishna basin under Telangana and AP. The committee was asked to prepare the modalities on surplus water management within a month. The recommendations of the committee would be discussed at the next meeting of full governing council of the KRMB.